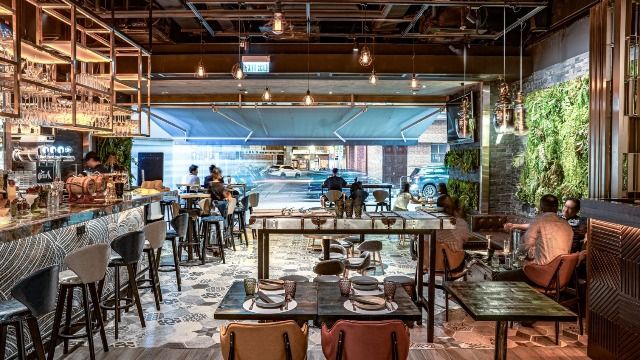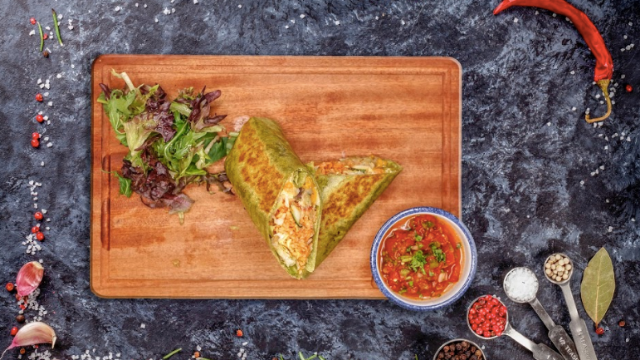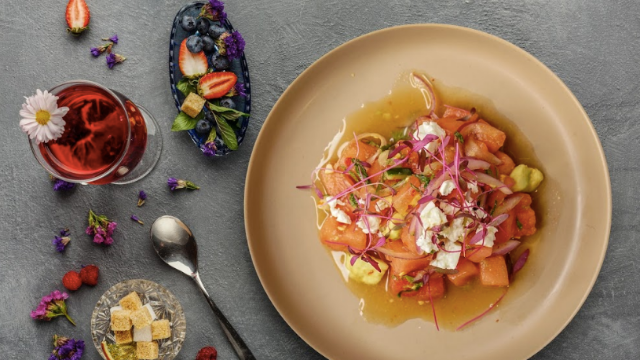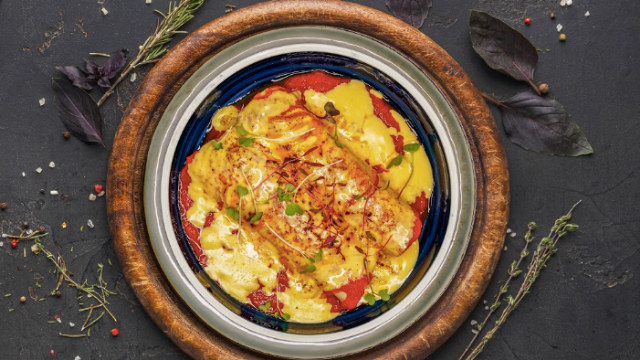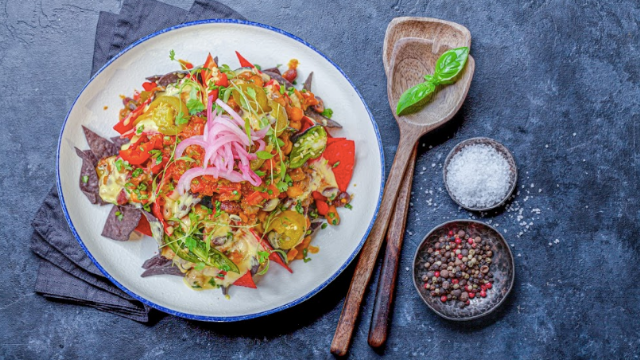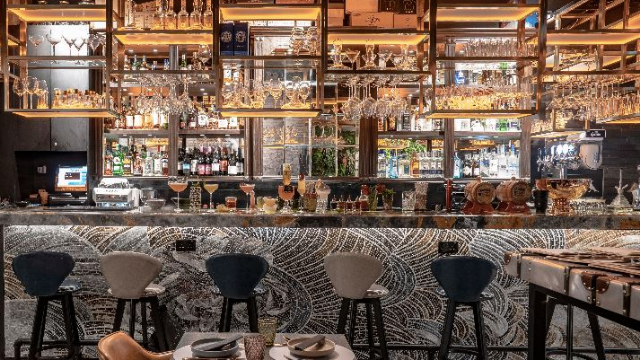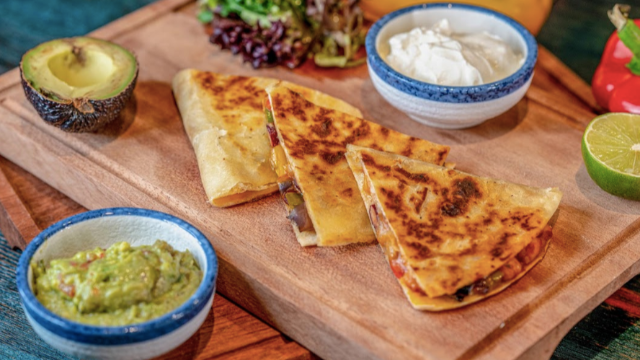 8Five2 Restobar坐落於尖沙咀天文臺道,致力闡釋繽紛多彩的墨西哥菜選擇。餐廳坐擁洋溢豐富色彩的獨特空間,隨著各式搖曳生姿的室內擺設,在這愜意的都市角落綻放出非一般的視覺魅力。8Five2 Restobar引領顧客體驗浪漫熱情的墨西哥風情,通過各式墨西哥捲餅、玉米餅、墨西哥烤肉等獨特選擇,無論是百般美食還是用餐環境,都為顧客帶來獨具特色的宜人韻味。
環境
友善
設施/服務
信用卡
,
室內用餐
付款選擇
Master Card
,
Visa
,
只收現金
可用語言
英文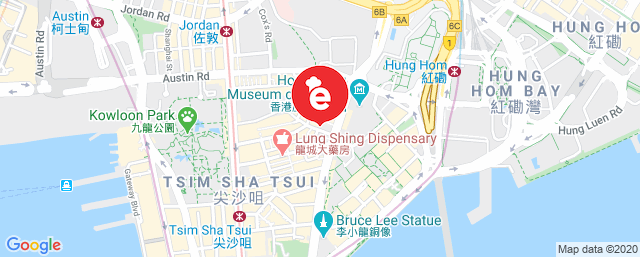 尖沙咀天文臺道8號地下2號舖
位置
路線
Songkyung Kim
Jan 19, 2020
Nice food, nice service.
Bowen
Jan 14, 2020
Foods are great Staffs are friendly Prices are fair
Johnny
Jan 13, 2020
The service and the dishes were excellent, except for the lamb fajita and the sharing mamacita, which were rather bland and artificial, respectively.
Markku
Jan 12, 2020
Excellent service, very good food. We definately come again.
Candy
Jan 11, 2020
食物充滿墨西哥特色,選擇也多,雖然有點辣,但很美味,用餐環境不錯,座位闊落,因為是酒吧的關係,音樂節拍強勁,也有不少特色酒精飲品,適合三五知己聚會,要注意的是餐廳沒有米飯之類的主食
Rita Lei
Jan 06, 2020
Nice place, nice food
jessicawong
Jan 05, 2020
Food and place also nice
Venus Kwok
Jan 03, 2020
Nachos so great and burrito so tasty , can enjoy the happy hour ~most recommend
klaire
Dec 29, 2019
Good food, good environment, loved it
Winnie Lau
Dec 07, 2019
very nice atmosphere, friendly staff, authentic Mexican cuisine 😋😋😋
Shruti Shah
Dec 01, 2019
Thanks for being patient with us while we were trying to decide on what deal we wanted to use. We did take a while to decide on it, but the manager and some of the staff had nothing but a smile on their faces and were willing to help and answer any of our questions. Something that is kind of rare to get in restaurants when it comes to using deals. Also happy that you let us bring a dog to the restaurant. Really appreciated that. Excellent experience!!
Chirag Sanghavi
Nov 25, 2019
Nice food Nice interior Nice place to have lunch or dinner
Joyce
Nov 17, 2019
Food is fantastic and i like the music. Staff is nice too. Will come again!
1位用戶正查看此餐廳!