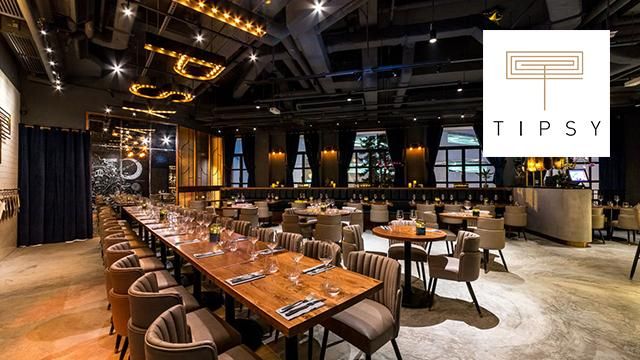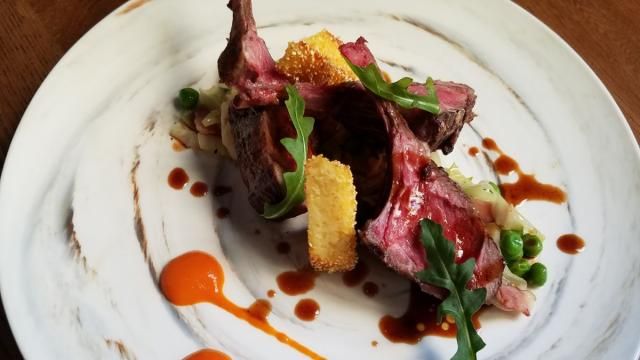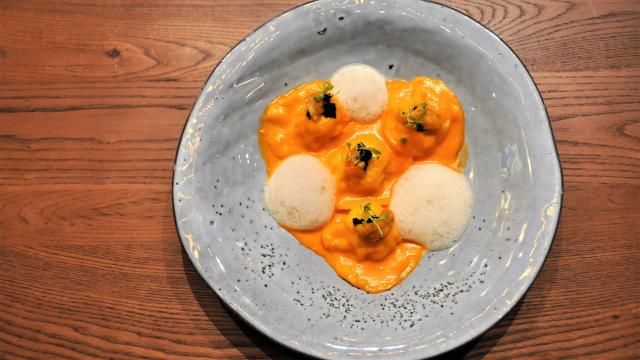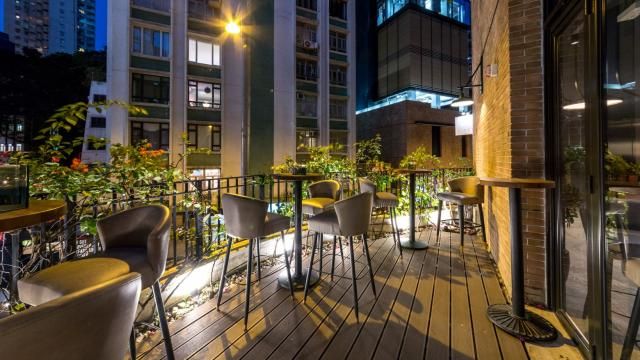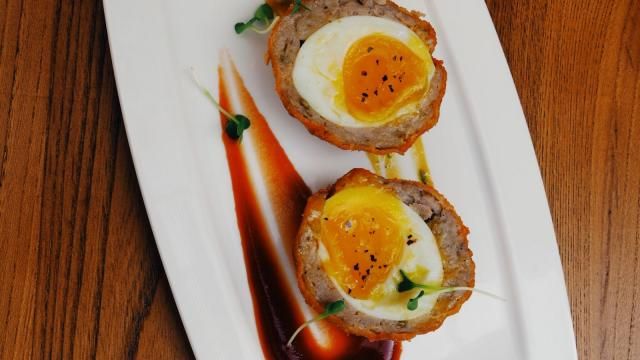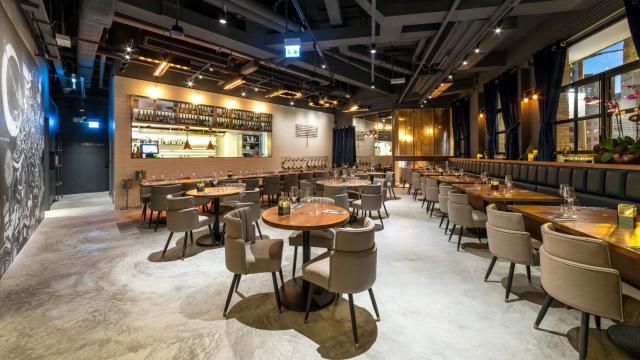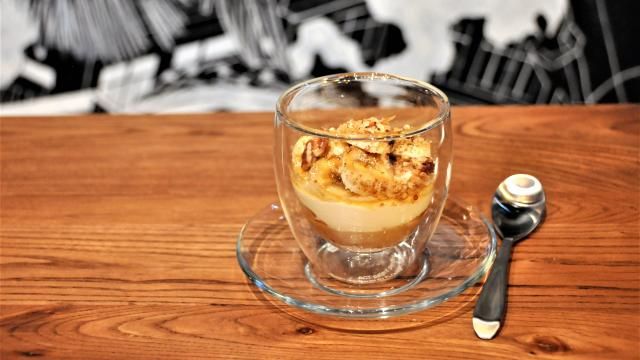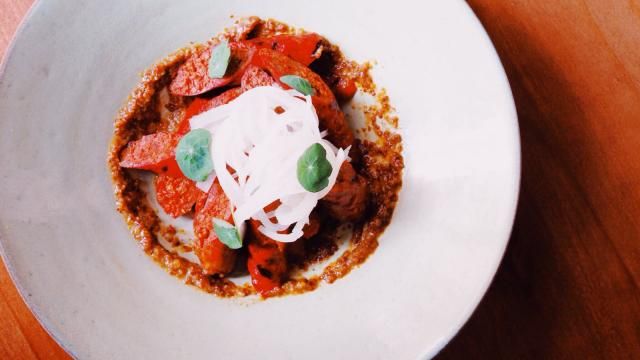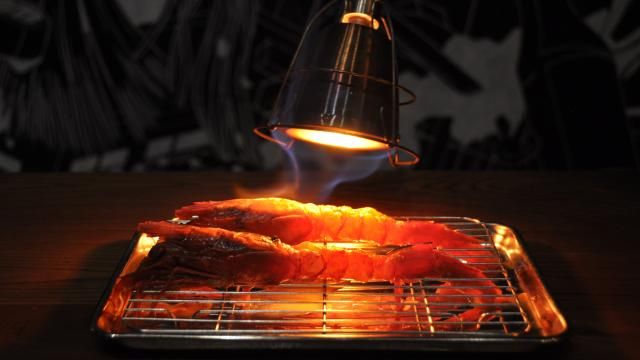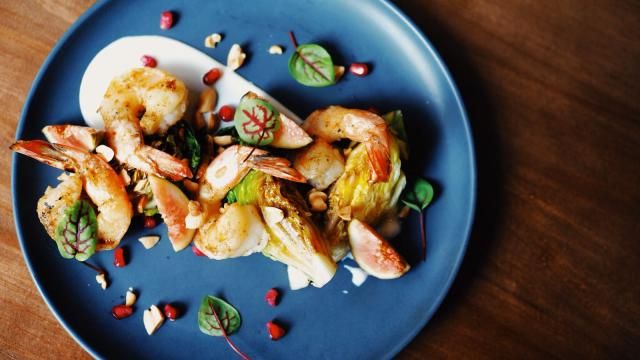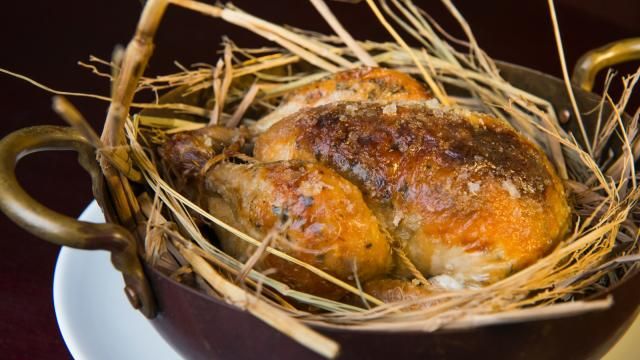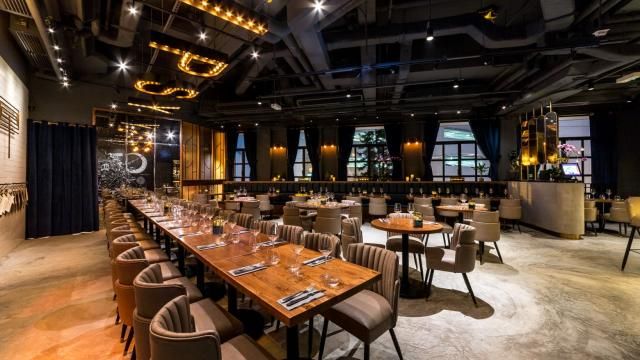 Tipsy Restaurant & Bar坐落於大坑的精品酒店兼服務式住宅Little Tai Hang,帶來令人耳目一新的格局。餐廳設有開放式廚房,更以上世紀三十年代的經典前衛Art Deco風格設計出別緻的時尚感。Tipsy餐廳選用從世界各地搜羅的時令食材,包括法國鱸魚、西班牙紅蝦、日本帶子等,炮製出包括西班牙紅蝦伴日式脆米、虎蝦意式雲吞配海膽汁、酥炸魷魚配辣墨魚汁蒜蓉蛋黃醬等獨特美味。
環境
輕鬆
,
露天雅座
設施/服務
信用卡
,
室內用餐
,
室外座位
付款選擇
Master Card
,
Visa
可用語言
英文
,
中文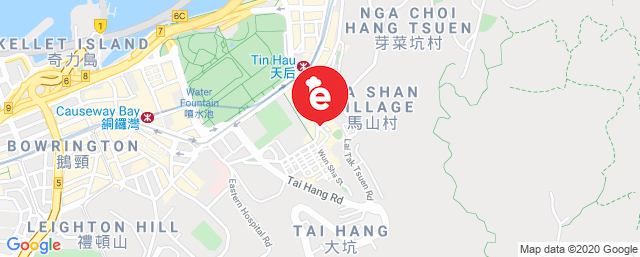 大坑銅鑼灣道98號1樓
位置
路線
Hilary Shum
Jan 16, 2020
食物水準不錯,味道很好,不過價錢略貴,同一價位及質素有更多其他選擇。
Arnold Chan
Jan 03, 2020
excellent food quality !
Grace
Dec 30, 2019
Excellent main dishes
ms chan
Dec 28, 2019
服務同食物都好好,環境舒服,唔太嘈。5:30-7:00 有50% off 好抵(唔計飲品)!叫左兩分5成熟牛扒都燒得剛剛好!
Prudence Wong
Dec 12, 2019
Nice environment, good food! reasonable price after discount
William
Nov 26, 2019
Excellent food, a bit pricey without the discount but good with the discount, great service.
Sherona
Nov 22, 2019
Staff is very friendly Food is yummy Environment is good
Tracy Ho
Nov 19, 2019
We sit at a patio table, food is pretty good. Chill out place.
Quin
Nov 16, 2019
Excellent food and service
Fred
Nov 07, 2019
Food is always a 5 or close to it, but it's the service that drags down the overall rating. Last night was no exception. We had a 21:00 booking. The place was 80- 85% full. The manager was supported by 2 waiters so service was better than normal (when we had a 22:00 booking and only the manager working). Nevertheless, it's still just a bit better than adequate (3.0-3.5) for a restaurant charging that sort of prices.
Samantha Wang
Nov 04, 2019
Service was efficient and food was tasty.
Kevin Ng
Nov 01, 2019
Probably the best food in that area. Service is great too! One of my fav
Kelly Ma
Oct 24, 2019
I called to ask the restaurant to prepare a birthday surprise to my friend. They said it's OK but totally forget about it when I order dessert.
Margaret
Oct 23, 2019
Good very food but limited service. Staffs are not very friendly.
chai victoria
Oct 15, 2019
Yummy food and excellent service.
Cindy
Oct 05, 2019
Very nice restaurant for chilling out. The food are good and unique with warmest service.
Kenneth Leung
Sep 28, 2019
Good service tasty food
karen
Sep 27, 2019
decent food, a bit loud though otherwise friendly staff, enjoyable night. loved their signature chicken dish, highlight of the night
jasmine
Sep 25, 2019
Nice food with good atmosphere. Enjoy the night.
Ivy Lam
Sep 21, 2019
Excellent food, helpful staff, nice decor! Would definitely go back!
0位用戶正查看此餐廳!