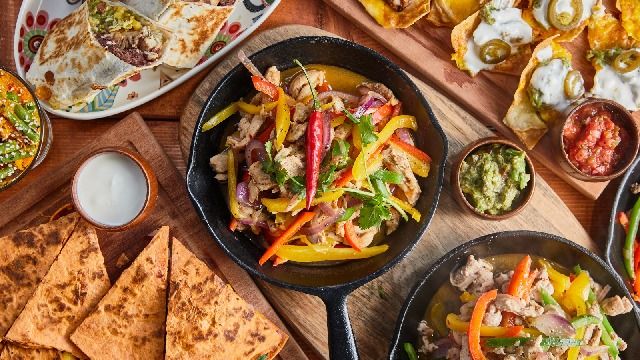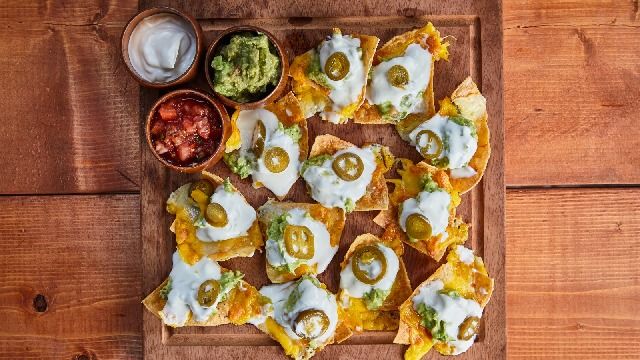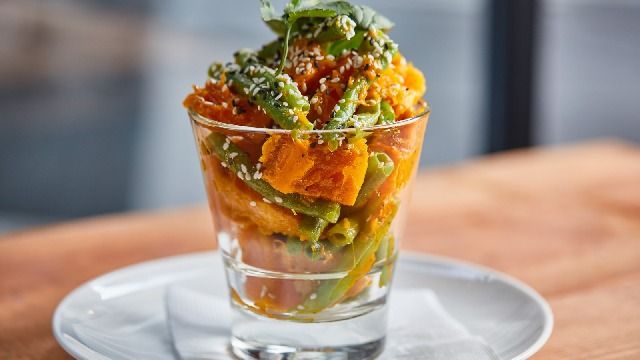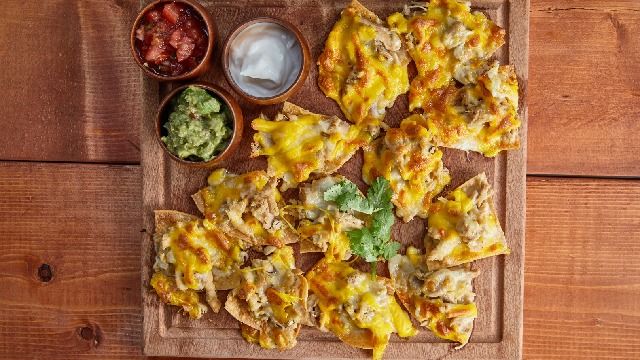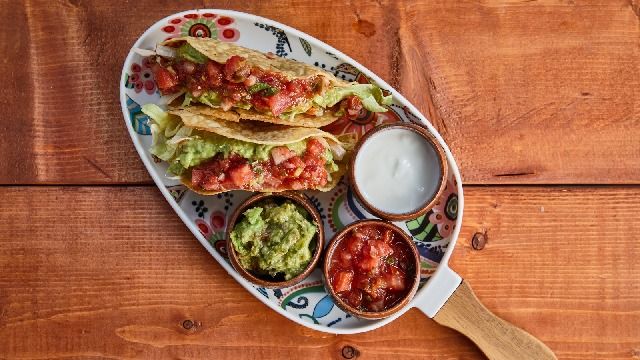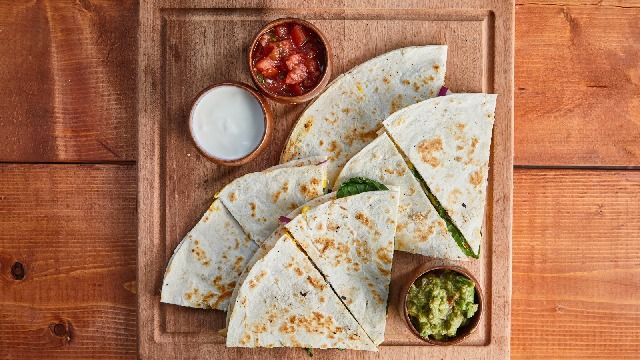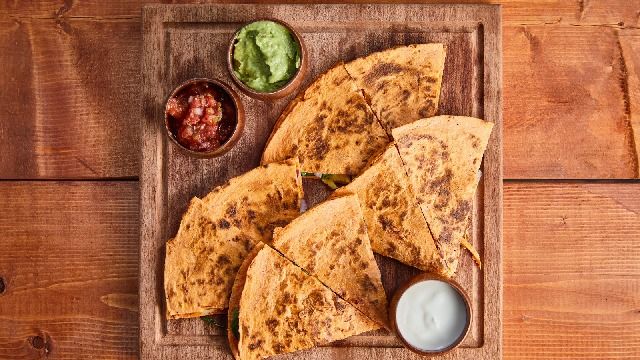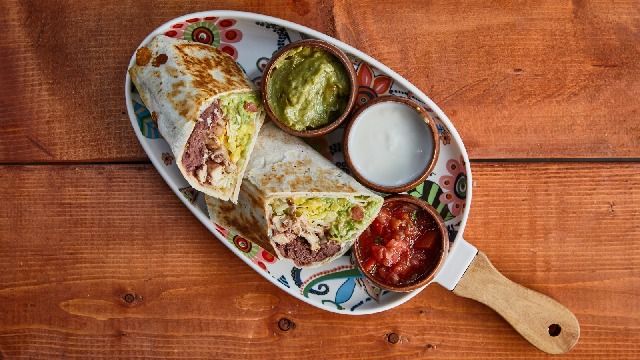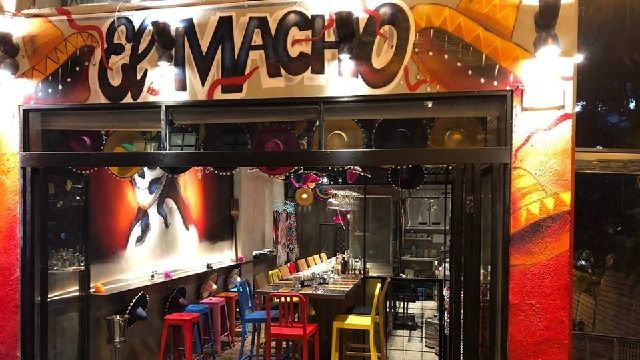 El Macho
618 訂座
El Macho坐落於西營盤第三街,致力闡釋繽紛多彩的墨西哥菜選擇。餐廳坐擁洋溢豐富色彩的獨特空間,隨著各式搖曳生姿的室內擺設,在這愜意的都市角落綻放出非一般的視覺魅力。El Macho引領顧客體驗浪漫熱情的墨西哥風情,通過各式墨西哥捲餅、玉米餅、墨西哥烤肉、墨西哥芝士餡餅等獨特選擇,無論是百般美食還是用餐環境,都為顧客帶來獨具特色的宜人韻味。
環境
休閒餐飲
設施/服務
無線上網
付款選擇
Master Card
,
Visa
可用語言
en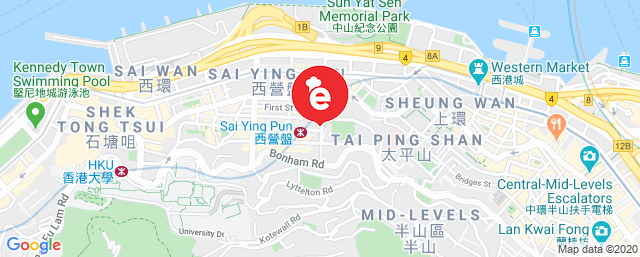 西環西營盤第三街1號地下
位置
路線
Louise Brown
Nov 17, 2019
Awesome food and good service
Cussy
Oct 30, 2019
Hidden gem..
Virginia
Oct 18, 2019
Excellent neighbourhood bar & bistro with yummy Mexican classics dishes and margarita. Great ambiance casual and warm, consistent food quality with quite big portion. Friendly staffs would definitely keep you coming back.
Elizabeth Ray
Oct 15, 2019
Fun atmosphere, friendly staff. Thank you!
Jenny
Oct 13, 2019
Best Mexican we had in Hong Kong.
Stella Leung
Sep 16, 2019
Great atmosphere, friendly staff, yummy food and great prices! Will be back.
Yasmin
Sep 15, 2019
Amazing food and service! And such a good deal on eatigo!
Keno
Aug 19, 2019
Excellent services!
Ryan Hall
Jul 29, 2019
Always great food and hospitality and awesome decor
Adam
Jul 28, 2019
Decent restaurant. Worth checking out.
Virginia
Jul 27, 2019
Casual and fun Mexican dinning and drink place. Service is friendly and food is authentic and consistent with reasonable price. Yummy margarita is not to be missed. It becomes my usual hangout neighbourhood bar.
Alex
Jul 25, 2019
Nice and friendly service. Nacho's were really cool
Bibi Sze
Jul 19, 2019
Nice staff
Anna
Jul 17, 2019
Great food, and atmosphere
marc
Jun 27, 2019
good food, cold beer, friendly service 👍
Virginia
Jun 19, 2019
Cozy little Mexican bistro serving typical mexican dishes and cocktails with fresh ingredients at a reasonable price. Service is warm and I much prepared it to the chain brand. The venue small with mainly bar stools around a big island counter and some 2 person bar tables on the side. A popular place for take away and home delivery grabbers.
Ravi J
Jun 17, 2019
Decent service - kinda small restaurant. Food was acceptable.
Emily
Jun 14, 2019
The food is delicious and the frozen margaritas are strong and tasty. Highly recommend the fish tacos and chicken fajitas. When we were settling our bill, we were each brought a free shot of tequila, which was a nice surprise.
Monica
May 27, 2019
Amazing food and service
NaN位用戶正查看此餐廳!