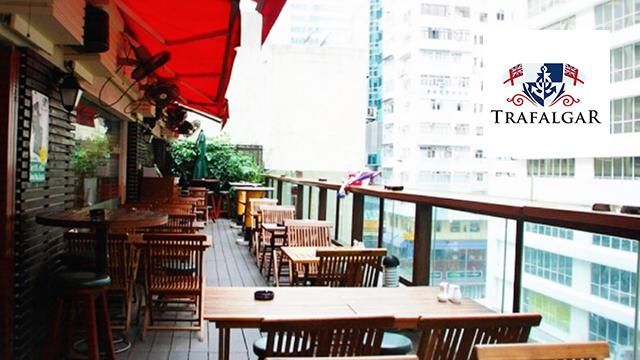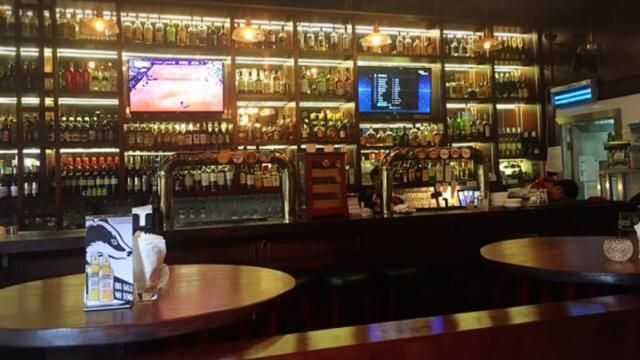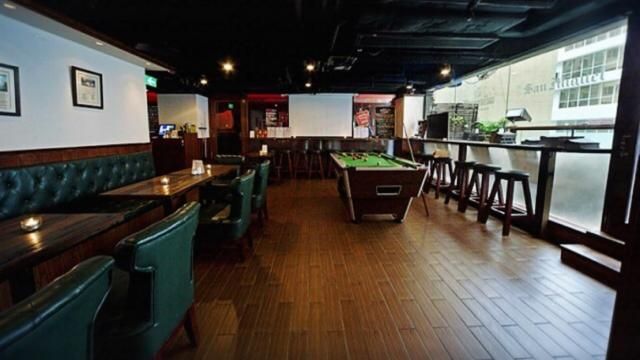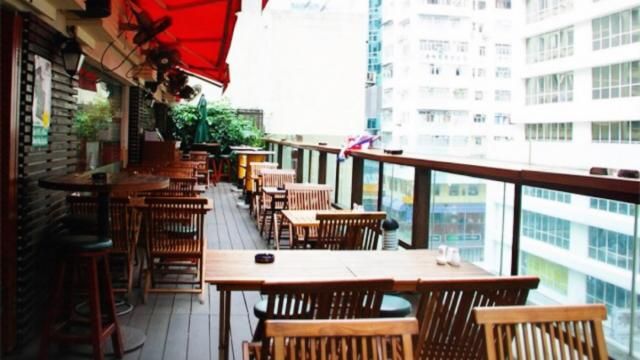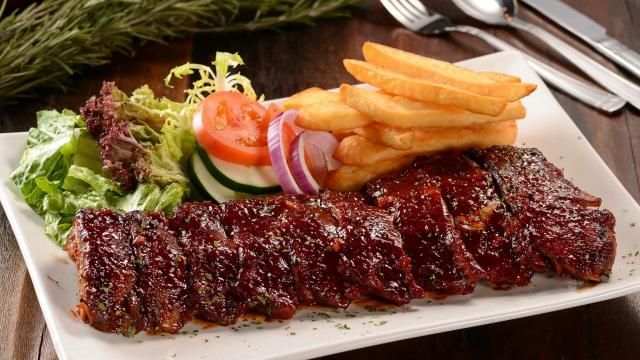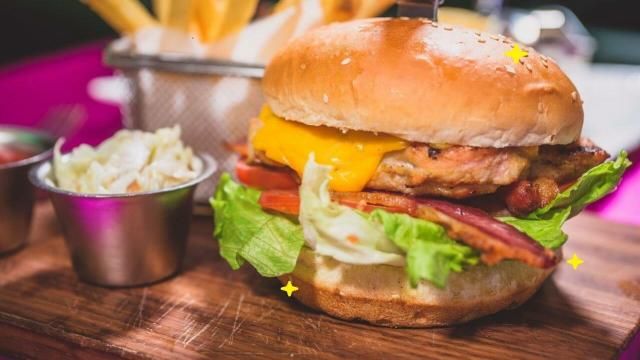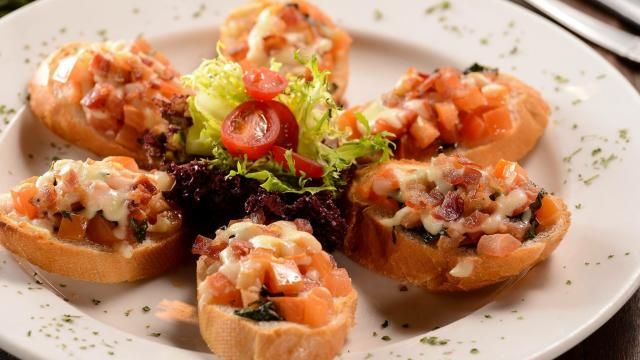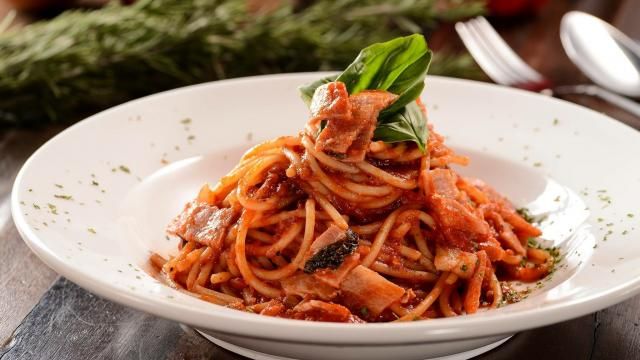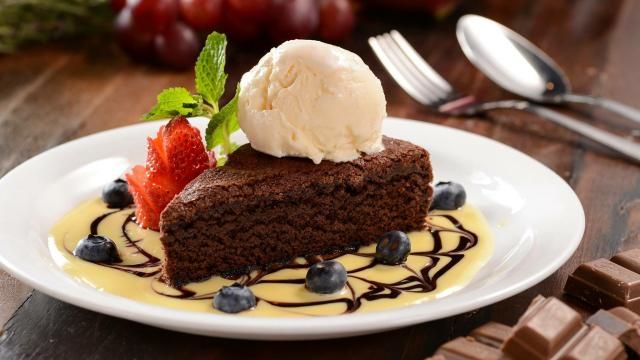 Enter little Britain in the heart of Hong Kong with Trafalgar, a traditional British pub, complete with a balcony beer garden overlooking Hong Kong's busy streets. Located in Wan Chai, Trafalgar serves classic pub grub like xxx and full meals like xxxxchicken schnitzel and xxxbangers & mash. There are plenty of activities to keep guests entertained, with a pool table, dart machines, a beer pong table and broadcasts of any live games.
環境
休閒餐飲
,
酒吧
設施/服務
信用卡
付款選擇
美國運通
,
Master Card
,
Visa
,
銀聯
可用語言
英文
,
中文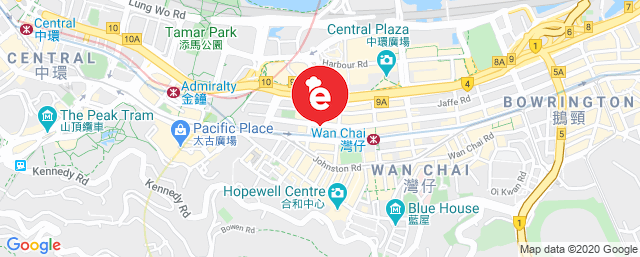 灣仔駱克道54-62 號博匯大廈5樓
位置
路線
Aggie Ng
Jan 06, 2020
It'll be good the 30% off discount applies to all food instead of just main course.
Mechelle
Jan 04, 2020
Food is great. White Wine selection could be better. Service great. Atmosphere really good.
Ming
Oct 26, 2019
Nice food with reasonable price; friendly staff👍🏻
Diana
Aug 29, 2019
Always a good time!
Jun
Aug 16, 2019
Good service by Banana.. haha thats what he said? excellent with always smiling and always willing to help. Attentive server.. Keep it up Banana!!!
lenore
Aug 09, 2019
As sitting outdoor,it's a bit hot actually
Cindy Kam
Jul 21, 2019
食物美味,且有多款啤酒選擇,更可享有happy hour優惠。正!
1位用戶正查看此餐廳!