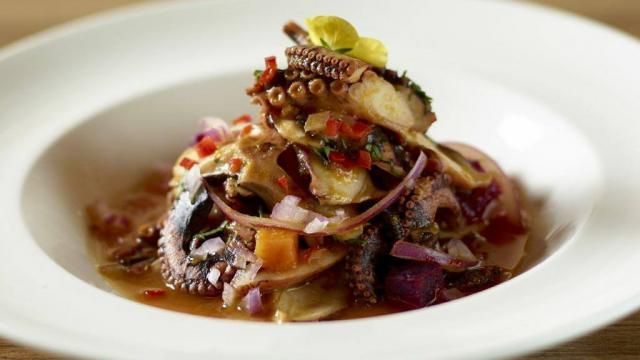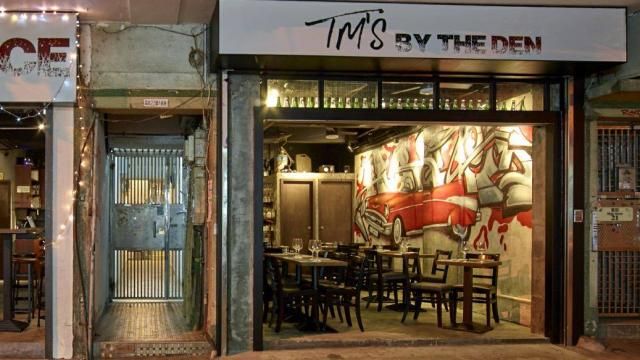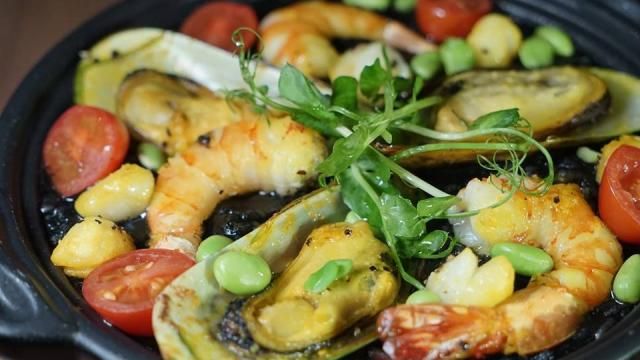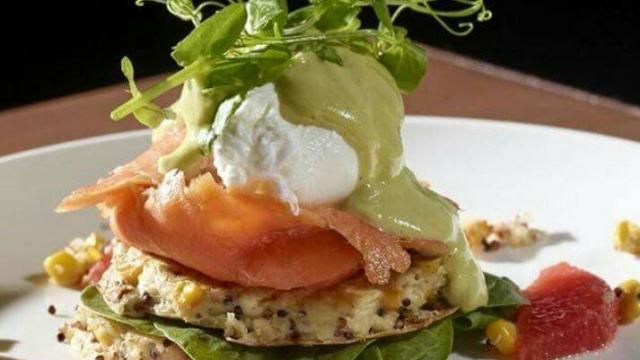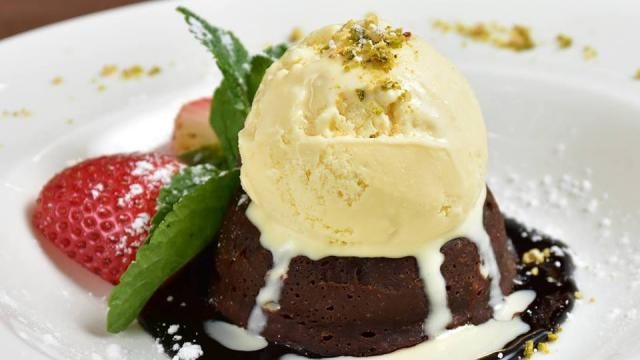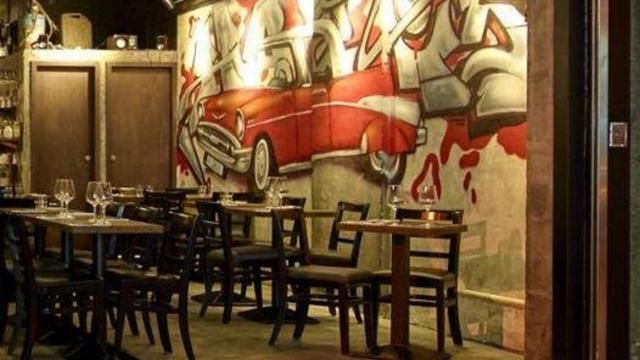 TM's by the Den結合秘魯、西班牙及亞洲料理的多元精髓,在西營盤高街演繹包括澳洲和牛在內各式西餐饌點的獨到滋味。TM's by the Den為港人帶來種類繁多的澳洲和牛與海鮮選擇,菲籍大廚團隊致力打造來自拉丁美洲的純正滋味,呈現秘魯菜式的特色精華。TM's by the Den坐擁一片開揚的時尚格局,讓來自高街的微風伴隨海鮮Paella ala Negro、Pappardelle烤鴨以及招牌澳洲和牛M5+等極致風味,令點滴美味沁入心田般帶給顧客愜意的體驗。
環境
休閒餐飲
設施/服務
信用卡
付款選擇
美國運通
,
Master Card
,
Visa
可用語言
英文
,
中文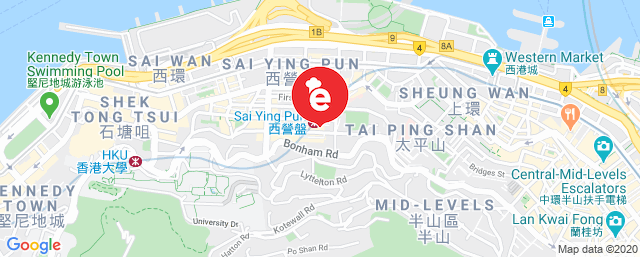 西環西環高街23號地下A號舖
位置
路線
Yvonne tt
Jan 17, 2020
This time try their Pete Salad and it was great. The other 2 dishes grill asparagus and carbonara were very delicious. Will definitely come again.
Yvonne tt
Jan 06, 2020
The carbonara and asparagus were good but the Caesar salad was too salty and the kale doesn't match with the dressing.
Natalie Wan
Jan 03, 2020
Delicious food and well service
Gloria
Jan 02, 2020
服務態度熱誠,海鮮新鮮,大蝦煑得嫩而香味十足。只是份量稍細。給女仕食恰到好處。下次會試食牛扒和甜品。
Kary Lau
Dec 25, 2019
Excellent service and the food is superb! Highly recommended :)
CCWC
Dec 15, 2019
Great food, friendly and understanding staff.
Khloe Salmon
Dec 14, 2019
Super tasty food and really great service!
michelle kok
Nov 04, 2019
a very comfortable, easy dining option with a varied menu. friendly staff and legit food.
Joan
Nov 01, 2019
Staff are friendly and attentive. Ordered Black paella and sadly it was too dry. The Peruvian pasta is good - tossed in vegetables with a touch of cream and Parmesan on top.
Lando Ripperton
Oct 22, 2019
Good food and exceptional service. A neighbourhood restaurant that could be a weekly favourite.
KellyMorgan
Oct 21, 2019
Delicious food and very friendly, efficient service. I brought friends with me after talking the venue up after my first visit. We'll certainly be back again.
Joan
Oct 11, 2019
Food and staff are good, just a little bit uncomfortable when I saw the garbage outside restaurant.
karmen lam
Oct 08, 2019
這個價錢份量多一點會好些
Tammy
Oct 08, 2019
Restaurant is not big but clean and comfy. Staffs are accommodating. Salad is good.
Sharon Chan
Oct 07, 2019
Excellent food and service
steven
Oct 07, 2019
Very good Peruvian cuisine. We ordered seabass ceviche, wagyu salad and chicken pasta. All are very delicious.
Lee
Oct 02, 2019
One thing which is not mentioned is the condition that we have to order a drink for our meal.
Alexander Dahle
Sep 25, 2019
Great food, would definitely return
Newman
Sep 23, 2019
nice staff, very good food. the lemonade was not as good as others... better not use the paper scraw...
Michael
Sep 22, 2019
Nice, little neighborhood restaurant/bar. Good food.
2位用戶正查看此餐廳!