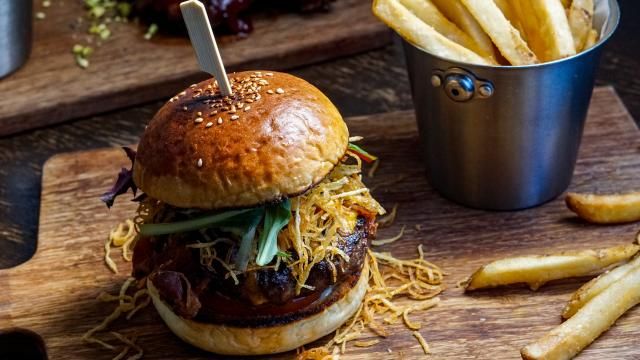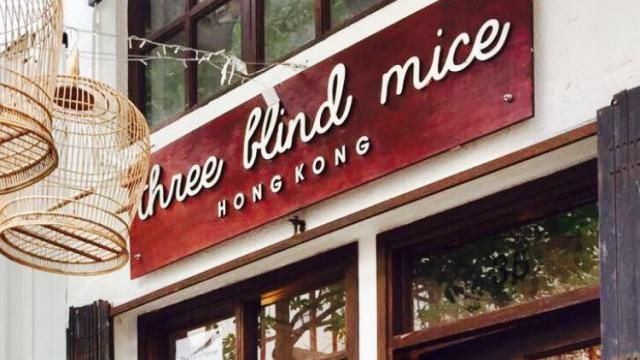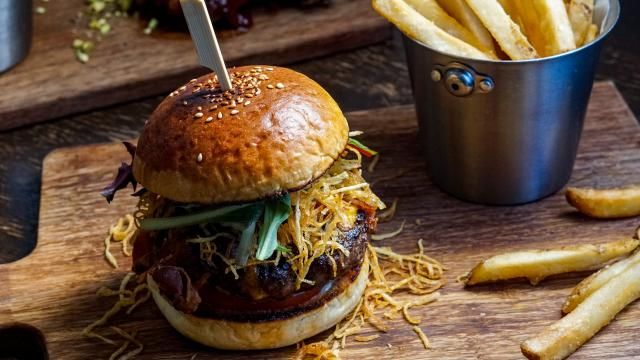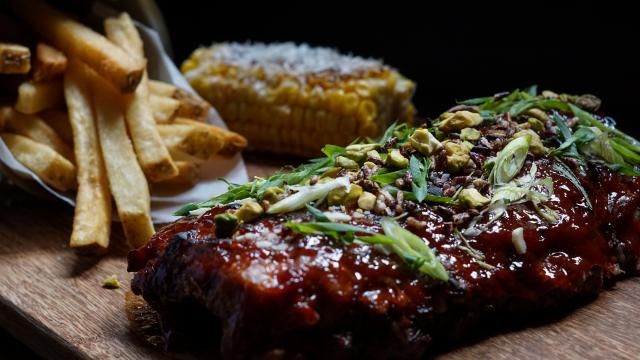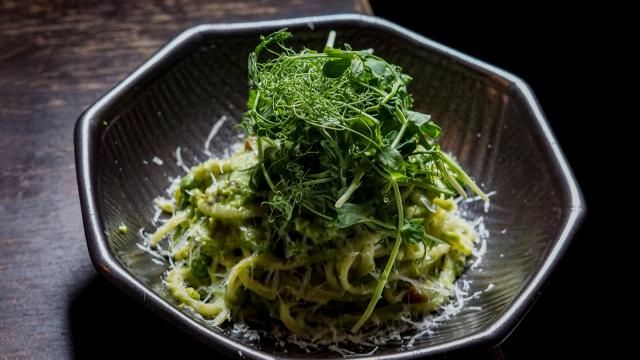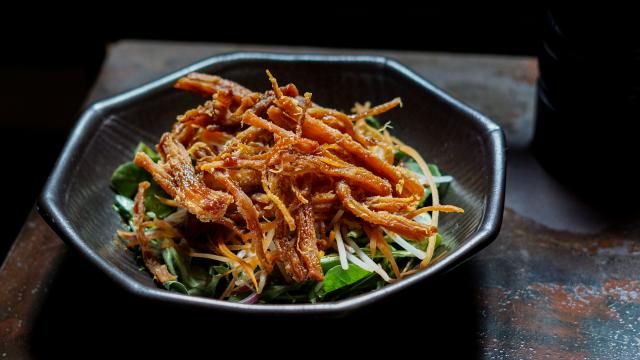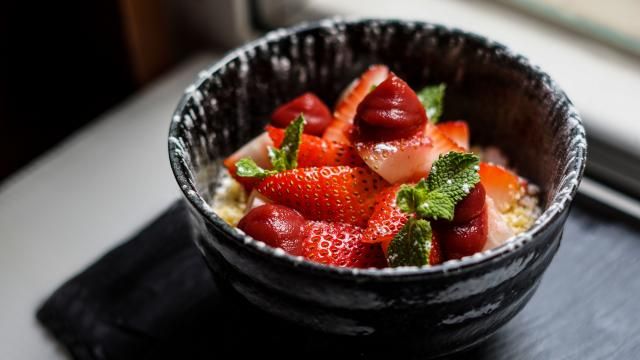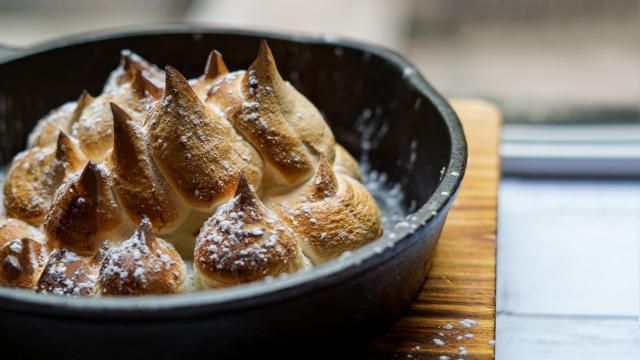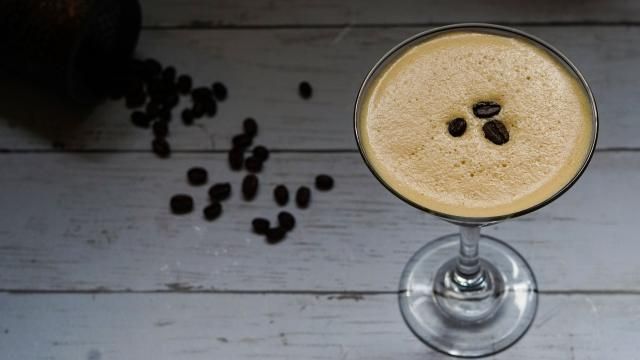 Three Blind Mice位於灣仔船街,來自紐約的大廚Charlie與兩個朋友在香港落地生根一齊開店,所以取名為「盲舂舂」三隻盲鼠。不過菜式就絕不「盲舂舂」,餐廳主打美式意大利菜,菜式皆經過精心烹調,各式醬汁也充滿驚喜,沙律尤其新鮮廣受好評,飲品價錢更十分相宜。餐廳坐擁兩層樓,格調清新宜人,二樓最適合朋友聚會。
環境
舒適
,
友善
,
輕鬆
設施/服務
信用卡
,
室內用餐
付款選擇
Master Card
,
Visa
可用語言
英文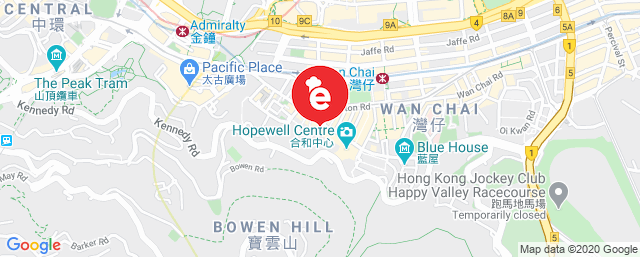 灣仔船街35號地舖
位置
路線
Serena
Jan 24, 2020
The staff were really friendly and the food was good😋 would definitely come again☺️☺️
lu
Jan 03, 2020
food are delicious as usual, servers wear smile & positive vibes too
Pedro
Dec 16, 2019
Restaurant is cozy with nice ambience and staff is friendly, young and fun. The negatives are how loud the restaurant normally is and the fact that tax is applied before the eatigo discount, something we never experienced elsewhere. Nevertheless, food is very tasty and that's what will keep us returning there.
lukmable
Dec 11, 2019
I like the Xmas atmosphere there. The staff are very polite & helpful.
So Kim Lau
Dec 06, 2019
Unfortunately sold out of their signatures: beef Wellington and ribs. A good night, great service. Discount appreciated.
Sue Ko
Oct 24, 2019
The location was a little bit hard to find but the restaurant was very cosy with a pleasant vibe. The staff were very attentive and answered any questions I had. The (carrot and ginger) soup of the day and food (I had the steak with peppercorn sauce and truffle chips) were delicious, I look forward to going back again! The set lunch menu was also for a very good price.
Scott
Oct 14, 2019
Once again we had a great experience here. The waiter was amazing and attentive. The food was excellent and it was a great atmosphere.
Jonathan
Sep 08, 2019
We had the superfood salad, duck waffle, burger and gnocchi. All the food was really delicious. Service was good too. Would happily go back! Unfortunately they do not accept the advertised discount on beef Wellington or grilled meats, which contradicts the terms advertised on eatigo.
Charles
Aug 28, 2019
Relaxed but Intimate setting, lunch set is good value for money, great customer service
Israel
Aug 27, 2019
A hidden gem. Great service and great food.
Kelly Ma
Aug 22, 2019
nice food and nice service:)
Stella Leung
Aug 20, 2019
Cute resto and yummy food. The 50% discount doesn't apply on the steak and ribs. Only 20%. Would have been nice to know this in advance.
Fanly
Aug 17, 2019
Great food, nice staff. but could have better table setting. XD
Carly Beer
Aug 03, 2019
Ribs 😋. Duck and arancini ball were good too
0位用戶正查看此餐廳!