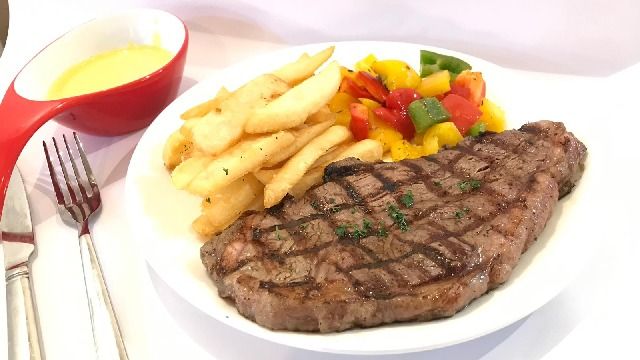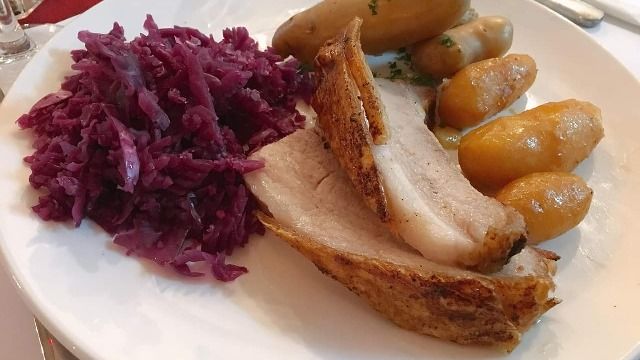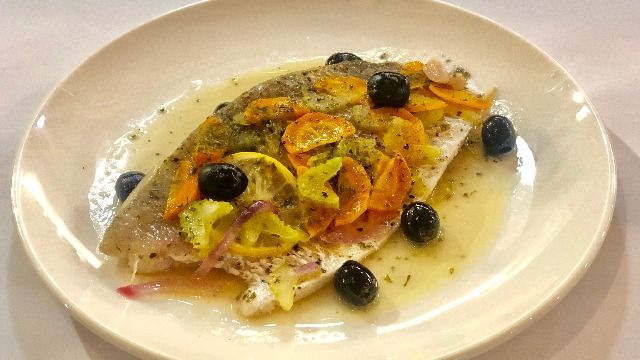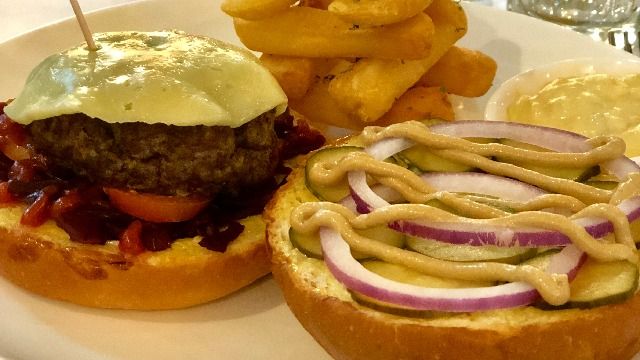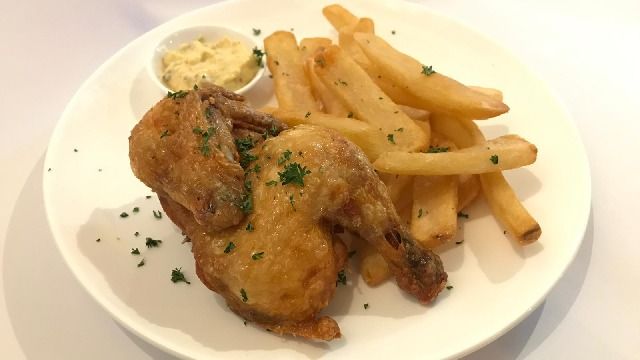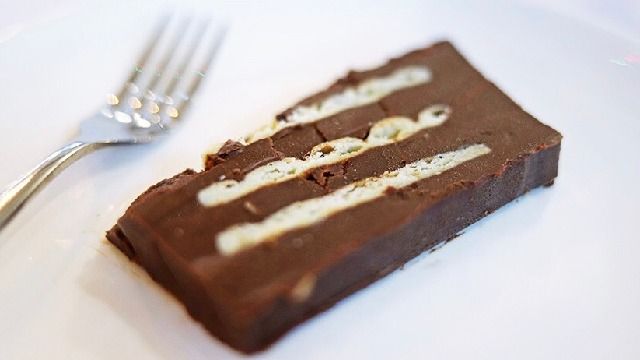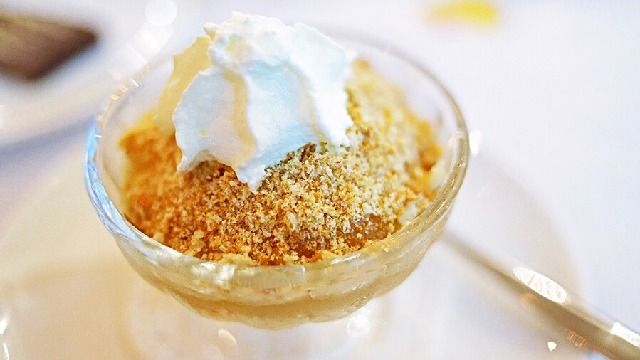 The Ugly Duckling坐落於觀塘巧明街,坐擁悠閒寧靜的用餐環境,致力為港人帶來別具一格的丹麥嚐味盛宴。餐廳用心炮製細緻動人的饌品,包羅燒澳洲西冷扒、廚師精選餡餅、燒三文魚扒、脆皮豬腩片、丹麥薯仔沙律、雞尾酒蝦沙律等選擇,為顧客呈上風味獨到的寫意用餐體驗。配合The Ugly Duckling簡潔明亮的空間,顧客將可安心享受獨具匠心的繽紛丹麥美味。
環境
友善
,
合家歡
設施/服務
室內用餐
付款選擇
只收現金
可用語言
英文
,
中文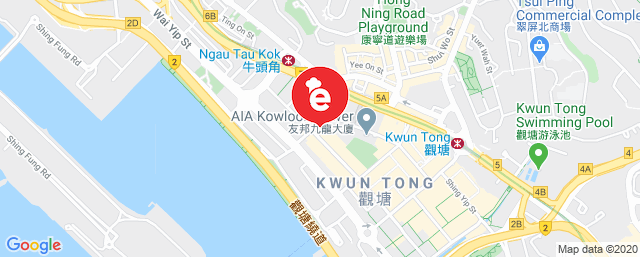 觀塘巧明街94-96號鴻圖中心地下5D-E號舖
位置
路線
林
Jan 12, 2020
A hospitable host eagerly introduce the dish and some interesting stories about the restaurant. Excellent food, especially for the grilled one. Strongly recommend you to spend a relaxing afternoon with their decent food and service there.
Karen Tong
Dec 08, 2019
Paul is very nice to introduce the dish to us as the menu is written by him..:) And we knew each dish well before making the order and we found Paul's recommendation is excellent as all were very delicious. He also teaches me how to make the fish:). I have had a nice dinner and a good lesson there. We highly recommend this restaurant!
Albert Chan
Nov 11, 2019
Good value
Chris
Sep 08, 2019
Staff were nice and the food was good.
Carman
Aug 23, 2019
味道很好, 價錢也合理, 值得一去..
Tam
Aug 18, 2019
owner is very nice! good food and decent price. recommended
Vanessa
Aug 14, 2019
pleasant dining experience. Boss showed great hospitality, quality food and cozy environment. I would definitely come again! P.S. grilled pork belly and caramel potatoes taste like heaven
macy
Jul 27, 2019
Good 好味道,值得一試
Fong
Jul 26, 2019
unforgettable yummy danish food with hospitality owner
Poul Kristensen
Jul 23, 2019
Very good food
1位用戶正查看此餐廳!