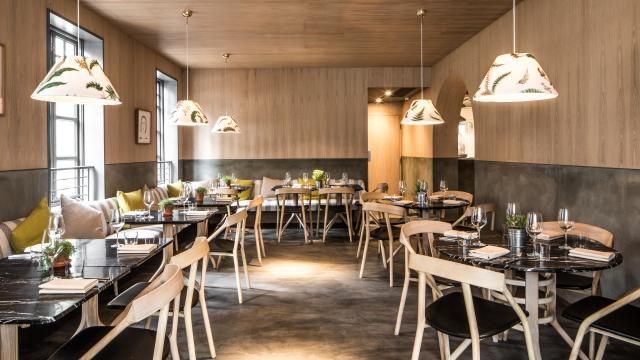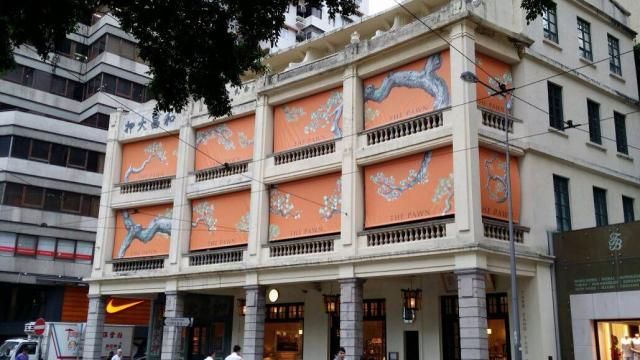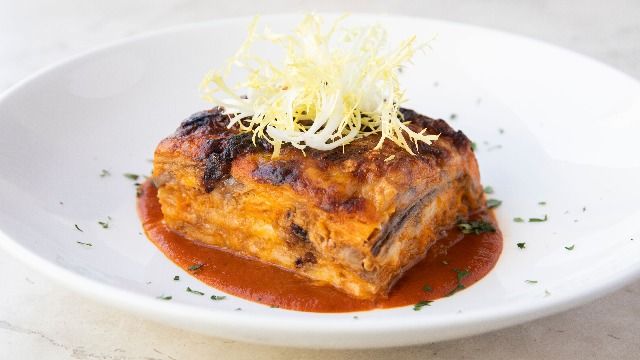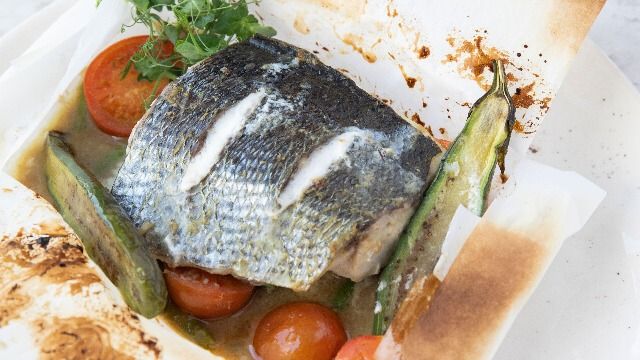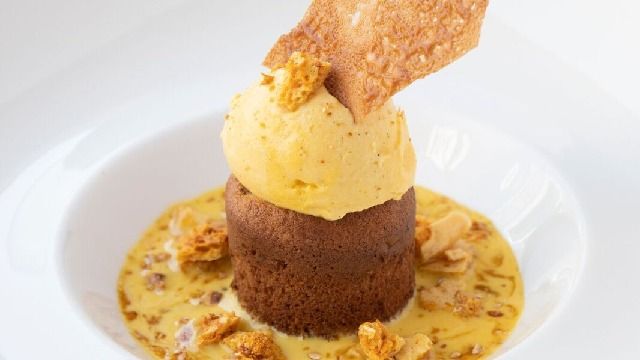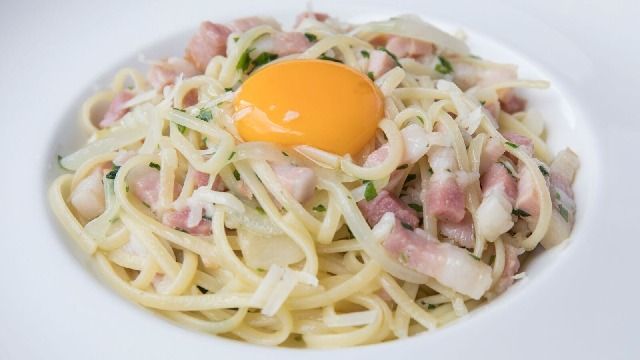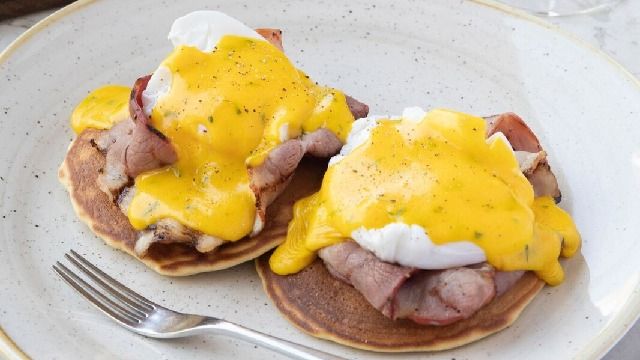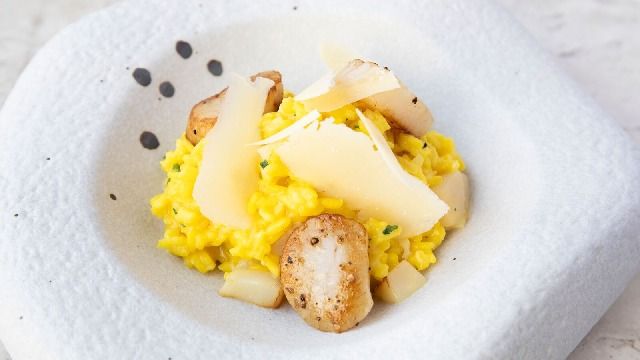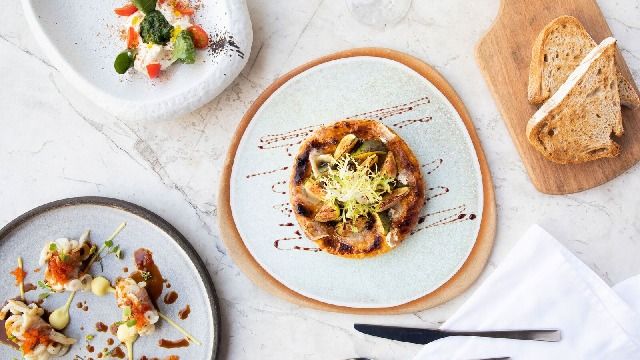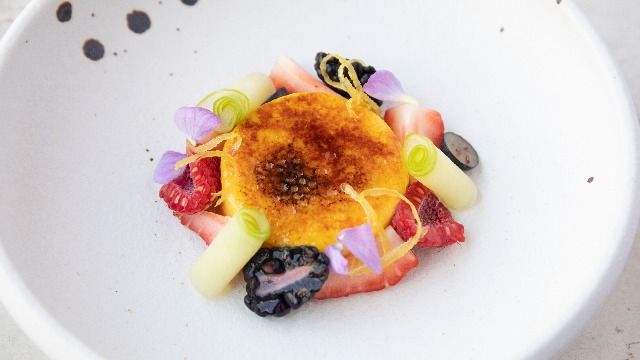 一直是灣仔區內焦點與繁華坐標的The Pawn坐落於19世紀末期別具歷史意義的建築和昌大押內,共坐擁三層,每一層均作獨特用途,並透過匠心獨運的設計帶出不同的氛圍。客人在露台享受美食之餘,更可欣賞由電車及人流結合而成的獨有風景。濃濃的英式殖民記憶,結合新一代本地與國際設計創意打造出The Pawn全新藝術項目, The Pawn用心保留歷史的記憶,同時注入新世代的生命力,打造出美輪美奐的用餐氛圍與創新精緻的各式頂級佳餚。
環境
休閒餐飲
設施/服務
無線上網
付款選擇
Master Card
,
Visa
可用語言
英文
,
中文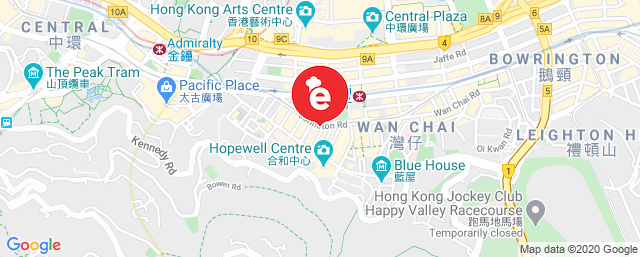 灣仔莊士敦道62號2樓
位置
路線
Stella Leung
Jan 20, 2020
Delicious dinner and great ambiance. With the discount is great value, otherwise it's pricey. After dinner we went for drinks on the terrace on 1/F.
Phyllis
Jan 13, 2020
Services received from confirm table booking to dining night were lovely! Feel warm welcomed and love to visit again
estee
Jan 09, 2020
環境,食物,服務都一流啊!
Eric
Dec 31, 2019
好好好 情調好 食物好
Grass Wong
Dec 17, 2019
Good service with nice dinning environment
William
Dec 15, 2019
Good value with 50% discount, attentive service.
Pang k y
Dec 06, 2019
Food quality is good but the portion is too small.
Christine Tse
Dec 05, 2019
Great service and great food. Would definitely go again.
Topaz
Nov 28, 2019
Good quality of food and the price is reasonable.
Keony Kwan
Nov 24, 2019
Very comfortable dining environment and the service is good.
Ada Kong
Nov 03, 2019
No more comment
Rachel
Nov 03, 2019
Delicious food and excellent service. Great brunch.
Richard Lau
Oct 27, 2019
The service was excellent and the food great. We sat at the verandah and there was some unpleasant cigar smell. According to the staff, the restaurant is a non-smoking premise and the smell came from downstairs. Nonetheless, they moved a fan to fan off the smell for us.
Panda Chung
Sep 28, 2019
Nice food and environment!
Kathy
Sep 23, 2019
Excellent dinner. All dishes (including dessert) are outstanding. Warm and welcoming service by staff. Very enjoyable dinning experience.
Jeanette
Sep 17, 2019
Delicious food and great service.
Candice
Sep 04, 2019
I am so impressed my the customer service we received at The Pawn. It was our first time dining here and the staff went above and beyond to make our experience a great one. The food is incredible and the view from the balcony was beautiful. We will definitely be back. Thanks again!
Onyx
Aug 30, 2019
Good food and good environment!
Liu
Aug 28, 2019
一齊都好,雞好好味,只是Mussels 較細,是否從紐西蘭航空來的嗎?希望能夠為持水平。
Witty Lam
Aug 27, 2019
環境很好,侍應親切有禮,食物質素高,海鮮很美味,值得稱讚!
2位用戶正查看此餐廳!