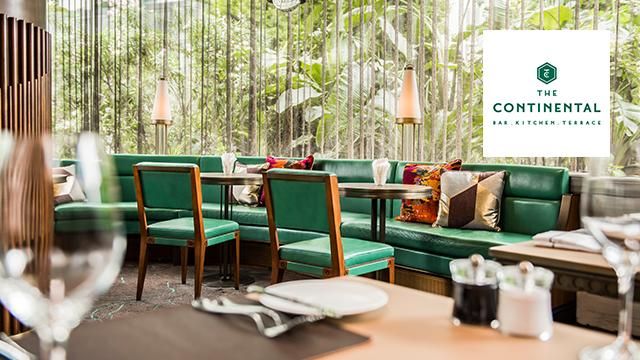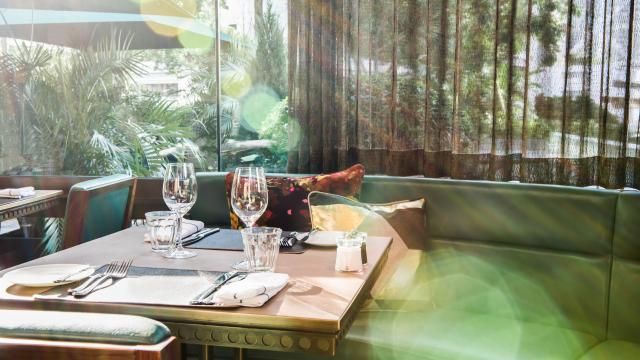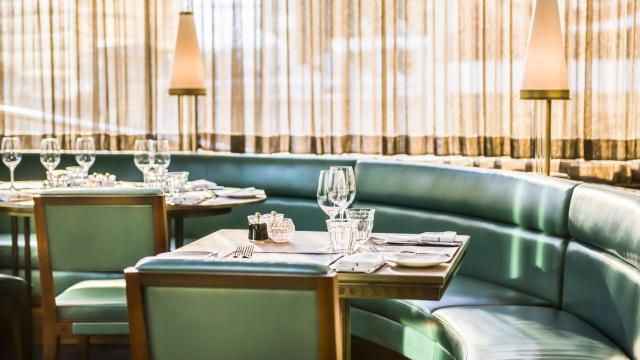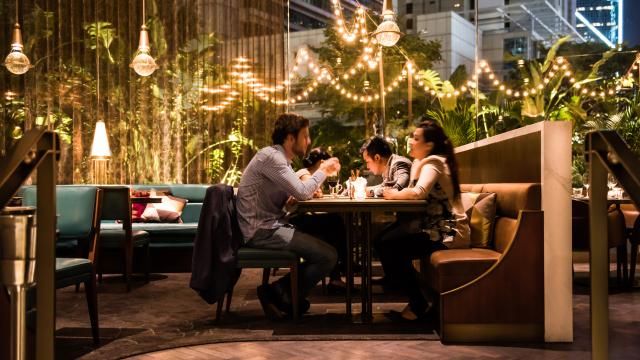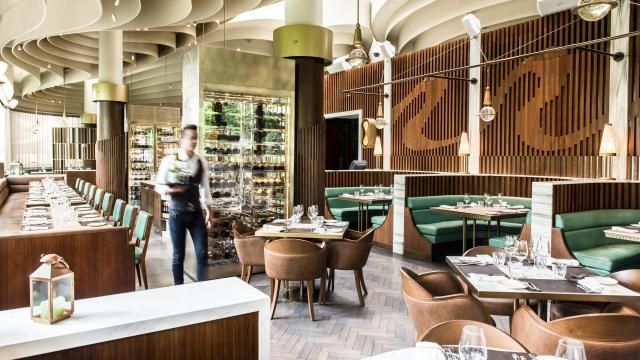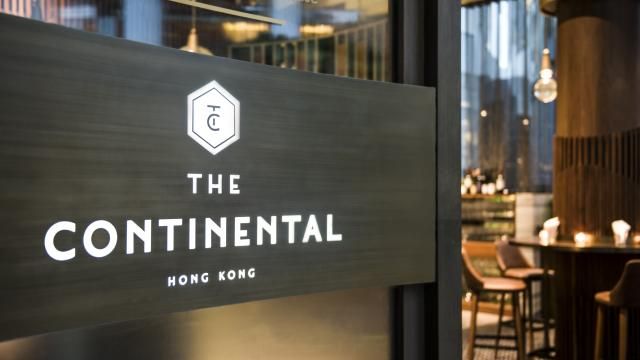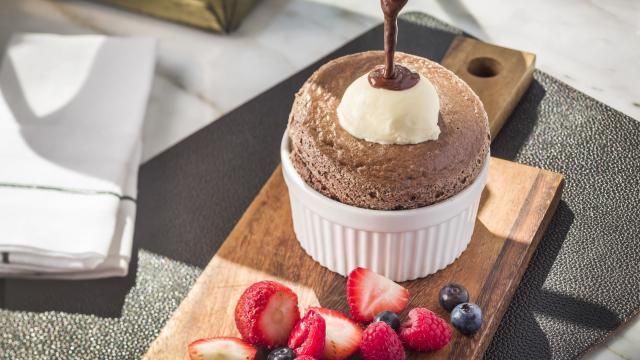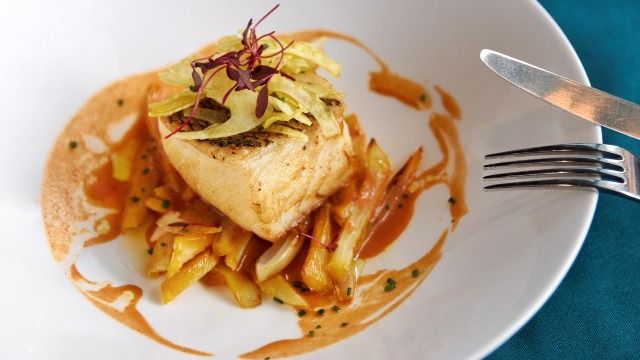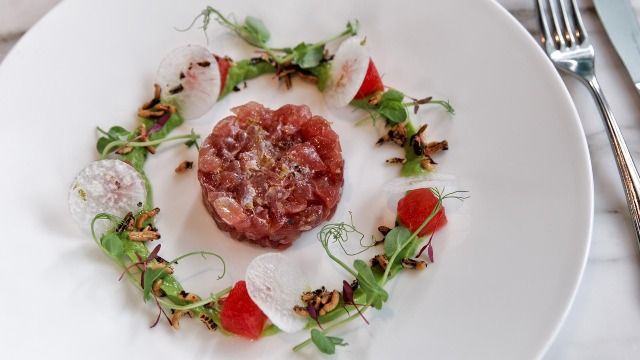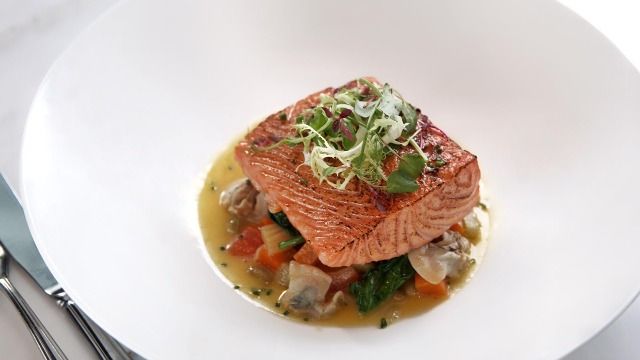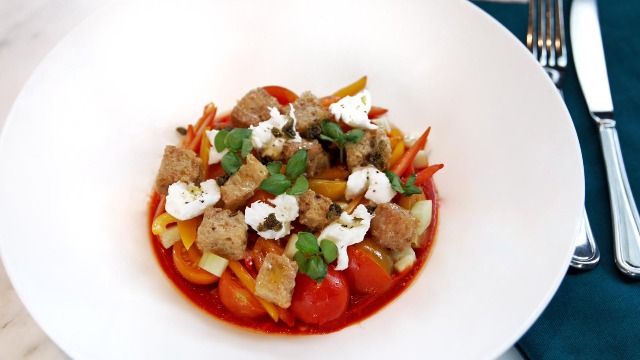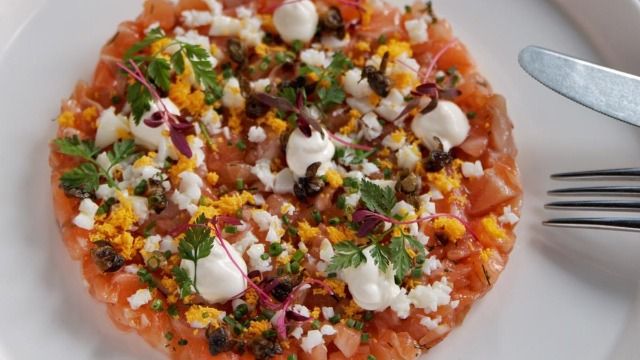 The Continental坐落於太古廣場四樓平台,以優質食材精心製作精緻的現代歐陸菜式。餐廳從午餐、下午茶、晚餐至深夜,供應美饌佳餚、飲品及小食。菜單提供多款海鮮選擇,包括蠔、吞拿魚、鮮蝦及原隻龍蝦等。華麗感的碧綠色梳化和仿古青銅裝飾,加上戶外座位區,於園林景致中用餐,悠閒寫意。
環境
商務會議
,
浪漫約會
,
戶外
設施/服務
信用卡
,
露天
,
城市景觀
付款選擇
美國運通
,
Master Card
,
Visa
,
JCB
,
銀聯
可用語言
英文
,
中文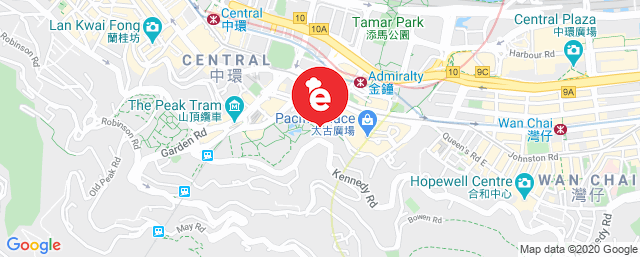 金鐘金鐘道88號太古廣場4樓6號舖
位置
路線
TSANG
Jan 24, 2020
The location of the restaurant is very convenient. The service and the quality of the food is good.
Sze
Jan 24, 2020
Nice ambience, attentive guest service. We enjoyed both Australian Hanger steak and Angus Ribeye very much! Tiramisu is delicious too! Lobster spaghetti is bit too salty though. Friends who came for the first time are saying they would certainly come back.
vickie
Jan 21, 2020
Services need to be improved. It's slow
Olly
Jan 19, 2020
Great food and service as always, really is the best deal in HK for the 50% off. Staff are very friendly too
may
Jan 19, 2020
I have been a few times to this restaurant and the menu is always the same. Perhaps there could be some seasonal changes to the menu?
Herman
Jan 18, 2020
The food is slightly not as fantastic as usual. It was used to be good.
Ethan Nicholas
Jan 18, 2020
Excellent food and drink, along with the very attentive and kind staff. All of which accompanied by an excellent price.
Mann
Jan 15, 2020
服務態度好,食物及環境也不錯👍
Maggie Au
Jan 14, 2020
nice food & good service
Isabella Wong
Jan 08, 2020
Steak was just okay. Pasta was excellent though! Nice environment!!
Mona
Jan 07, 2020
Wish there were more Vegetarian dishes in the menu. Their menu needs to be changed.
Winnie Ng
Jan 06, 2020
Service is excellent Main dish is large in portion and delicious, enjoy the dinner
Daniel
Jan 04, 2020
Great meal, great service from Roy and a Michelle. Perfect for the birthday celebration!
Ernest
Jan 03, 2020
Delicious & Good Service !
cody
Jan 02, 2020
Great ambience and atmosphere, with a nice view if you're close to the window. The food was great and I would love to come back to try other dishes as well.
Rose Cheuk
Dec 31, 2019
yummy food
Vincent Cheng
Dec 29, 2019
Excellent food! Excellent service!
Christine Sullivan
Dec 28, 2019
Food was alright. quite pricey though. Service was lovely and so was the atmosphere.
Angel
Dec 27, 2019
nice atmosphere is a good place for dining with your beloved one
Ant
Dec 25, 2019
The food rating deserves 6 stars (not 5), whilst the service was also terrific. My second time dining there, won't be my last.
0位用戶正查看此餐廳!