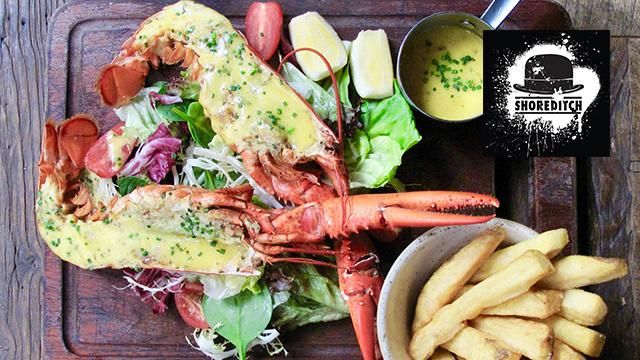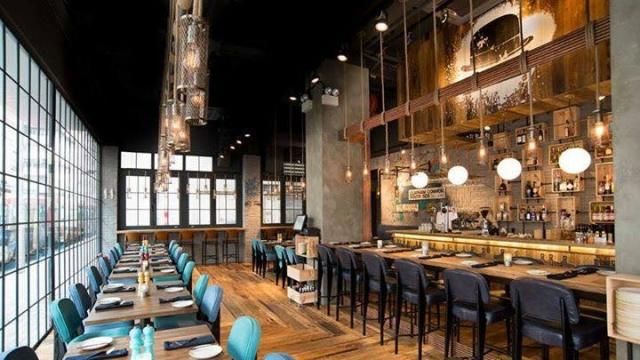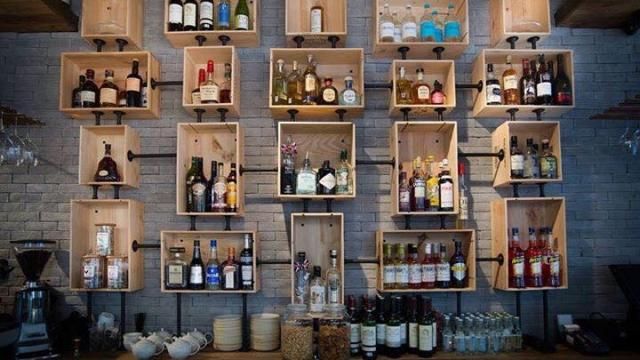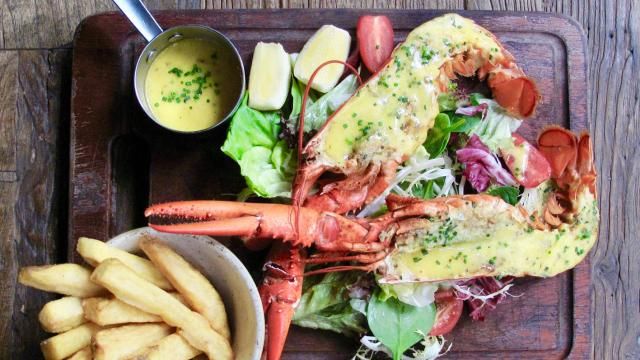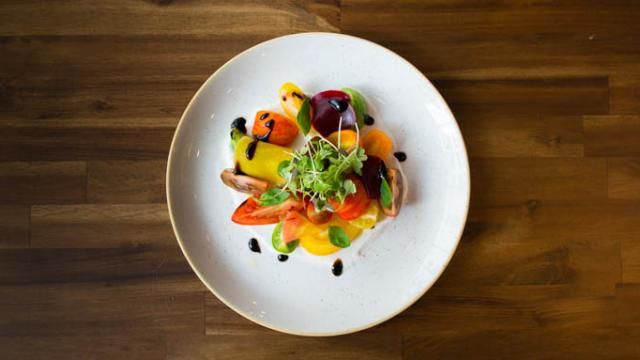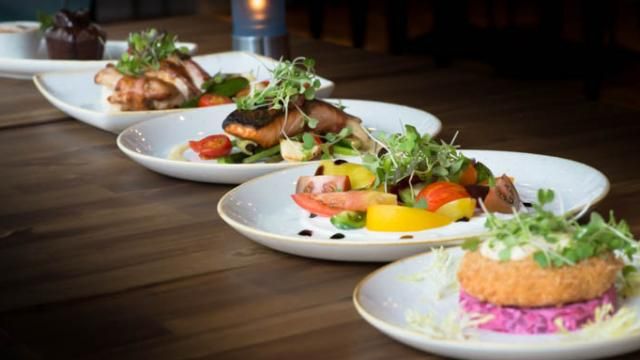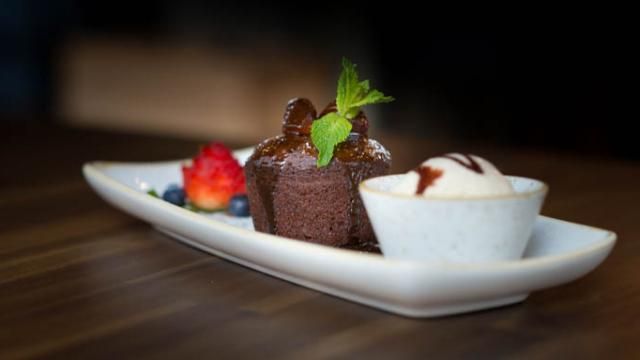 優質的英國菜餚及經典的肉類菜式是這裡的精選,但 Shoreditch 的餐單也不缺高級餐飲的常見菜式,例如烤三文魚、英式早餐、烤雛雞等。餐廳寬敞開揚,十分清淨,磚牆、木桌、吊燈等設計滲透出濃濃英倫風的味道,讓客人可以在舒適的環境下用餐。餐廳設有兒童餐,亦有無麩質食品,菜式美味而且健康,是適合一家老少共叙天倫的好地方。
環境
休閒餐飲
,
友善
,
現代摩登
設施/服務
無線上網
付款選擇
Master Card
,
Visa
可用語言
英文
,
中文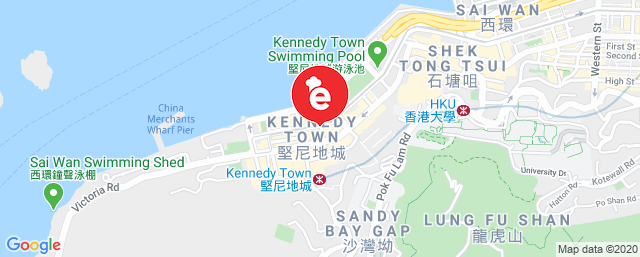 西環堅尼地城吉席街18號地舖
位置
路線
小嫣乖乖
Jan 11, 2020
食物非常新鲜美味,值得一试!
Lilian
Jan 06, 2020
The food is good and with a reasonable generous size. The only problem is there is a mini bus stop by the side of restaurant, the smoke of cigarettes will go into the restaurant all the time. If there is some air filter there, the restaurant worth 5 stars reward.
WS
Dec 26, 2019
Go with Eatigo discount and making the dining experience a great CP value one. Food is good and served quick, environment spacious, vibrancy nice and the service and attention level is about right.
Q
Dec 24, 2019
Nice food and great service. Will certainly be back next time for the steak (US Prime & Rib Eye) , Cullen Skink and Sticky Toffee Pudding.
fayguy
Dec 16, 2019
隨意訂到的,很驚喜。食物做得很漂亮也好吃。中午人不多,舒舒服服chill一chill很不錯。
Rachel
Dec 03, 2019
Service a little slow. Starters were done really well. Mains were decent
Malcolm
Nov 26, 2019
Great food and service.
eric
Nov 24, 2019
Very good food and very good service.
Law Pui Lam
Nov 16, 2019
Steaks are Yummy
Aaron
Nov 10, 2019
Great food and fast service
jon
Nov 02, 2019
top service, accommodating and the food was fucking great.
Rain
Nov 01, 2019
Nice environment, quality food with great service. I always return to this restaurant because of the wonderful experience :)
JoJo
Oct 15, 2019
Good food. Nice service.
allison
Oct 14, 2019
Excellent food and service! Would highly recommend!!
james Kwan
Sep 28, 2019
My strip steak was very good and perfectly cooked. Great value when using eatigo.
Doy
Sep 23, 2019
Excellent service Guys you can try the breakfast on the morning with a good environment. The boss are nice and talk to you about the meal. Book on monday and you can half price of the steak by calling them.
Kelly Leach
Sep 23, 2019
Service much improved since last visit. Enjoyed myself!
Janet
Sep 22, 2019
Food & staffs are nice. Love their mussels !!!
Julia
Sep 16, 2019
The food was delicious, the atmosphere was lovely for a Sunday morning, and the service was kind and not hurried.
Lydia Fung
Sep 13, 2019
Great food, great deco
1位用戶正查看此餐廳!