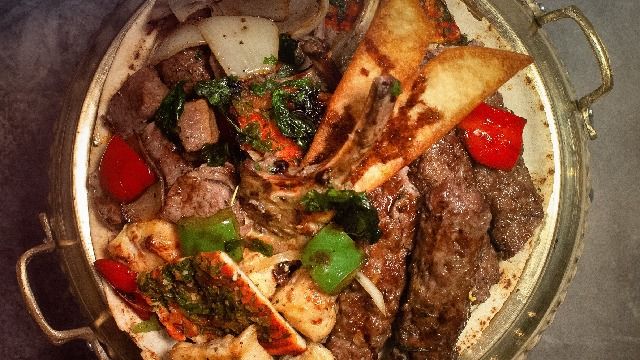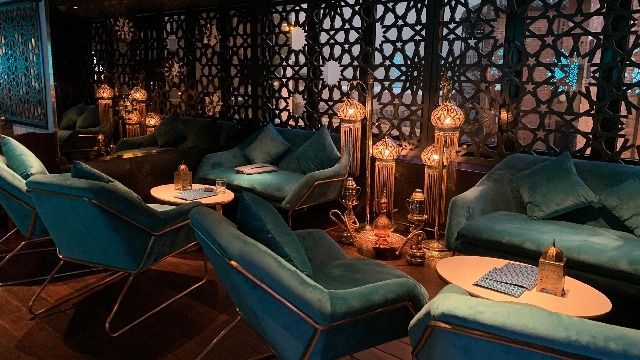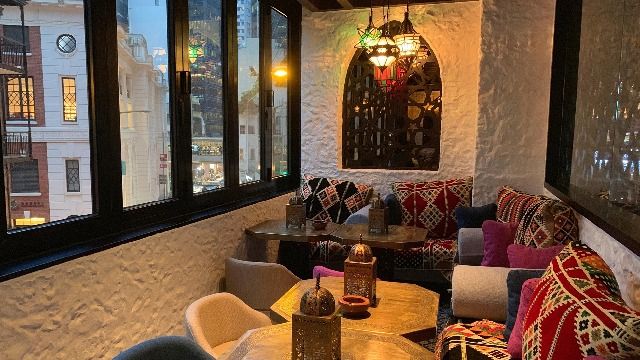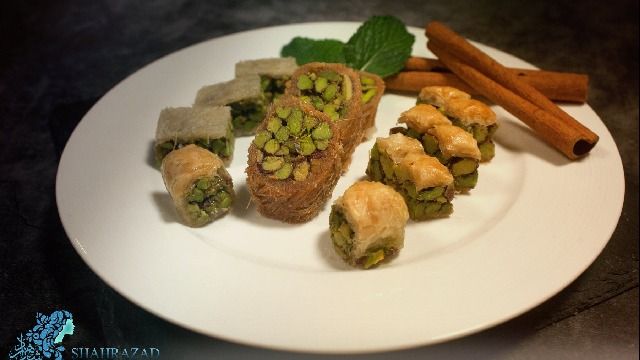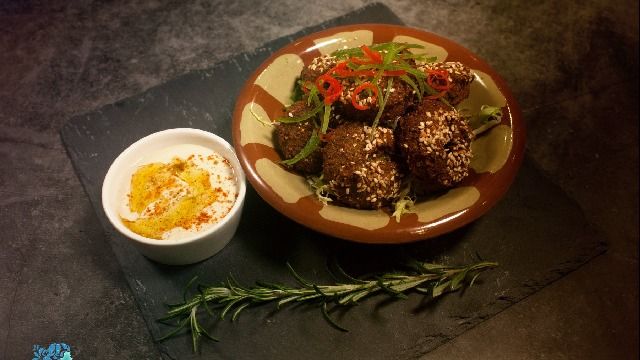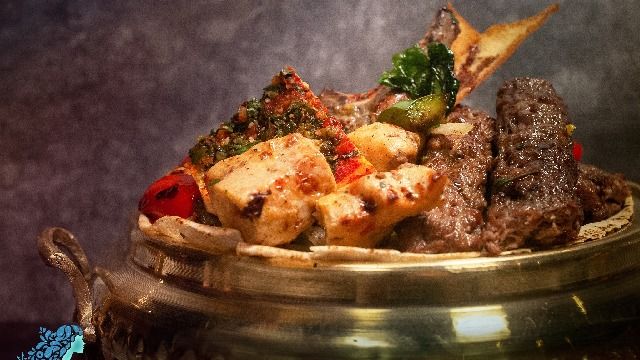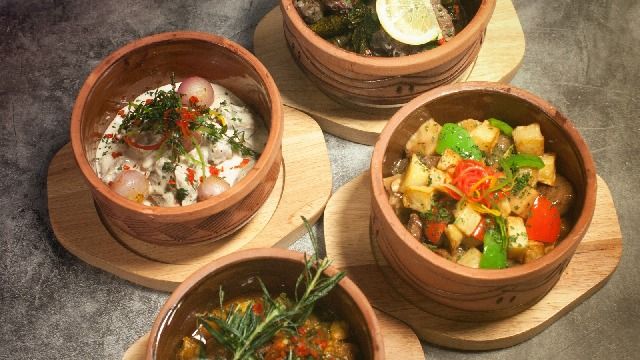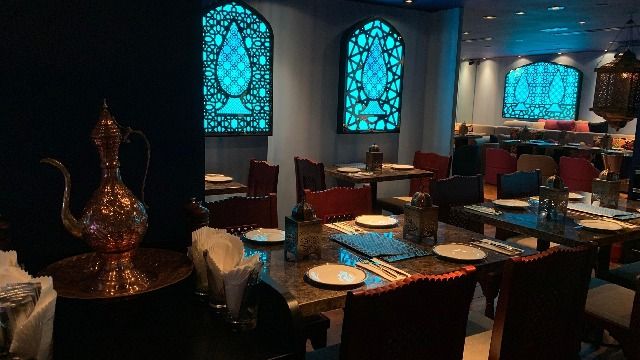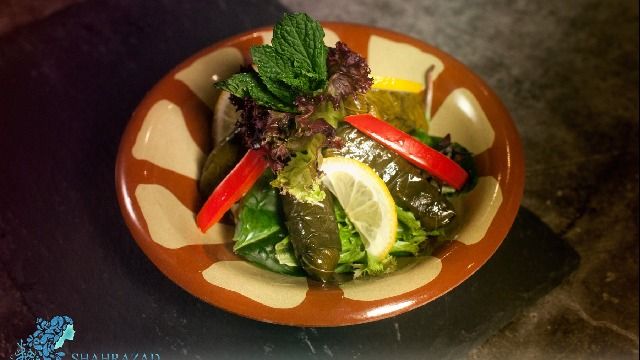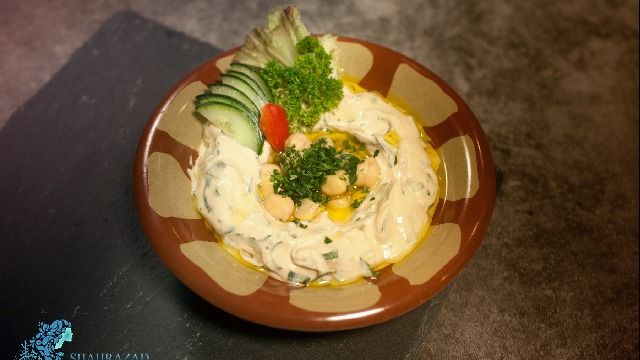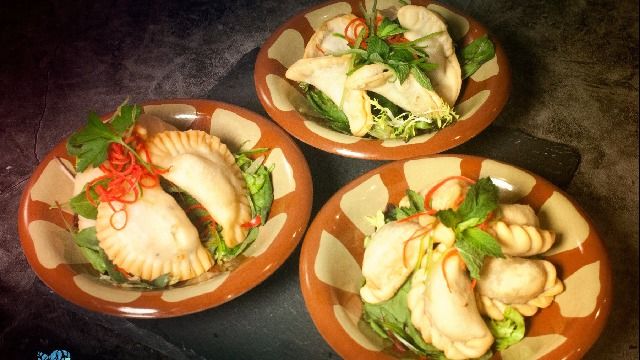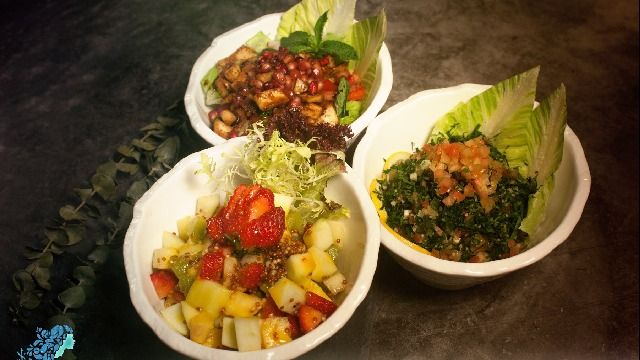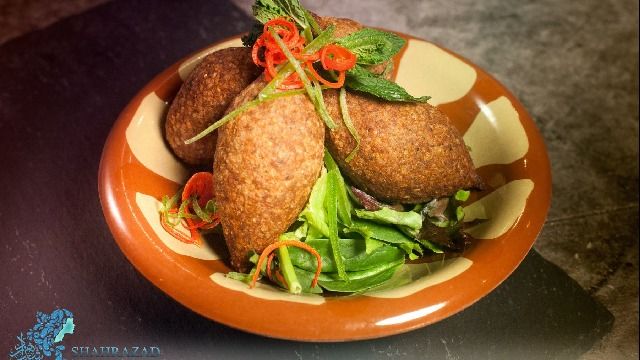 Shahrazad Lebanese Dining Lounge & Bar
Shahrazad Lebanese Dining Lounge & Bar坐落於中環雲咸街嘉兆商業大廈,致力呈獻黎巴嫩佳饌的精髓特質。餐廳坐擁美輪美奐的用餐環境,以充滿異域特色的摩登中東風格室內設計,在中環心臟地帶開闢出一片令人樂而忘憂的悠閒空間,彷如置身於黎巴嫩般感受一份細緻與寫意。餐廳細意為顧客呈上包含雞肉Musahab、雞肉Tajine、烤牛肉在內的等一系列黎巴嫩佳餚美味,為港人奉上全方位地道純正的中東風情。
環境
休閒餐飲
設施/服務
室內用餐
付款選擇
只收現金
可用語言
英文
,
中文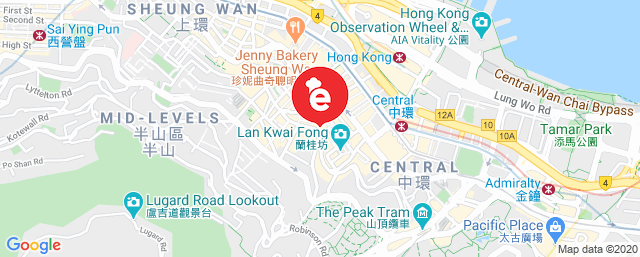 中環雲咸街75-77號嘉兆商業大廈2樓
位置
路線
Sharon
Jan 15, 2020
Service was great. We were told clearly by the staff regarding the rules under Eatigo we were not eligible for the happy hour drinks and the dining. We enjoyed the food and service.
nicole
Jan 14, 2020
Really enjoyed the baba ganoush and beef skewers. Cool decor.
Pam
Jan 01, 2020
Food was great and so was the service. Love the decor. Would definitely go back!
Najeeb
Dec 30, 2019
Hummus, muhammara, and mutabbal were great, but the labneh was flat and bland. Lamb and Okra Tagine was amazing. Friendly and quick service, but portion sizes are tiny: HKD 45 for ~2 tbsp of hummus or any of the other dips. Dessert was really good, and it wasn't too sweet. We got the Mixed Oriental Pastries, which I have always had drenched with thick sugar syrup in dozens of places my whole life, but that wasn't the case here, which made it better. Only worth the price if 50% off!
Kelly
Dec 27, 2019
This was my first time trying Lebanese cuisine. The food was so delicious! We ordered Seafood Tajine, Shahrazad Mixed Grill (Small), Kibbeh and pan-fried salmon. We also ordered two mocktails: Date on the Moon and Virgin Raspberry Mojito. As dessert, we ordered Egyptian Oriental Pastry. I love the seafood the most which is fresh and tasty! The service is excellent as you can ask them to explain the dishes before ordering. They helped us took pictures. Will definitely come back again!
Yves
Dec 25, 2019
great food. great atmosphere and service.
Annie
Dec 22, 2019
3rd time in a month. Food is delicious! And staff are mostly friendly! Good atmosphere & decent prices!
nicole
Dec 16, 2019
Great food, cool decor and friendly service. We love the lamb and beef skewers!
KK Poon
Dec 14, 2019
The location is good and the venus is atmospheric but it could be too noisy, which may not be suitable for some talking during meals
YANG
Dec 07, 2019
Food is good and the environment is delight
tiffany
Nov 29, 2019
Very nice!!
Henrietta
Nov 28, 2019
Unexpected night with yummy food with my husband in Central. Highly recommended.
Jeffrey
Nov 25, 2019
good food and service. Nice decor as well. The only negative was that the food came very quickly.
Stanislav
Nov 25, 2019
Exceptional!
thomas
Nov 20, 2019
Great service and delicious food ! The sish tawook was super tasty , juicy and so tender! Definitely s must try
H Brown
Nov 16, 2019
Excellent discount
Sylvain
Nov 03, 2019
The environment and the staff were very good, but the food was genernally too salted.
Shalini Shankardass
Oct 19, 2019
Excellent food, service and shisha! all in lovely surroundings Thoroughly recommend
Irene
Sep 28, 2019
Food were delicious, place were nice and cosy and service was good
Rita
Aug 18, 2019
Food was lovely!! Nice cocktail too!! Will come back again!!
0位用戶正查看此餐廳!