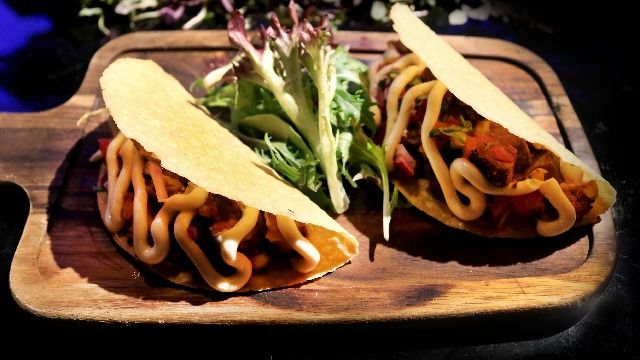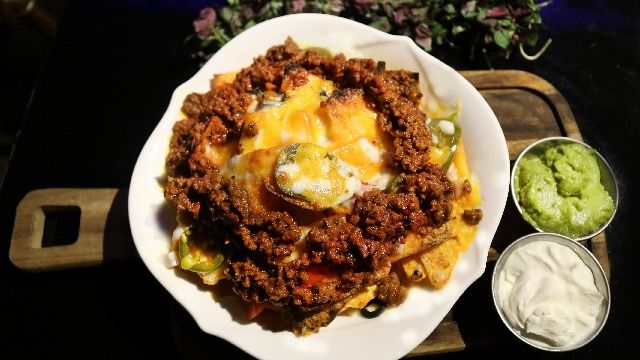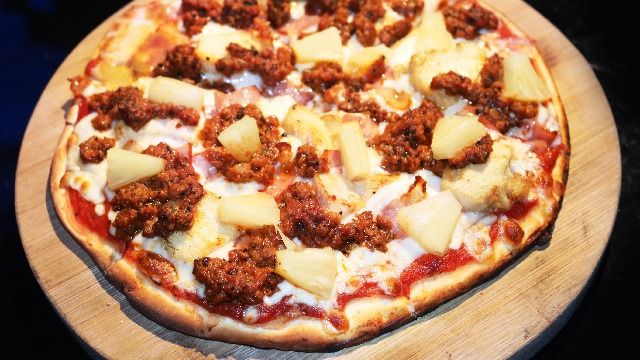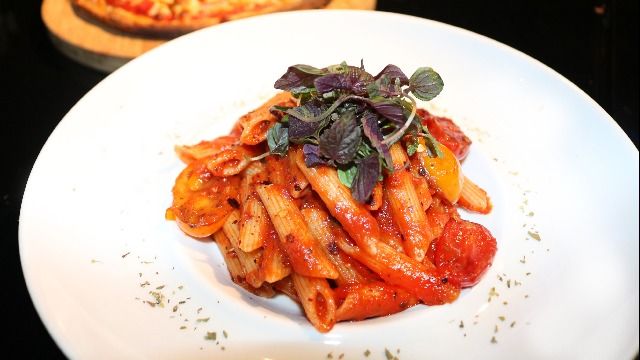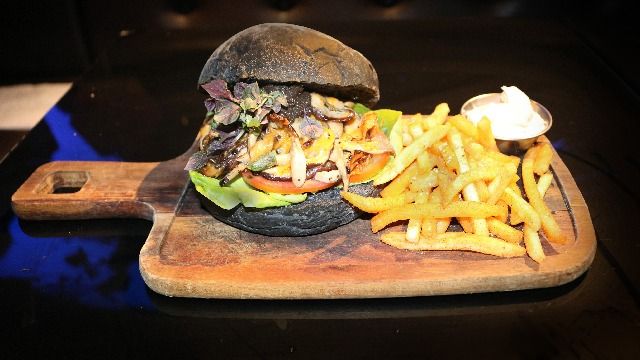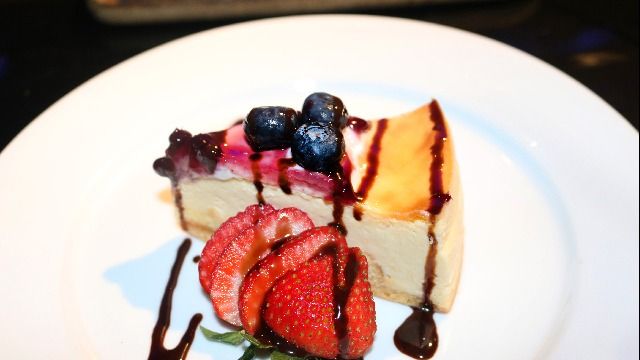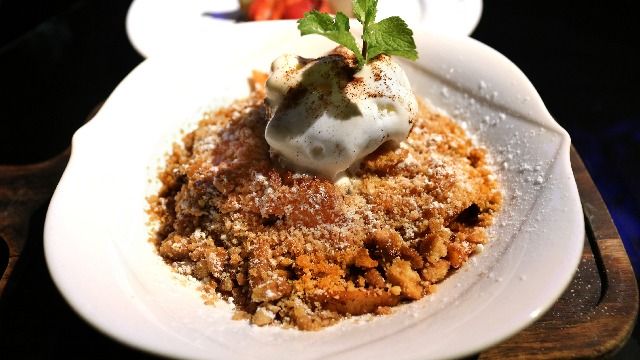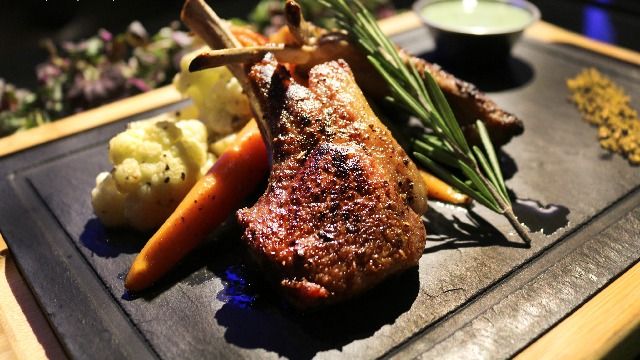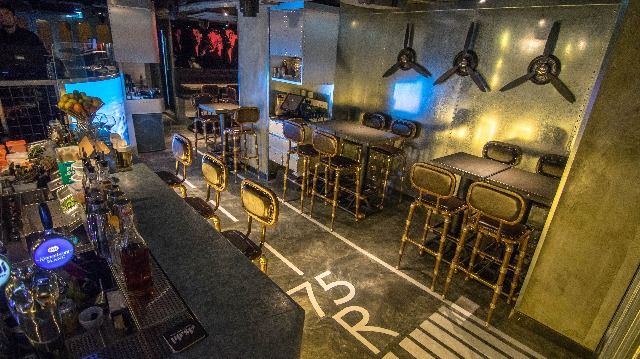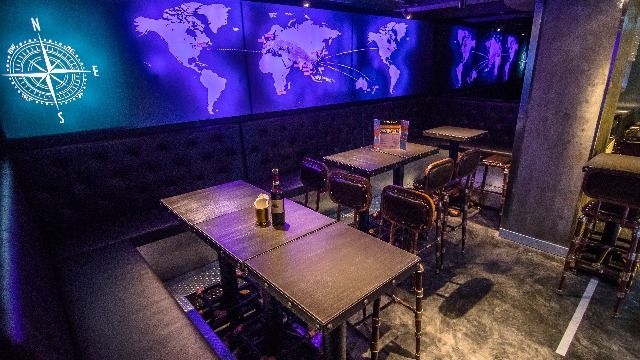 Runway坐落於中環雲咸街,以1950年代風格的飛行意念作為餐廳酒吧的獨特意念。餐廳特別為香港引入航空相關的餐廳原創設計概念,營造出充滿特色而不失時尚的氛圍,令用餐更似一次坐飛機旅行的有趣體驗。Runway為顧客提供走到世界各地的出發點,令客人可以在中環雲咸街上即刻起飛,從美味的食物飲料及室內設計中,感受到從身體到胃口,從視覺到味覺都"起飛"的異國風情文化。
環境
特製飲品
設施/服務
特色飲品
付款選擇
美國運通
,
Master Card
,
Visa
,
銀聯
可用語言
英文
,
中文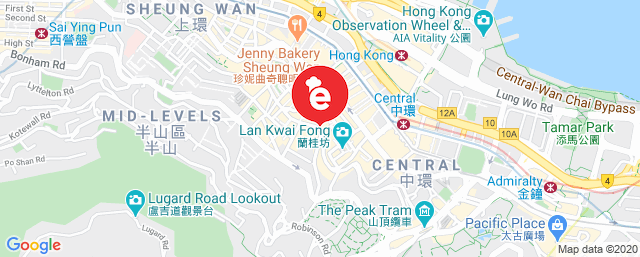 中環雲咸街75-77號嘉兆商業大廈地下 B號地鋪
位置
路線
Carrie
Dec 28, 2019
Very friendly staff and the food was very good. Decent portions and nicely cooked.
AlanHung
Dec 19, 2019
Nice good.
Eric
Sep 25, 2019
Great place for dining and chilling out with frds.
Andy Wong
Sep 16, 2019
The food is good and people are nice there
Jacob
Sep 14, 2019
I think the food and the environment is nice. Service is good too. Yet the music is little bit too loud, that we need to shout in order get heard. Yet when I used my eatigo 50HKD cash voucher, the restaurant just gave me 25HKD discount, and said that 50HKD is also included in the 50% off, and should cut into half. I wanna ask if that's eatigo policy or that restaurant's?
Eshanee
Sep 14, 2019
Great tasting food. Expected larger portion for pasta. Still tasted amazing. Definitely visiting again.
Jayson Lo
Jul 28, 2019
Burger and chips are delicious !! Service is good too !👍🏿
1位用戶正查看此餐廳!