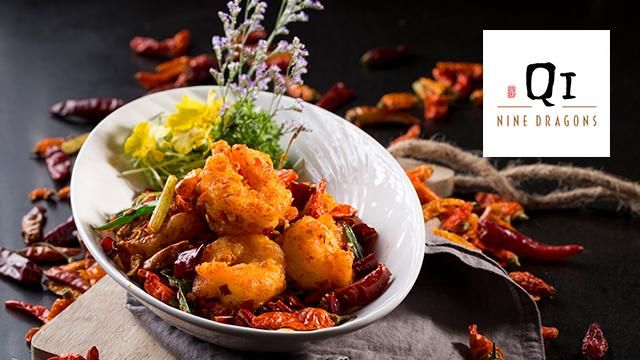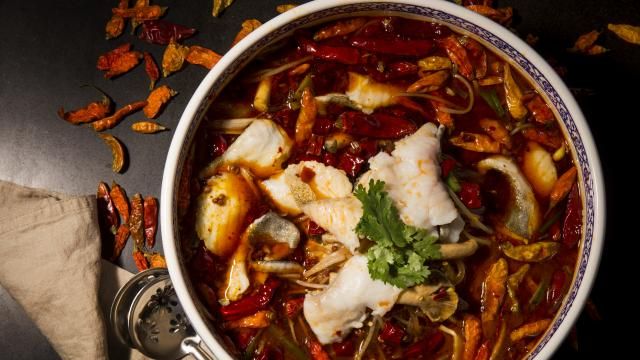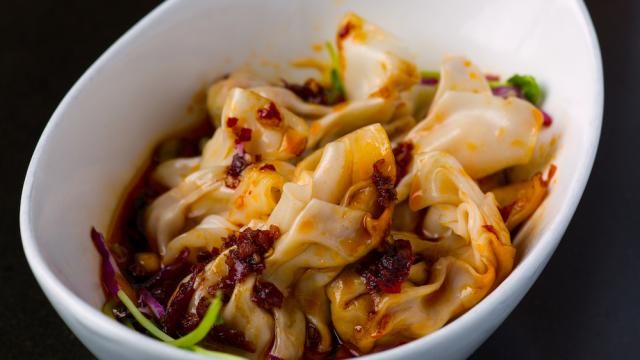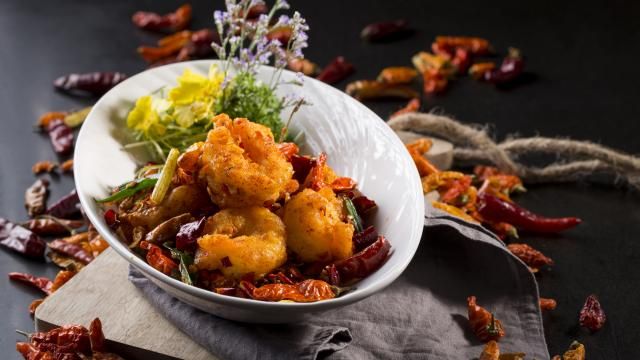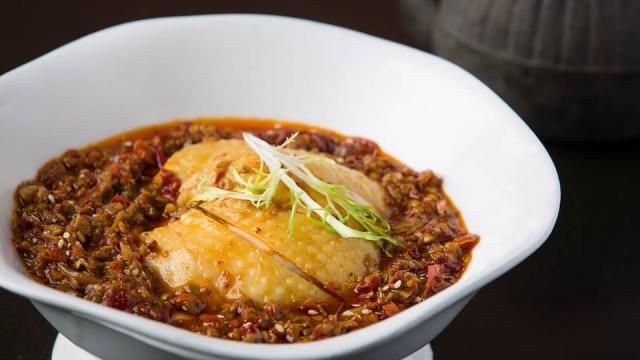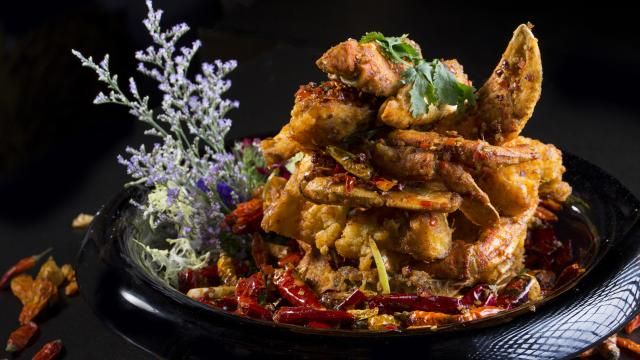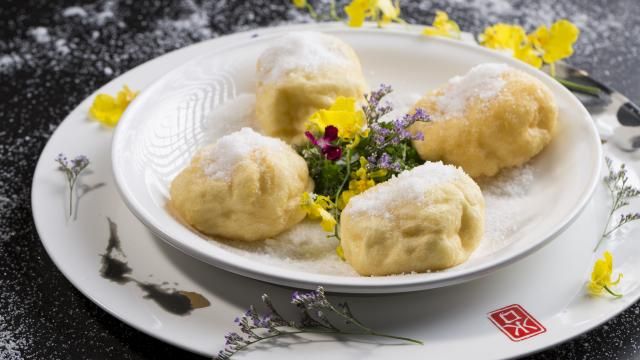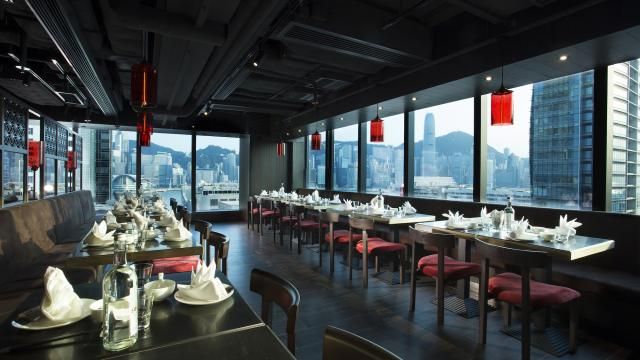 呇Qi-Nine Dragons餐廳坐尖沙咀北京道頂層,環抱美麗繁華的香港海景,是香港為數不多榮登米芝蓮美食推介的川菜餐廳。客人可在優美的環境中享受維港日夜景緻之餘,更能安享蟹肉酸辣羹、霸王軟殼蟹、霸王辣蟹、蟹肉辣椒炒飯、豆沙鍋餅配雪糕等四川風味的濃郁與刺激。餐廳以最頂級的食材炮製卓越的四川風味,致力闡發濃烈之中細膩的深味。
環境
休閒餐飲
,
輕鬆
設施/服務
信用卡
付款選擇
Master Card
,
Visa
可用語言
en
,
zh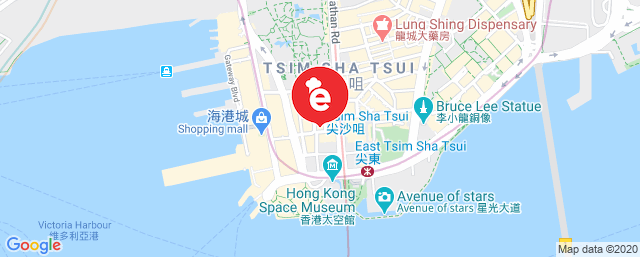 尖沙咀北京道12A號太子集團中心20樓
位置
路線
Nina
Dec 01, 2019
Great view!!!!
Harvey
Nov 24, 2019
Very high quality food. Highly recommend.
dolly
Sep 21, 2019
Like the old management.. they
chin
Jul 25, 2019
service good and nice view.
Yvonne
Jul 24, 2019
Beautiful view of the harbour. The food was great. We had bang bang wontons and a nice warm chicken dish with a hot sauce on the side for appetizers. Also the lamb with cumin and chilies was really tasty. The veggies with garlic was fresh and crunchy and the thin pancake was crispy and not greasy. Overall it was a pleasant lunch. The staff was attentive, removed the finished dishes promptly. We would love to come again to try the other dishes.
Rahul Jain
Jul 08, 2019
Great food
sa chan
Jul 03, 2019
food tastes fair but portion of spicy fish is a bit less, dining environment is good but there was a group of teenagers celebrating birthday which was a bit noisy, the restauarnt can consider arranging them to dine in a private room instead.
Foulata Ip
Jun 24, 2019
Food fine and environment good.
1位用戶正查看此餐廳!