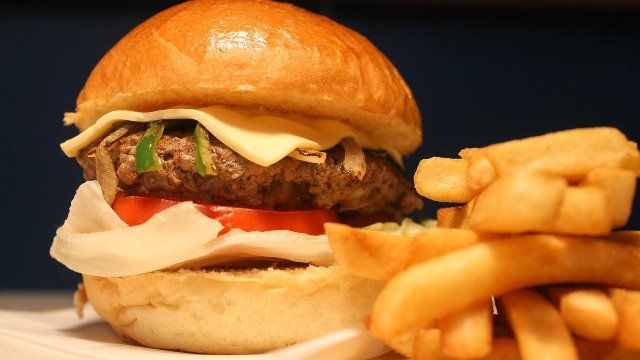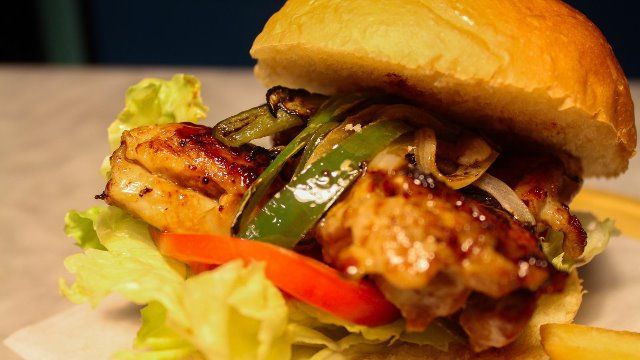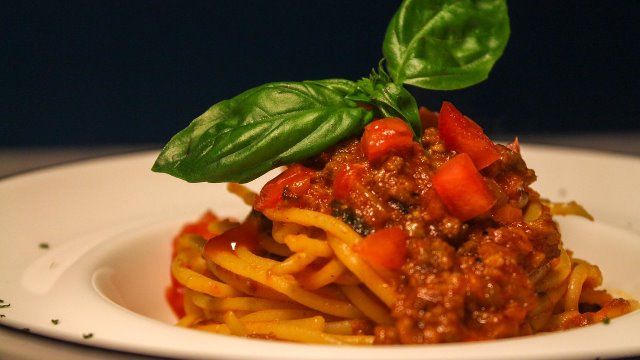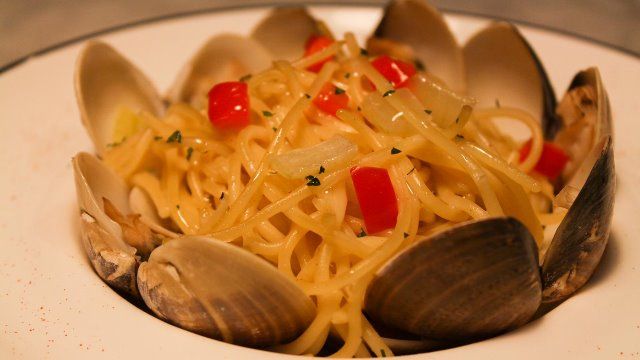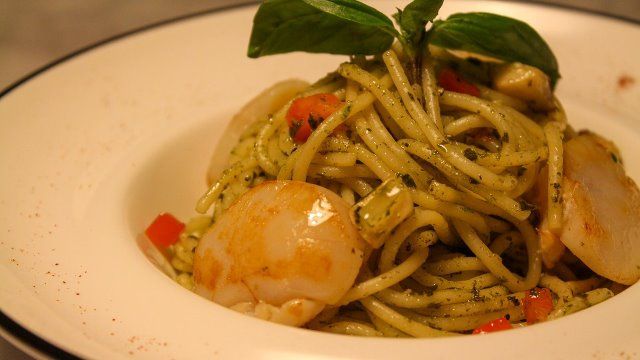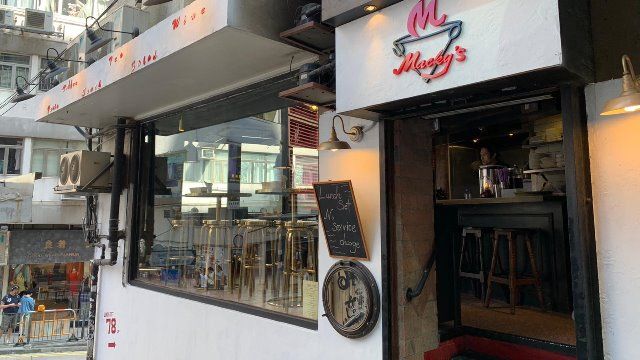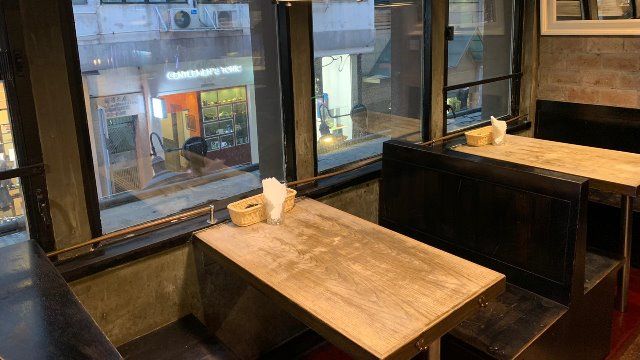 Macky's坐落於中環威靈頓街,將新穎美味的西式餐點攜同其精心炮製的漢堡包呈獻給中環的食客,凝聚優質食材與精細菜式為人們打造難忘的西式味蕾享受。Macky's以暗色格調營造休閒的享心氣氛,舒展的高腳凳與吧檯使這裡成為鬧市之中釋放疲倦的絕佳天地。在Macky's,無論是前來品嘗地道的漢堡風味,慢慢坐歎舒緩時光,還是與朋友一道歡愉敘舊,這裡都是你的在中環不俗選擇。
環境
休閒餐飲
,
友善
設施/服務
室內用餐
付款選擇
只收現金
可用語言
英文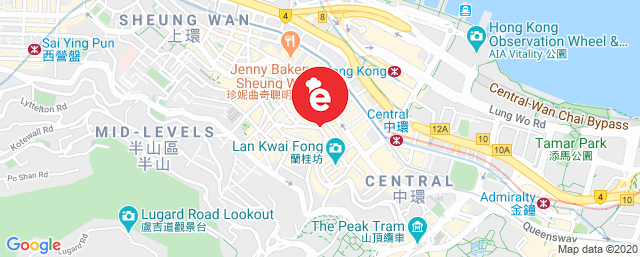 中環威靈頓街76號地下
位置
路線
Kun
Jan 25, 2020
Really great burgers!!! Huge and rich patties and nicely done fries. So stuffed after just a burger
ky
Jan 25, 2020
yummy food and good service
Katie P
Jan 25, 2020
Good food good service, great value!
man
Jan 23, 2020
As always good value. Been here few times now.
ASHA M BALANI
Jan 20, 2020
Very yummy burgers. Extremely reasonably price even without the discounts. We'll be back ! Coffee is amazingly good too
man
Jan 18, 2020
Good food. Excellent value. Even at normal price I think it's good value.
karen
Jan 14, 2020
The foods are delicious and the staffs are nice!! We ordered Unforgettable Burger, Pasta with Shrimp in Black Truffle sauce, chicken wings in shrimp paste. All of them are satisfy for us and definitely we will come again
Osmar
Jan 13, 2020
Nope very good experience
SAMMY
Jan 13, 2020
Food good Relax place Nice service
Chan Chau Man
Jan 13, 2020
超值,好味,有heart! 加上係黃店!一定會再幫襯
elaine ip
Jan 12, 2020
食物好食!服務周到又抵食!一定會再黎😄 推薦!
Eric w
Jan 10, 2020
Great quality. Great service. Dont miss this place. Had a pork burger. Fantastic. Comes with fries well done....mmmmm
Michelle
Jan 10, 2020
The dining experience was great. The hamburger and pasta were superb! They even did lamb chops justice. It was really surprising that both of the desserts they provided for my friend and I were extraordinary. The quality of service was ideal, people there were all helpful and polite. I will definitely come again and recommend this restaurant to my friends. I would still be happy even if I had to pay without any discount. It is worthwhile to paying a visit to this restaurant.
Ray
Jan 10, 2020
平靚正!支持小店用心經營 係炒蜆肉意粉咸左少少,如果加少少辣更美味
Jess Tsui
Jan 08, 2020
Helpful staff, delicious food, reasonable price with 50% off discount
Stephanie Ho
Jan 07, 2020
Super good service and friendly staff!
But Yee Wah
Jan 07, 2020
店子小小 好好招呼 漢堡同意粉好好味 用eatigo 訂有半價 超值😋
Agyness
Jan 06, 2020
Juicy burger
yan
Dec 31, 2019
招呼周到,好有禮貌,好主動問客人有咩需要
Wendy Wong
Dec 29, 2019
Very nice food
1位用戶正查看此餐廳!