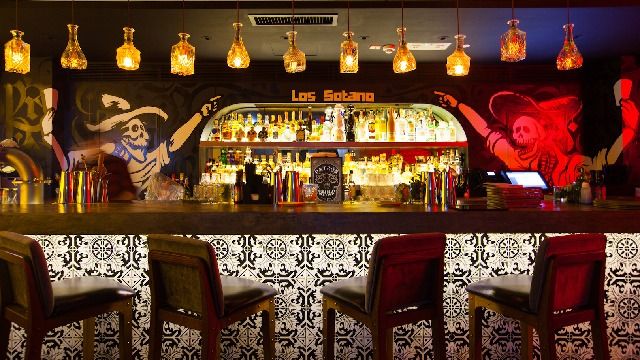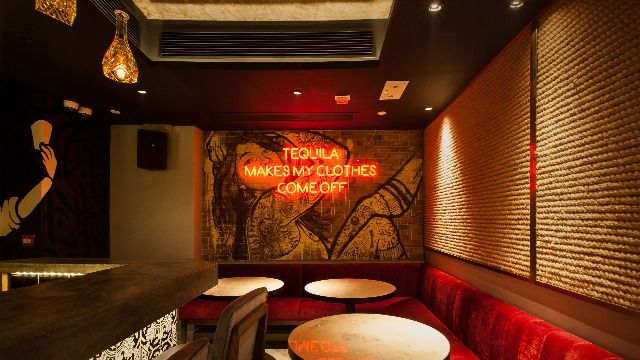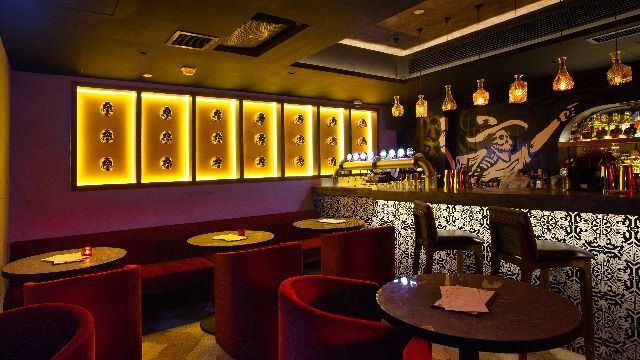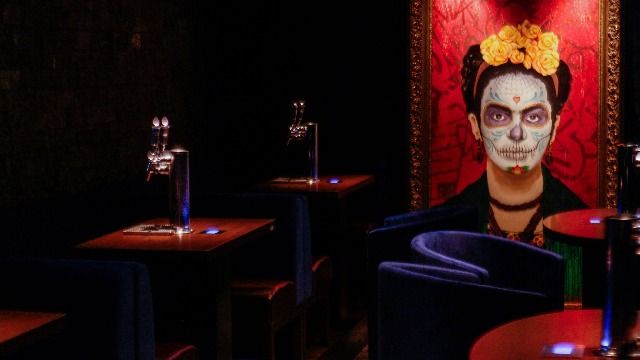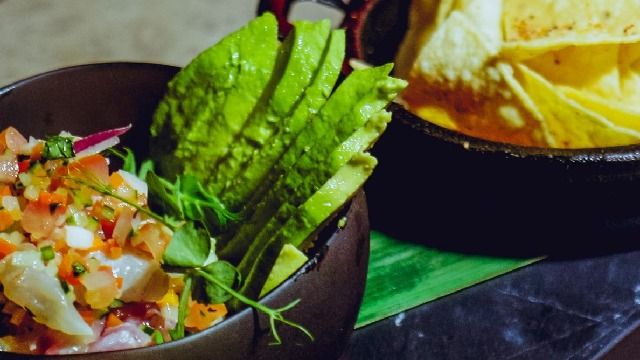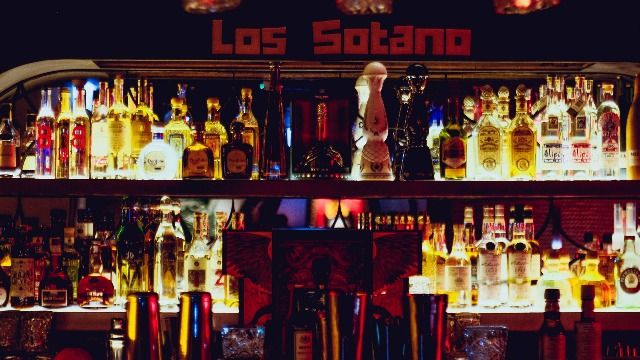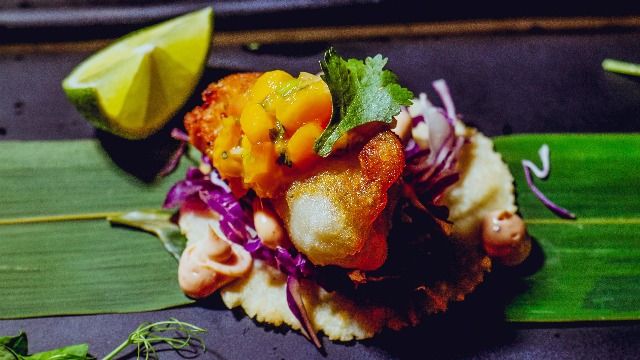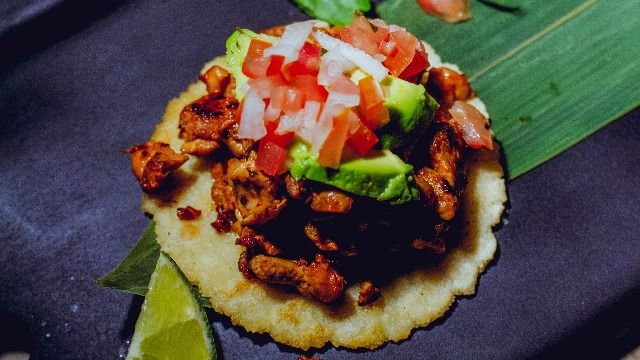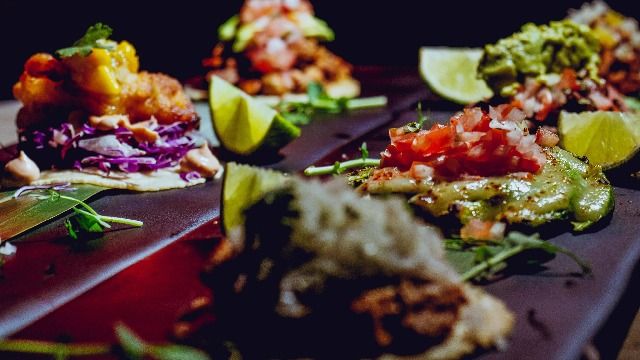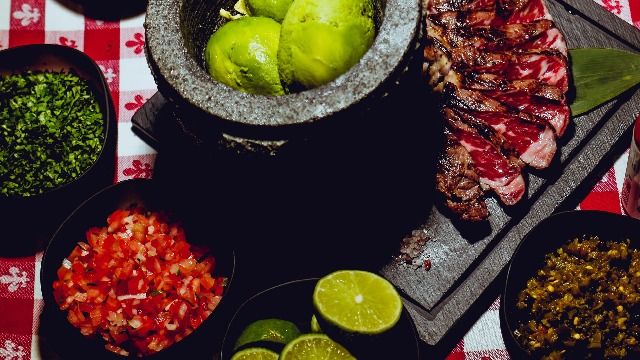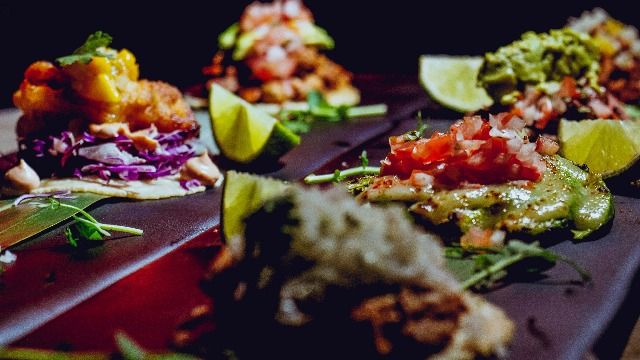 Los Sotano坐落於中環德己立街,作為蘭桂坊新穎的地底酒吧休息廳,帶來各式手調雞尾酒的精緻選擇。Los Sotano 洋溢一派豪放熱情的墨西哥風格,利用各式傳統墨西哥瓷磚以及邁阿密知名街頭塗鴉藝術家所創作的霓虹燈作品,打造出難以比擬的動感時尚。除了卓越的美酒佳釀之選,Los Sotano致力打造地道純正的墨西哥美食,呈獻炭燒扁雞、龍舌蘭烤美國肉眼扒、墨西哥式鴨肉絲和燒牛肋骨等選擇,攜顧客一同踏上非同凡響的墨西哥美食旅程。
環境
休閒餐飲
設施/服務
信用卡
付款選擇
美國運通
,
Master Card
,
Visa
可用語言
英文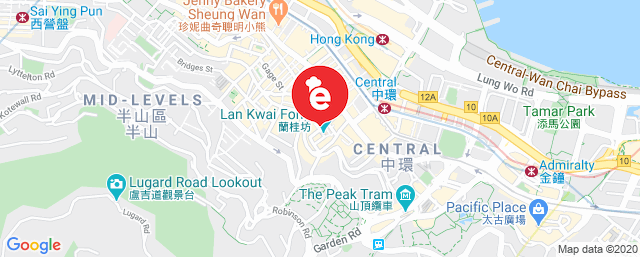 中環德己立街21號地下及地庫
位置
路線
Laura
Dec 31, 2019
The staff was so nice and the food was amazing!
Yvonne
Dec 26, 2019
The shop is close actually, we arrive around 5 mins. past Seven We ask the tower security and they do not know and let us go to basement that the shop locate, but all all dark in lobby. We then back to ground lobby and told them around the case. They said probably close, even press door button of skull, no response.
William
Dec 19, 2019
Friendly service
Mei
Oct 26, 2019
Food seemed authentic. Tasted good. Entrance was through another bar along LKF and down the basement staircase. The red light inside was fine for drinks, but odd for food as we couldn't really see what we were eating.
Kathryn Anderson
Oct 12, 2019
Will go back... entrance is a little weird.
Kevin Pang
Sep 14, 2019
Great service and very nice food. Small place and cool underground location. However, without a decent discount, it is very expensive.
Gregory
Sep 05, 2019
We'll definitely be coming back with more people!
0位用戶正查看此餐廳!