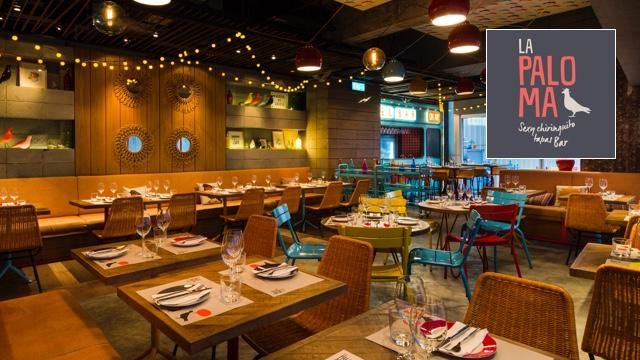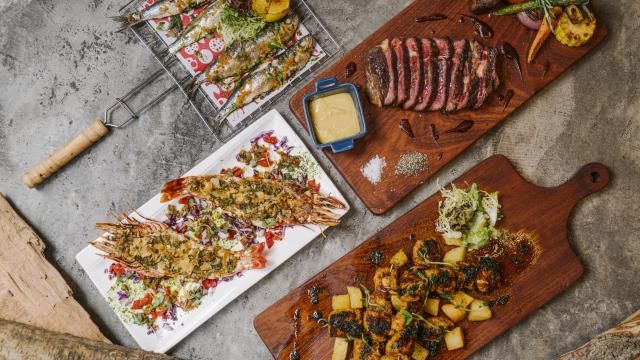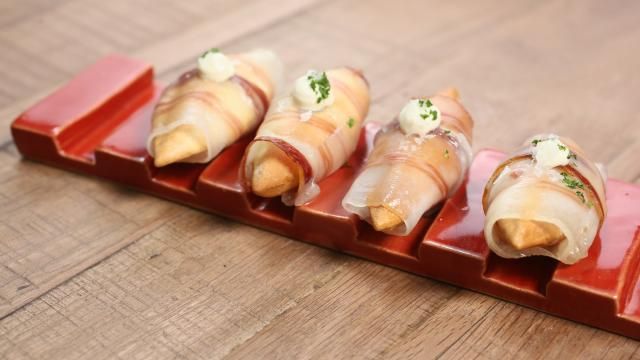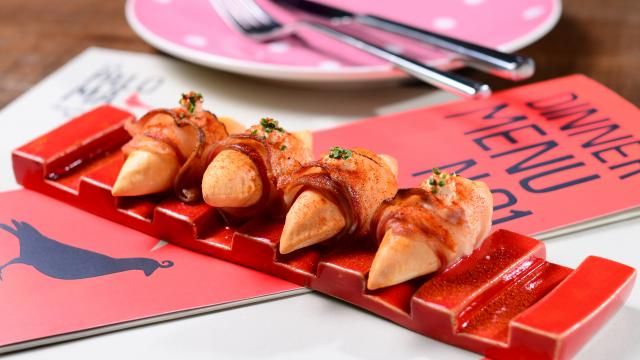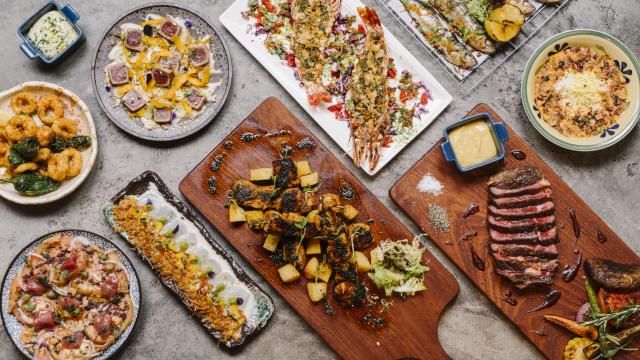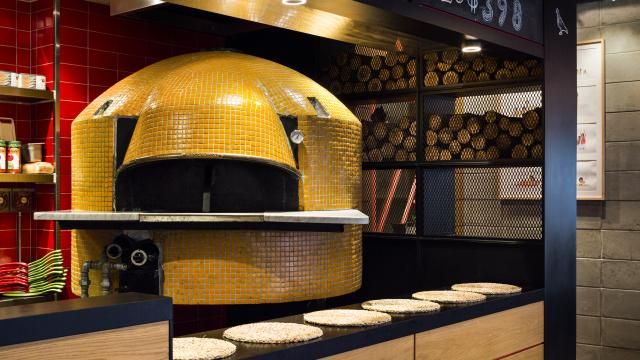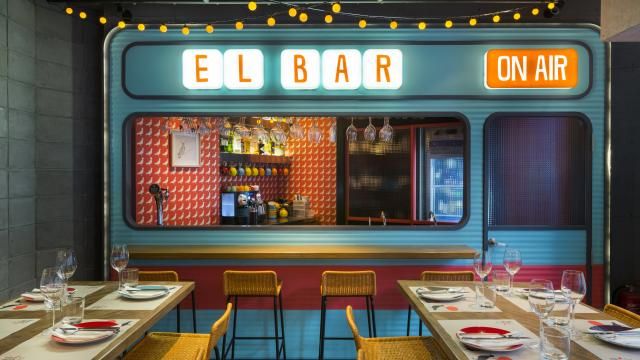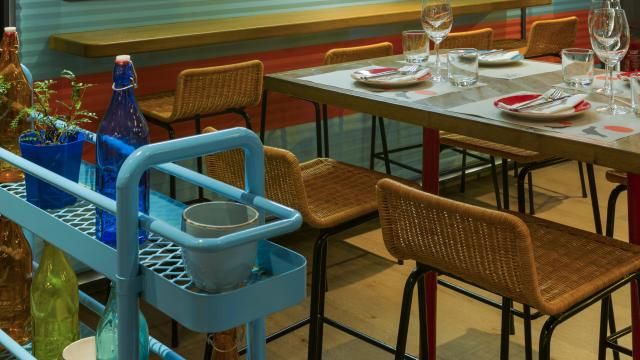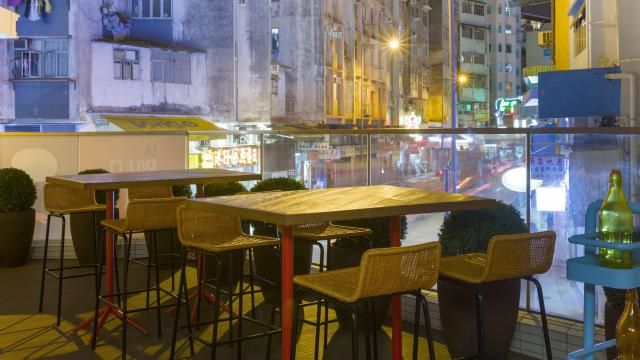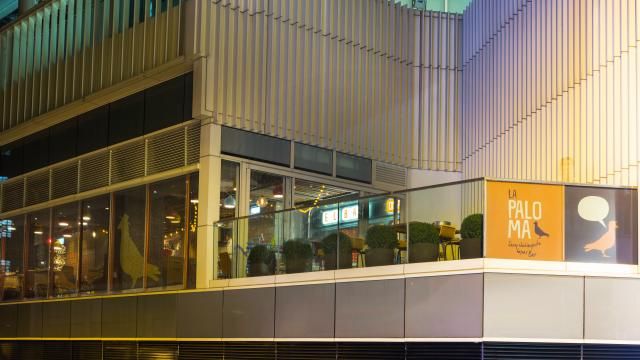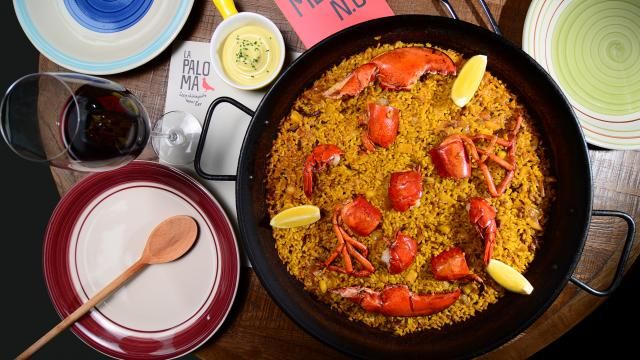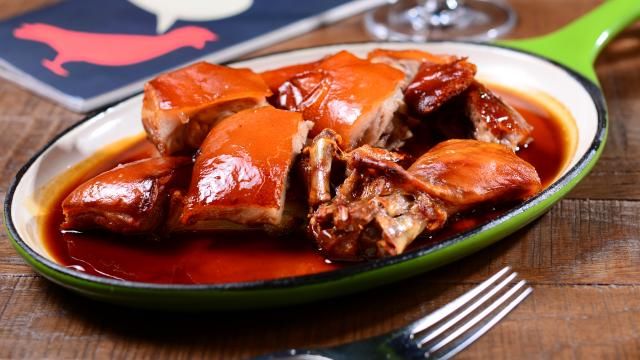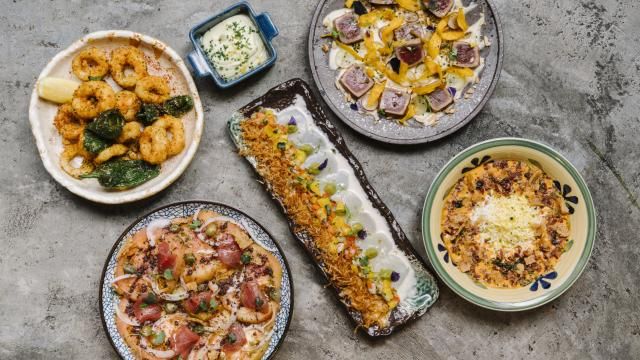 La Paloma將西班牙帶到西營盤,致力於呈獻平易近人的正宗西班牙美食。餐廳特意引入溫度可達500攝氏度的傳統陶製焗爐el Asador,可藉此在極短時間內以高溫烤熟肉類,並保持食物肉嫩多汁的極致味道。餐廳名稱La Paloma意為白鴿,在向巴塞隆拿的同名百年老店致意之餘,白鴿主題設計也意在讓食客在皇后大道西便可細味西班牙式自由自在的用餐氣氛。
環境
休閒餐飲
設施/服務
無線上網
付款選擇
美國運通
,
Master Card
,
Visa
,
銀聯
可用語言
英文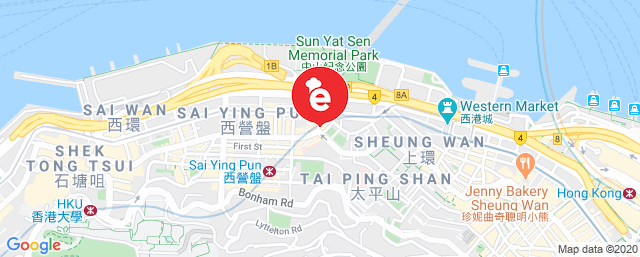 西環皇后大道西189號西浦1樓
位置
路線
allison
Jan 15, 2020
Amazing food and wonderful service!!
JJ Lim
Jan 10, 2020
Wonderful food, lovely ambience, delightful service. One of the best Spanish restaurants in HK, even the Europeans say so.
Henry Mok
Jan 07, 2020
Authentic Spanish cooking at reasonable price, especially with eatigo discount. Warm ambience and friendly service (no service charge here so better leave some tips). Only drawback is the rather limited and unchanging menu, so can get slightly boring after a few visits.
trista
Jan 07, 2020
good ambiance, decent service and nice food. will come again if there is 50% discount
melody1109
Dec 28, 2019
Good service
Fiona
Dec 08, 2019
Food excellent, service excellent
Carrie
Dec 06, 2019
Nice foods
Helen Wong
Nov 21, 2019
Wonderful dining experience, great tapas, great music, great service, highly recommended.
thomas
Nov 17, 2019
Great service and amazing food ! Paella tastes so good
JJ Lim
Nov 14, 2019
Best Spanish food in HK. The staff work as a team and are simply marvelous. The 50% discount is simply a sweetener, given that I've willingly been here several times without any discount!
Mannix
Nov 11, 2019
環境、食物水準及服務質素都很滿意,性價比高的西班牙菜!
SAMMY
Oct 23, 2019
Nice place Food good
HEC
Oct 22, 2019
Great food ... without mandatory service charge. Flexible options for different numbers of people for the table.
Mars Law
Oct 20, 2019
Excellent food and service! Worth to come again!
Mona
Oct 20, 2019
food is excellent and staff are fantastic!
elleywong
Oct 18, 2019
Nice & food is good
doris
Oct 05, 2019
Good service and nice food!
sookit
Oct 02, 2019
Good food n service !
Likan
Oct 01, 2019
Delicious Spainish food!
Sindy
Sep 27, 2019
Nice food, good service, great deal!!!
1位用戶正查看此餐廳!