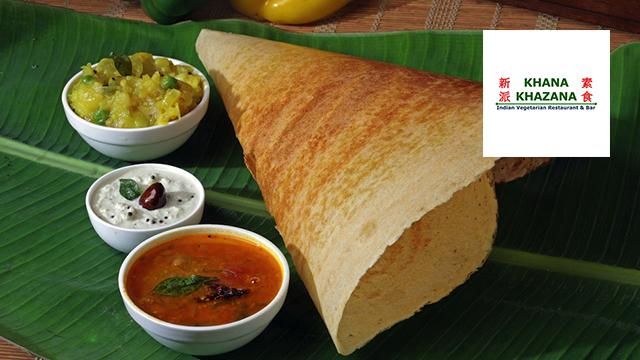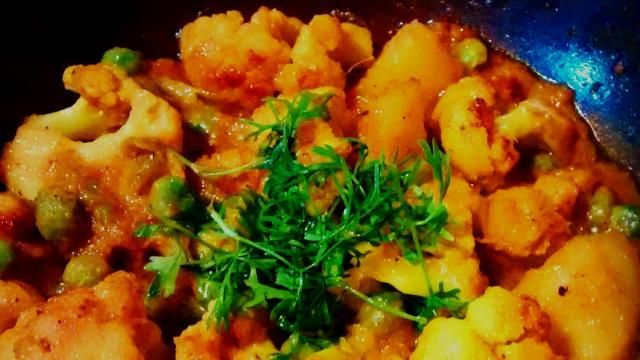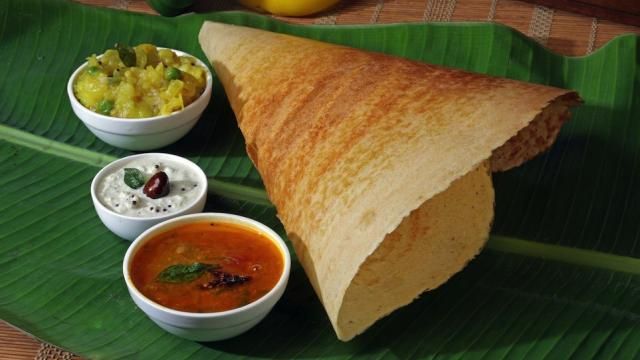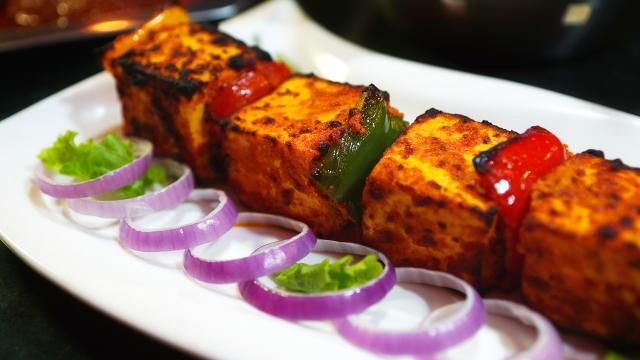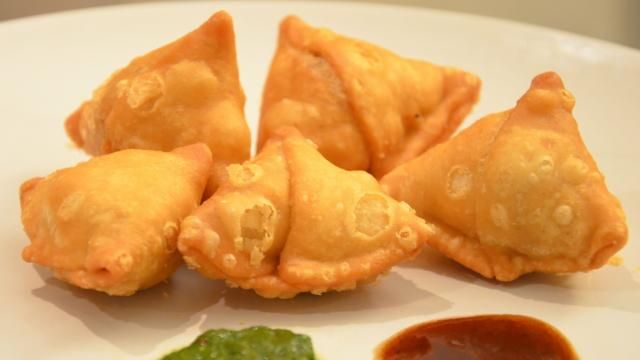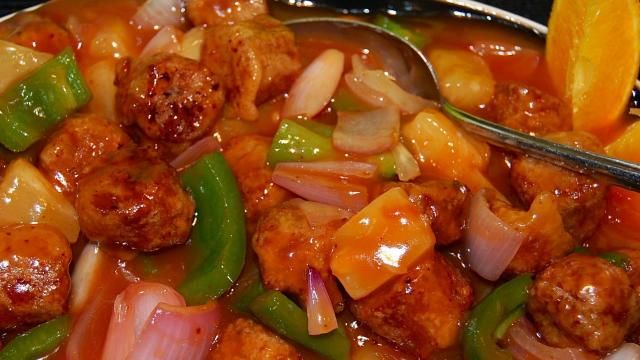 Khana Khazana is an Indian vegetarian restaurant and bar at Dannies House in Wan Chai, serving home-styled cuisine from both north and south India. Favourites here include the Kashmiri Pullao, chana masala and Navratan Korma. Khana Khazana boasts a spacious layout, making it an ideal location for hosting private parties and corporate events. They also do catering and delivery orders on request.
環境
休閒餐飲
設施/服務
無線上網
付款選擇
美國運通
,
Master Card
,
Visa
,
銀聯
可用語言
英文
,
中文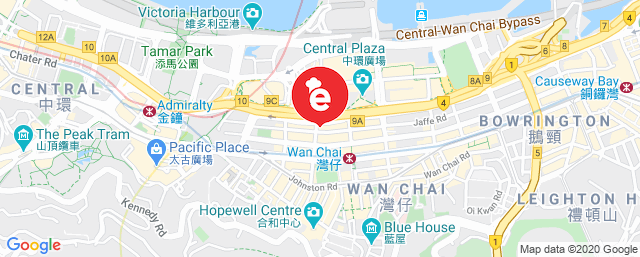 灣仔盧押道20號其康大廈1樓
位置
路線
Yeung
Jan 06, 2020
Very nice
bianca ball
Dec 30, 2019
Lovely food, very good selection of dishes all vegetarian. Friendly and welcoming staff and great prices. Highly recommend
So
Dec 26, 2019
Very good service and food
Wael
Dec 25, 2019
Nice perfect
Arpit
Dec 07, 2019
Very nice food and service. One of those few pure vegetarian restaurants in HK at Wan Chai
Wael
Dec 06, 2019
Very nice
Samrat Biswas
Nov 06, 2019
The South Indian dishes and the desert( Ras Malai) was excellent however the North Indian dishes were quite bland and mediocre and need to bring richness in them.
Sheldon
Oct 29, 2019
Good food.
Mei
Oct 13, 2019
The food was delicious and the owner is very friendly! I will definitely come again with friends.
wei
Sep 14, 2019
Nice food!
0位用戶正查看此餐廳!