Forget that trip to Indonesia, if you're looking for quality Indonesian food, hop on the MTR and make your way to Sugar Street at Causeway Bay where this popular Indonesian restaurant has been dishing out platefuls of its signature spicy curries and stir-fries for homesick Indonesians and Bali revellers for ages. One of the most complex and delicious cuisines in the region, Indonesian fare is well known for its punchy appetite for spice, rich flavours, and meat, giving rise to legendary curries that are equally at home in formal situations and the home. That said, Kampoeng leans to home-style fare, with à la minute stir-fries and hearty curries meant for sharing, so bring friends.
環境
休閒餐飲
設施/服務
室內用餐
付款選擇
美國運通
,
Master Card
,
Visa
,
只收現金
,
銀聯
,
支付寶
可用語言
英文
,
中文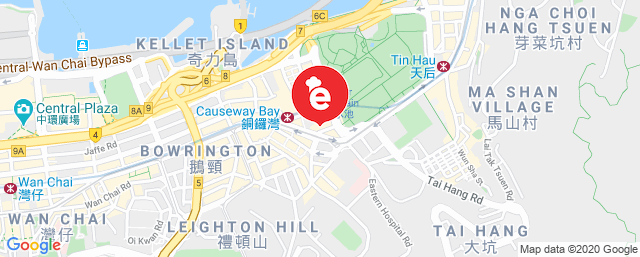 銅鑼灣糖街1-5號銅鑼灣商業大廈地庫
位置
路線
Ray
Dec 20, 2019
很好,正宗印尼野,咁既價錢食到,性價比高。
Leung
Oct 15, 2019
Good food. good service.
0位用戶正查看此餐廳!