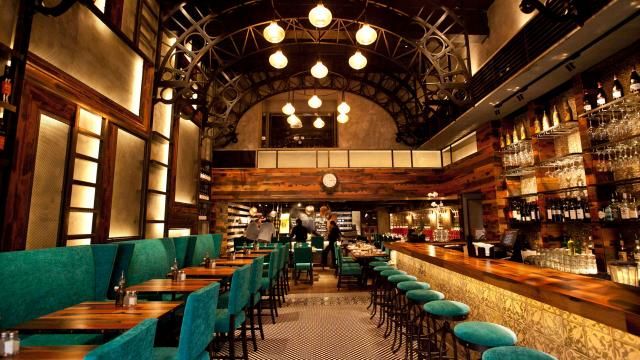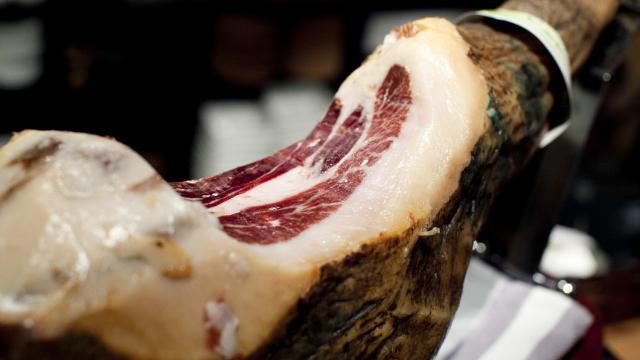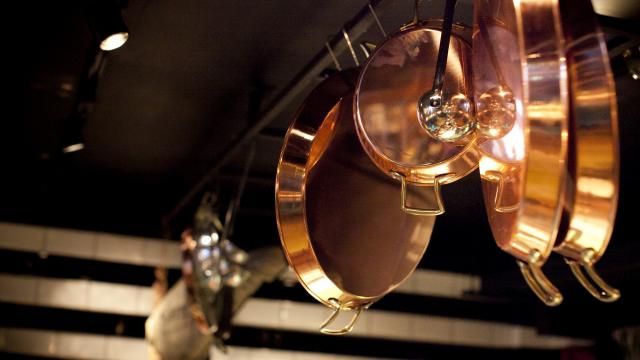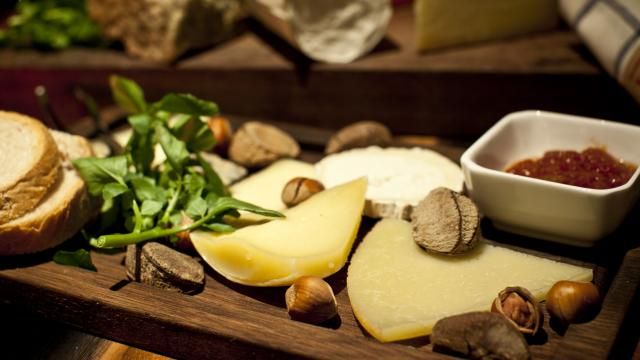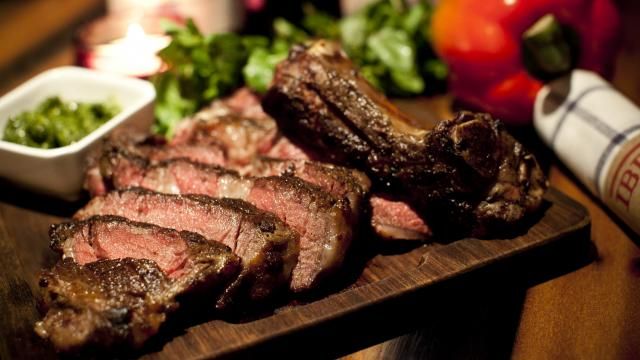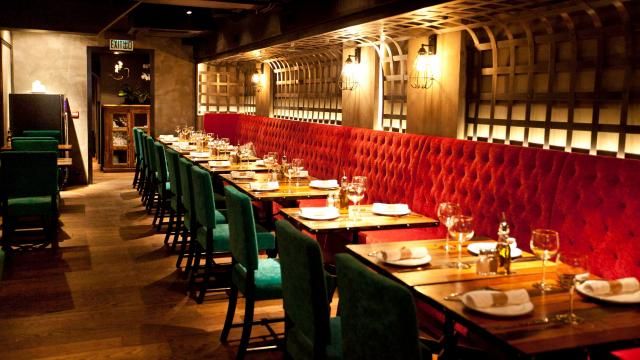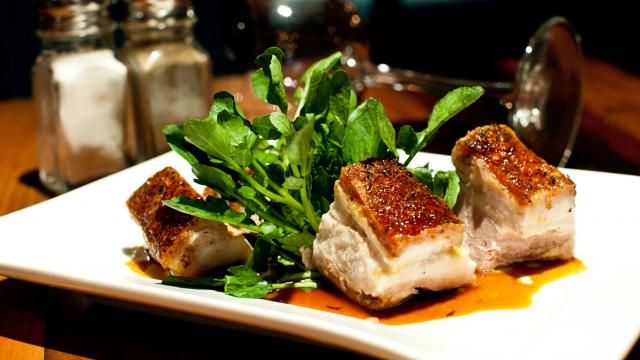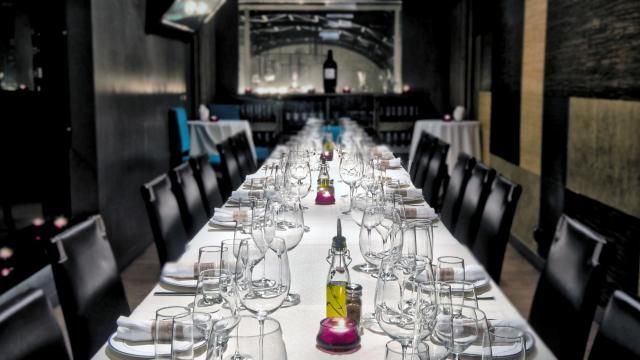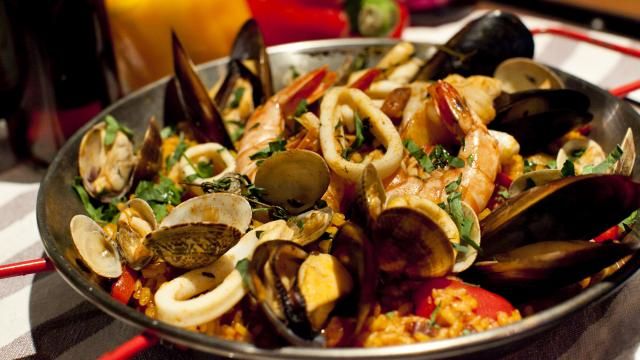 Iberico and Co. 以西班牙及葡萄牙菜式,以及使用西葡文的拉丁美洲美食饗客,是中環蘇豪的焦點之一。餐廳在特高樓底飾以圓拱鐵架及琉璃吊燈,分別以黑白及印花地磚配合兩地特色,營造出舊貨倉的味道,別具個性。火腿、香腸都是即點即切,油脂甘香。而餐廳更供應多款酒類,除傳統紅、白Sangria,還有香橙蜜瓜荔枝熱情果等不同生果口味。
環境
休閒餐飲
,
商務會議
設施/服務
信用卡
付款選擇
Master Card
,
Visa
可用語言
en
,
zh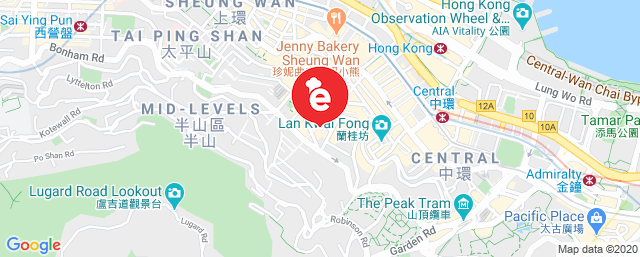 中環蘇豪些利街18號地舖
位置
路線
Tiffany
Dec 05, 2019
Good food and services. The staff are very nice.
adam james
Dec 03, 2019
We turned up 15 minutes early which they had no problem with. Food was great, good selection, service was attentive, ambience was fine in spite of the restaurant being nearly empty
ijeoma
Nov 11, 2019
Great food, service and atmosphere - enjoyed immensely
Anson
Oct 28, 2019
Both service and food were good.
Joyce Li
Oct 11, 2019
Great dining experience! The Manager and the servers are all very friendly. Food are delicious and nice ambience. Will definitely go again
Nandita
Sep 01, 2019
Great tapas and welcoming service.
hilson cheng
Aug 27, 2019
decent food with superior combination of beverage. great for friends gathering
Anna
Jul 15, 2019
The atmosphere is and food was fantastic, it is also very smart that the staff split the bill into food and drinks, so you can easily see which items are included for discount offer.
Christine
Jul 01, 2019
The sangria is nice but the paella can be better.
NaN位用戶正查看此餐廳!