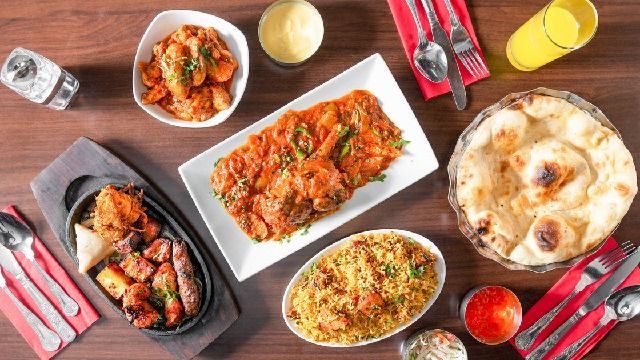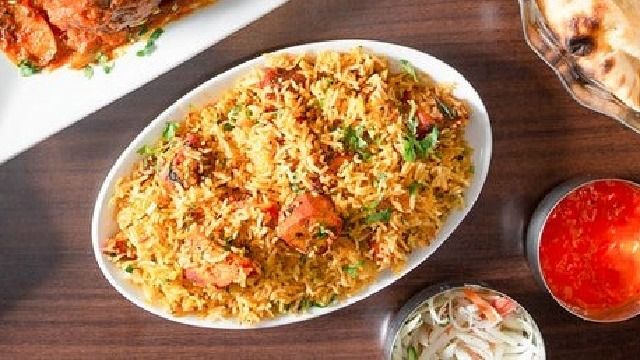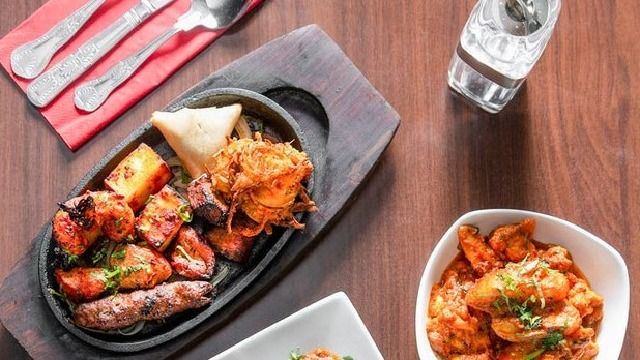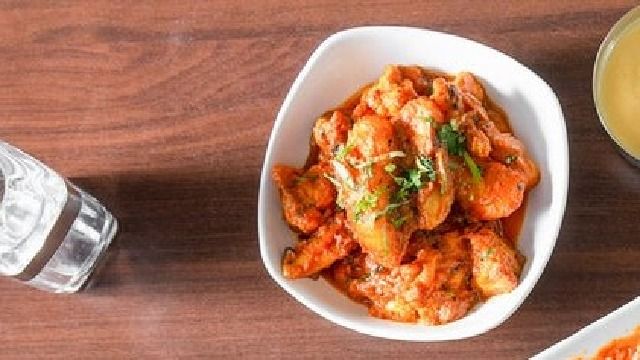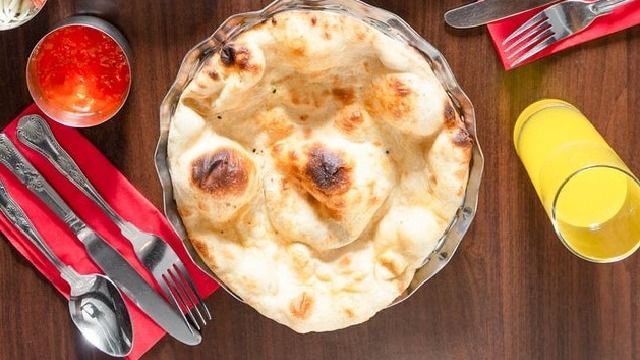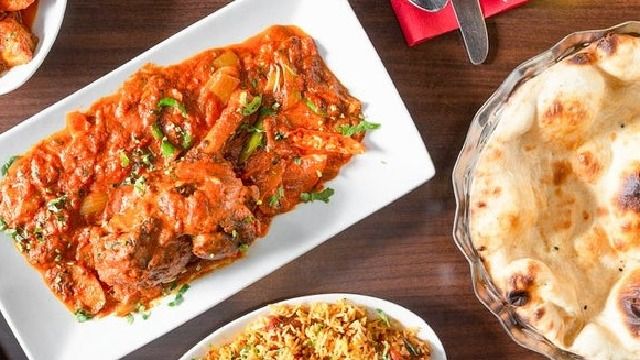 Guru坐落於中環蘇豪伊利近街,匯集傳統印度及尼泊爾料理的精華,帶來匠心獨運的豐富濃郁風味。餐廳在細膩別緻的空間中呈獻來自南亞次大陸各地的美食精髓,從喜馬拉雅山畔直到孟加拉平原,各式繽紛多彩的佳餚包括炭燒腰果仁醬醃雞腿、尼泊爾雞肉餃子、喜馬拉雅羊排、牛油煮烤蝦、孟加拉魚煲、印式燴羊肉塊,無不在中環蘇豪引領顧客踏上充滿活力的嚐味之旅。
環境
休閒餐飲
設施/服務
室內用餐
付款選擇
只收現金
可用語言
英文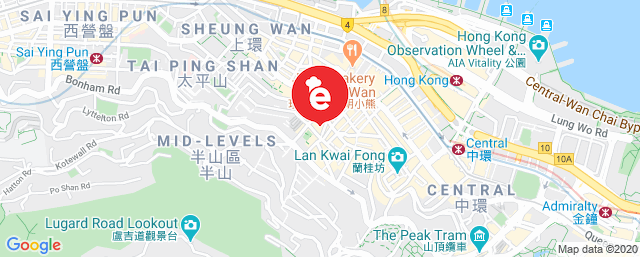 中環蘇豪伊利近街17號地舖
位置
路線
Sheetal
Jan 06, 2020
I've spoken about the paneer pakoras at Guru. They are outstanding. This time we tried the mutton/lamb seekh kababs - these are absolutely delicious and a must try item. Looking forward to going back for more!
Vivek
Jan 04, 2020
wonderful loved the paneer pakora and paneer butter masala as well Lovely Naan as well Staff always polite and smiling Can't wait to go back again
Albert
Dec 26, 2019
Great food! Good service! Extremely good price 👌🏻
Wings
Dec 25, 2019
Good service with quality food
David Knight
Dec 21, 2019
Had the mixed grill, very good, fish was cooked perfectly. Will be back for sure.
Vivek
Dec 13, 2019
As usual best paneer pakora and paneer dish you can find in Hong Kong Great food excellent service
Sheetal
Dec 07, 2019
The paneer pakoras, mutton biryani and masala tea are outstanding!
Bobby
Nov 28, 2019
Food was very good and authentic. The owner was very friendly and helpful in choosing from the menu. Def go back again.
Alexander Wolf
Nov 25, 2019
Best Butter Chicken and Garlic Naan in Town. Nice Staff
David
Nov 16, 2019
Lamb is excellent there.
D.
Nov 08, 2019
Nice quiet restaurant with pleasant food and staff, but I'd say it's a stretch to call it the best Indian food in the city. Try it once & you may like it though.
Vivek
Nov 01, 2019
Great food Love this please Will be back soon All the best Best Rgds Vivek
Ann
Oct 09, 2019
Very good curry and butter chicken.
rachel
Sep 25, 2019
Great food!
Michael
Sep 25, 2019
friendly staff, tastey food.
Alexander Wolf
Aug 05, 2019
Nice stuff. Excellent food. Will come again
Paul
Jul 26, 2019
Good food and good friendly service
0位用戶正查看此餐廳!