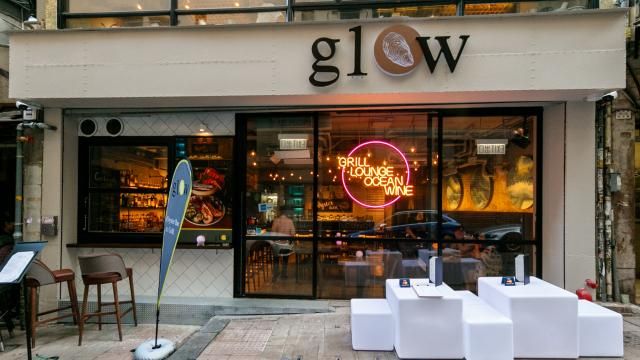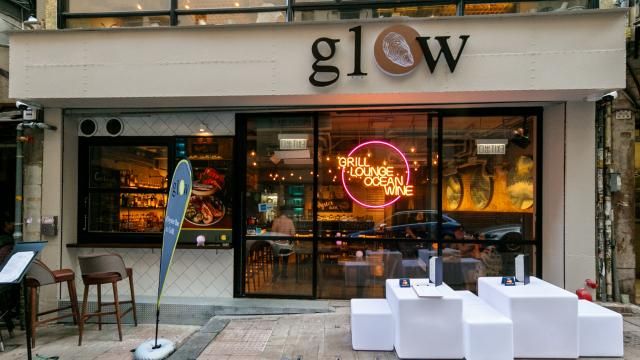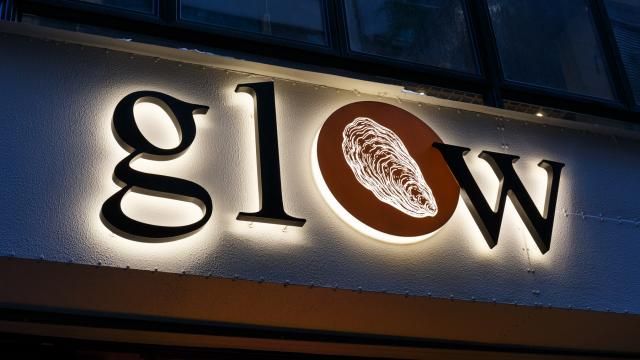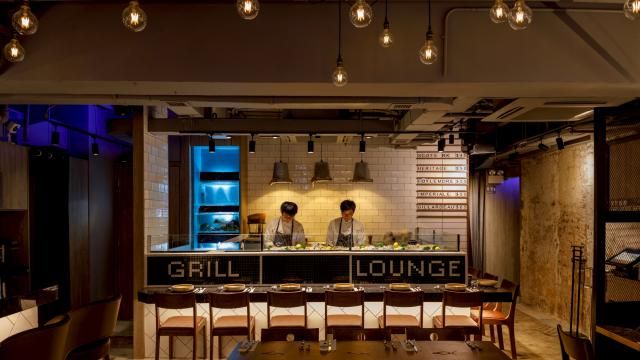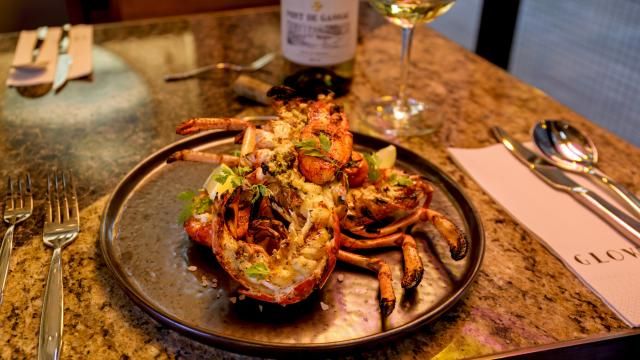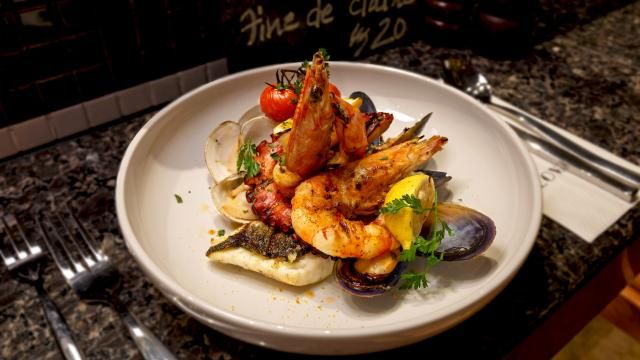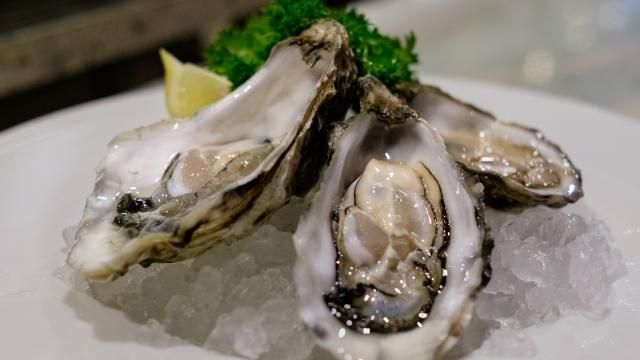 Glow - Oyster Bar & Grill
Glow - Oyster Bar and Grill坐落於中環和安里,以燒烤及海鮮為主題,在位於半山的別緻環境中打造出別樹一幟的味覺盛宴。Glow - Oyster Bar and Grill特別精選各式新鮮食材,以卓越的烹調手法,選用紅衫魚、鱲魚、銀魚柳等獨特元素,配上阿拉斯加蟹腳、龍蝦、魷魚、蜆等上等食材,在富含親切感的用餐氛圍中,致力為顧客打造屬於燒烤與海鮮的多元美味。
環境
休閒餐飲
,
友善
設施/服務
信用卡
付款選擇
Master Card
,
Visa
可用語言
英文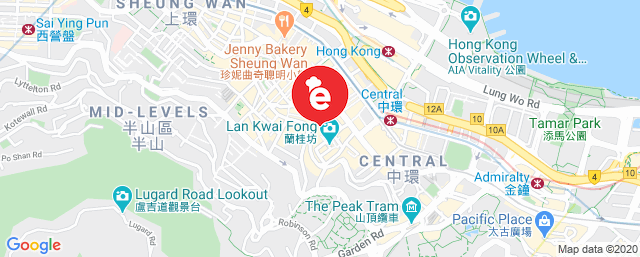 中環和安里9號地下B號舖
位置
路線
doris
Jan 21, 2020
we have enjoyed the good food and friendly service.
Ray Yan
Dec 31, 2019
Staffs is helpful and friendly, food and drink are good.
ricky chu
Dec 21, 2019
好食, 服務親切友善
Hung
Dec 21, 2019
Waitress was very professional to recommend oysters.
Esan
Dec 07, 2019
As good as always, the only different is i ve brought a new fd to go along
Pearl
Oct 29, 2019
Good food
connie
Oct 25, 2019
Very good environment and delicioou food.
Ted
Oct 05, 2019
Amazing the best oysters
Hunter Chan
Sep 24, 2019
Nice place and great oyster.
Molly
Sep 23, 2019
Attentive service and delicious food.
Esan
Sep 21, 2019
second time eatigo at glow. oyster is super fresh and juice and nicely done (no shell even on plate). steak and duck leg confit is superb. well done
Sindy
Sep 03, 2019
Food was delicious and nice atmosphere. The only issue I had was with the manager who made a point of telling us we only had 1.5 hours upon our arrival and then bringing us the bill without us asking, despite only 2 other tables being occupied. We would have liked to stay for another glass of wine but he made it clear it wasn't an option. He wasn't friendly and we were left feeling as though he was looking down his nose at us. It's a real shame. We enjoyed the food.
Jowin
Aug 18, 2019
Oyster are so delicious, want to try all the tapas, sure will come again.
Sonia Cheng
Aug 13, 2019
Good food and service
Julie Aiken
Jul 21, 2019
Very good food, we had avocado & shrimp tartar and crab cakes starters, both really good. Main course seabass and pan fried cod. Cod was excellent. Cocktails well prepared by Hester were also wonderful. Service was attentive. We will definitely return
0位用戶正查看此餐廳!