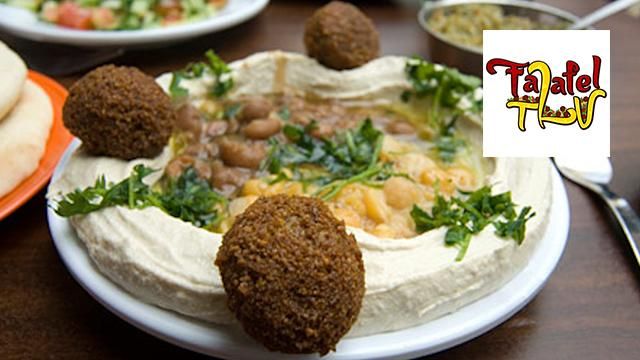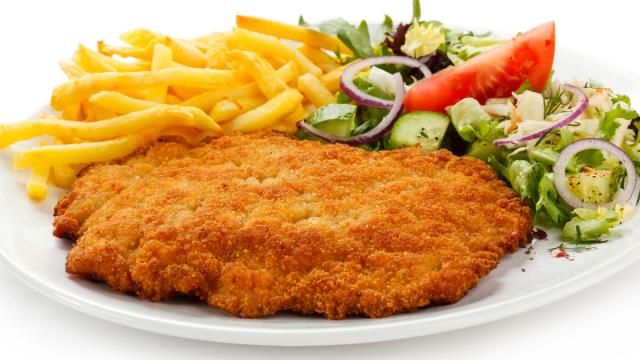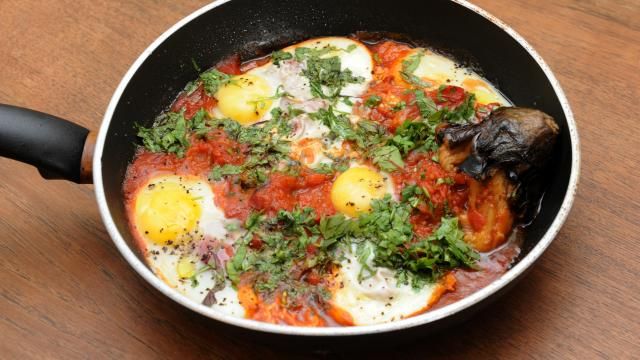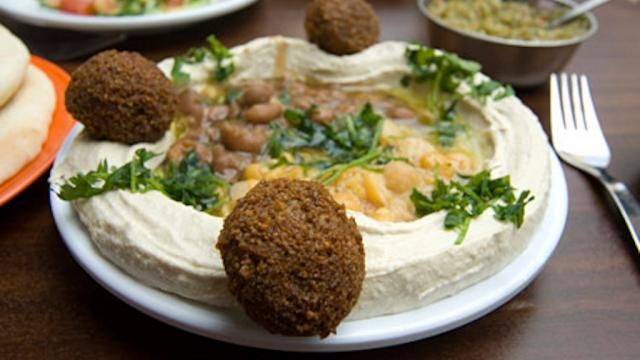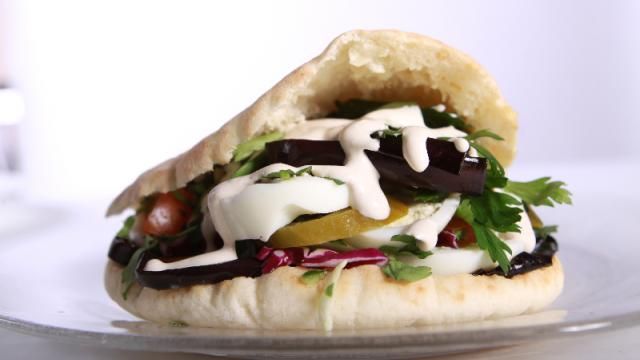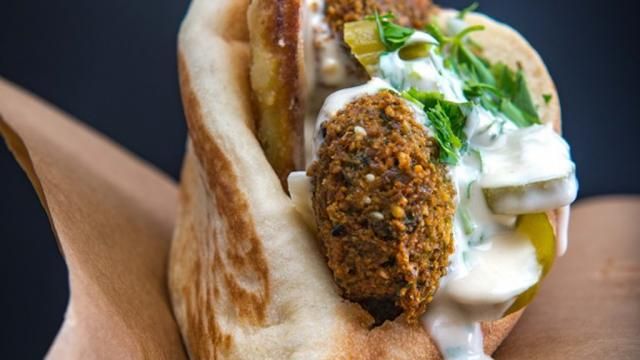 Falafel TLV在中環為港人呈獻最細緻正宗的以色列美食,令食客彷彿在嘉咸街即可體驗特拉維夫的美味迴響。餐廳以簡潔的裝修營造出輕鬆隨意的氛圍,更以大量優質地道的Falafel及Hummus等美味為食客奉上充滿驚喜的用餐選擇,令常見的三文治、漢堡及沙律等食物都別具一番獨特風味。餐廳致力於以新鮮嚴選的食材打造口味豐富的美食,簡約宜人的格調為口味新奇的食物帶來一分難忘的色彩。
環境
休閒餐飲
,
家庭聚會
,
友善
設施/服務
室內用餐
付款選擇
只收現金
可用語言
英文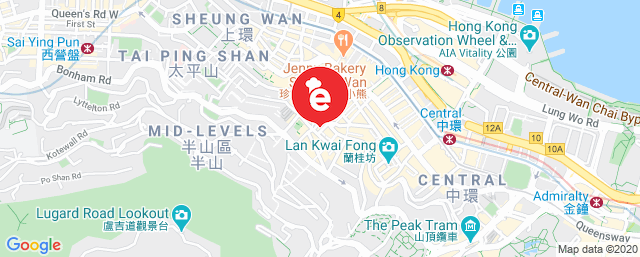 中環嘉咸街47號地舖
位置
路線
Brad
Jan 20, 2020
Awesome food, not too far off from actual Tel Aviv food!
Najeeb
Dec 30, 2019
Friendly service and food was delicious. Portion sizes were big. But still, HKD 100 for a falafel wrap or a chicken shawarma is a bit excessive in a non fine-dining place. I understand it is HK, so it is going to be more expensive than Middle East. Falafel Wrap and Lamb Kofta Shawarma were the best. Dessert (muhallabia, called "malabi" on the menu) was really good and brought memories back! Get the 50% off deal and that makes it more than reasonable in terms of price!
Jyoti
Sep 02, 2019
Small place, good food, but service is slow
Dalia
Aug 30, 2019
Best houmous in town!
Athena
Aug 03, 2019
THIS PLACE IS A GEM! It needs to be known and become popular! The interiors are pretty small but the food was great. It has a homey touch to it that they weren't too spiced. I think they've adapted their recipes to suit HK ppl's preferences. Hummus plates with chicken shawarma was an exquisite delicacy and the pita sandwich with falafel was memorable! I love how they their falafels weren't too oily or greasy. Lemon nana drink was refreshing, it kind of reminds me of mojito.
0位用戶正查看此餐廳!