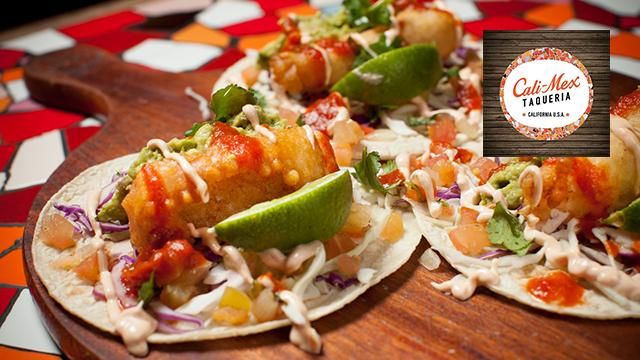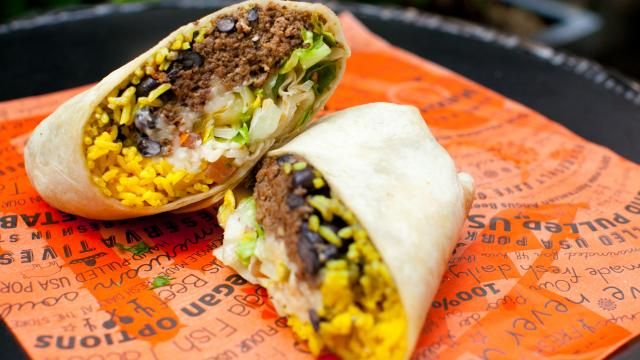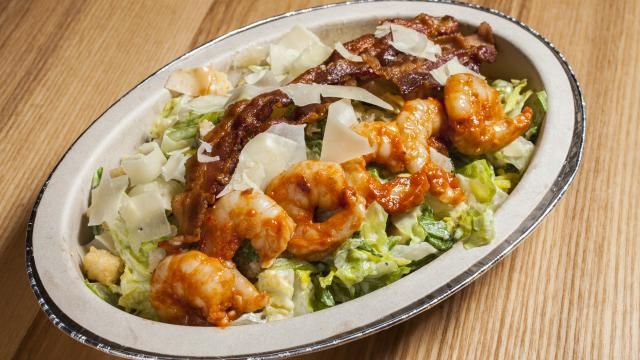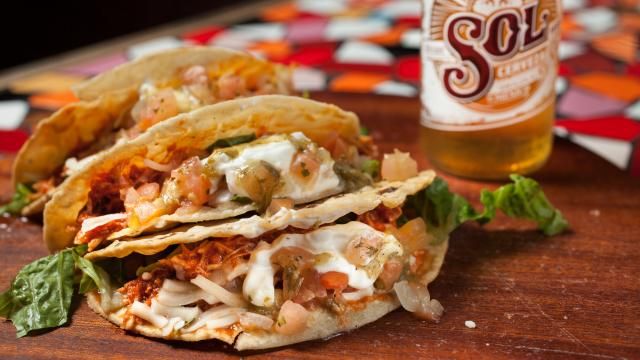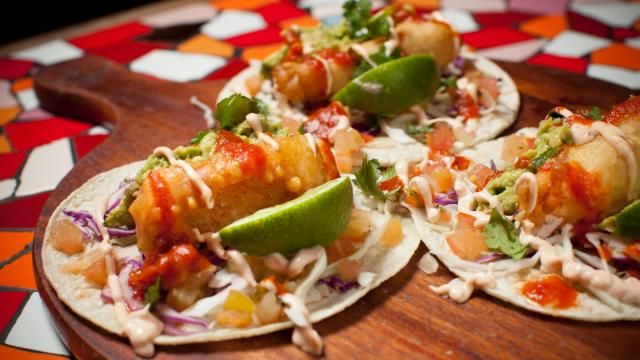 Cali-Mex跨越太平洋,帶著美式墨西哥菜來到九龍灣。餐廳提供多款菜式,客人可選Barritos飯卷、Tacos夾餅、Quesadillas煎餅或沙律,亦可選擇饀料如豬肩肉、海鮮或澳州安格斯牛肉等,加上醬汁,健康美味又飽肚。加上餐廳暖色系的裝潢,讓人頓時充滿活力之餘亦感受到墨西哥人的熱情。
環境
休閒餐飲
,
友善
設施/服務
信用卡
,
無線上網
付款選擇
Master Card
,
Visa
,
銀聯
可用語言
英文
,
中文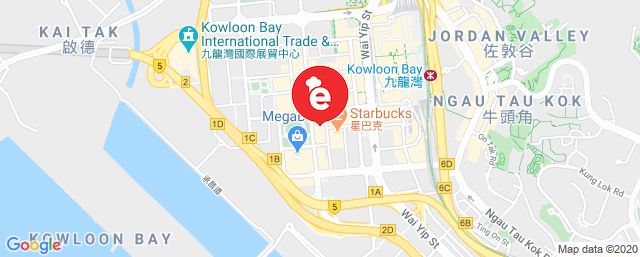 九龍灣宏照道33號國際交易中心地下
位置
路線
Carly
Jan 12, 2020
Tasty and good sized portions
vijaykumar
Dec 30, 2019
Very kind staff
Nick
Dec 22, 2019
Excellent service and great food. It is my favorite place to eat from eatigo. Wish I lived closer.
Hosni Zaf
Dec 16, 2019
Great staff
Pandora Chan
Nov 27, 2019
I just love their burritos, so glad to have the vegan options there! 😋🌯
siu
Nov 18, 2019
nice food and place
Lee Yiu Ho
Oct 31, 2019
Friendly service. Even though they know you use Eatigo with 40% off, they still serve you like a regular customer!!!
Bella Chow
Oct 14, 2019
Tasty! Good value for money
Hosni Zaf
Oct 06, 2019
The lady who served us was excellent and a great example of how customer service staff should be treated. She was super helpful in showing us how the menu worked with eatigo
Rodanilla
Oct 06, 2019
Excellent food value if you have the eatigo discount
karen
Sep 30, 2019
Nice staff, delicious food. Feel so good
noni
Sep 23, 2019
Gosh do I love mexican food. Cali-Mex is really delicious. From the guacamole to the pulled pork, every bite is savoury and bold. it's pretty close to kowloon bay MTR station. The view outside the glass wall is nice too. I also lovvvee the fun and vintage interior design Some areas to improve on: 1.the taco salsa is too liquidy, it floods the entire plate 2.the corn wrap doesn't taste fresh, even taste like paper 3.chairs are a bit squeaky
Pui
Aug 27, 2019
Nice staff, delicious food
Chi
Aug 20, 2019
如果有指導進餐方法會更好
Isaiah
Aug 12, 2019
Even though reservation was 7:30 and I arrived there 7:45, Cali-Mex allowed me to look at the menu for a few minutes before ordering with my discount.
0位用戶正查看此餐廳!