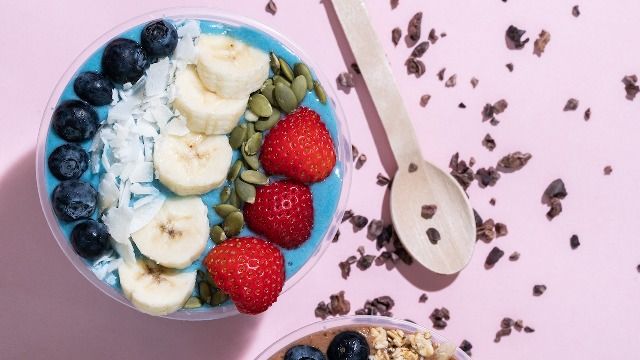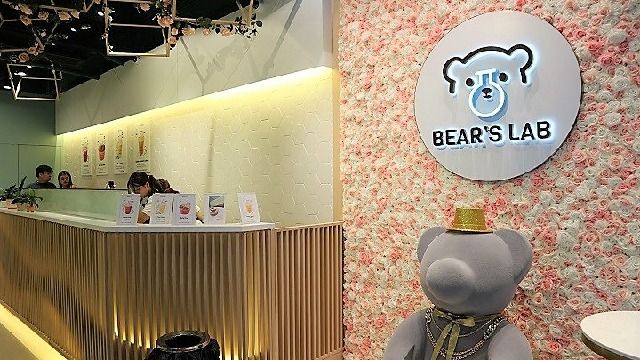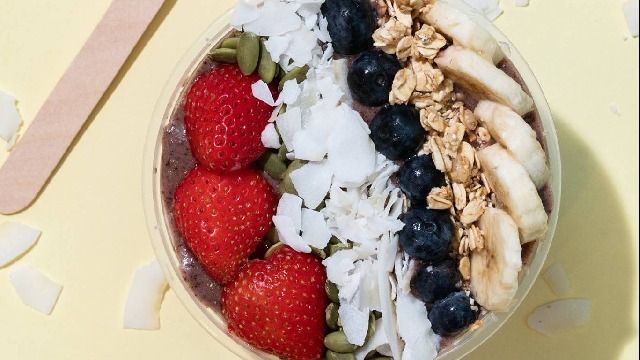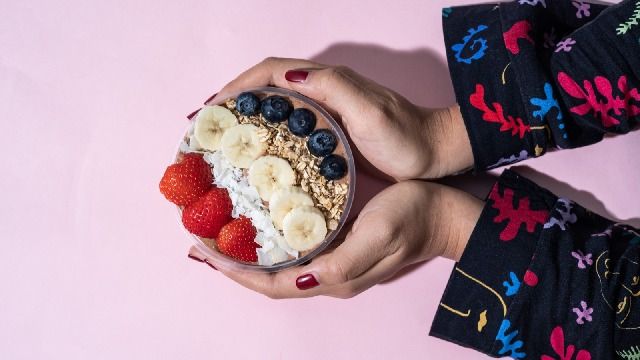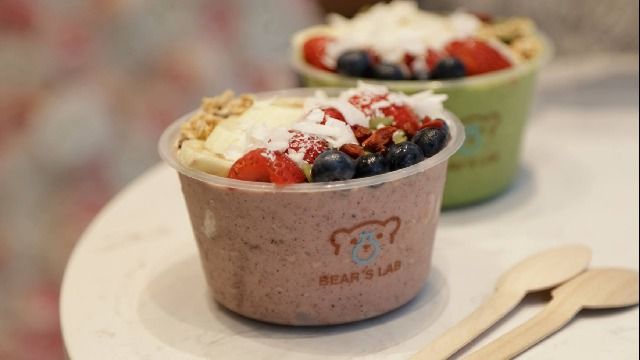 Hong Kong's newest health hub, Bear's Lab, is a must-visit shop on Central's Stanley Street. Offering a variety of freshly-made delicious smoothie bowls, smoothies and vegan lattés, Bear's Lab only uses natural ingredients while incorporating the latest superfoods including açaí, spirulina, turmeric and charcoal in its menu. Much like in a chemist lab, each "formula" has been developed personally by the founder who spent over a year painstakingly perfecting every single recipe on the menu. Customers are guaranteed to be served all natural, no artificial sweetened food and drinks made fresh to order, with quality fruit and vegetables carefully sourced and delivered daily to the store. Other elements including flaxseed, chia seed and cashew butter have been imported from the best suppliers across the world to ensure nutritional value and quality.
環境
家庭聚會
設施/服務
信用卡
付款選擇
美國運通
,
Master Card
,
Visa
,
銀聯
可用語言
英文
,
中文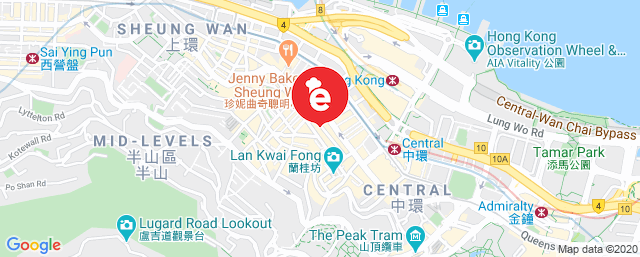 中環士丹利街50號信誠廣場地下F舖
位置
路線
Clara Lam
Dec 13, 2019
Nice food and atmosphere, one of the very few smoothie bowl specialists in Hong Kong! :)
Nikki
Sep 15, 2019
Delicious, healthy and didn't feel hungry afterwards. But also expensive and the very loud sound of the blender in such a small space was a bit intrusive.
Victoria
Sep 11, 2019
Thank you so much!
Chan
Aug 15, 2019
nice staff and delicious smoothies
Sneha
Jul 27, 2019
Two lovely ladies offering great hospitality with their cheery service! The Magenta Bowl was a winner for me! Texture of ice cream except much healthier! And lots of fruit!! If you're a fan of good yet healthy food, you'll love Bear's Lab! Can't wait to go back. :)
0位用戶正查看此餐廳!