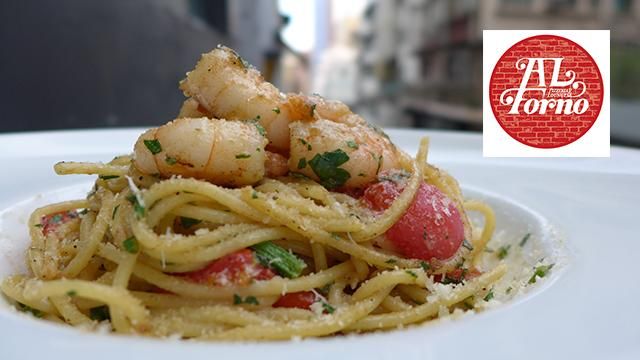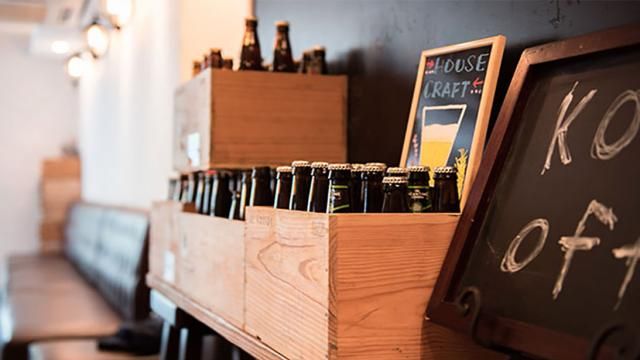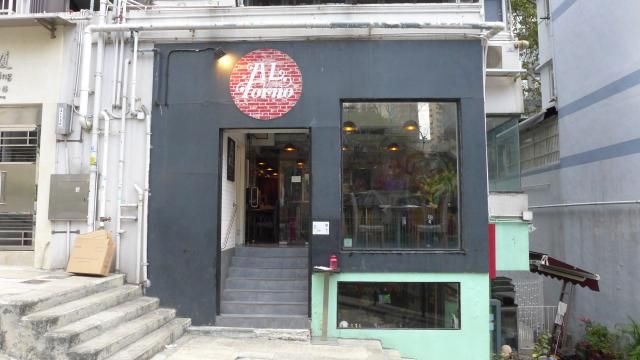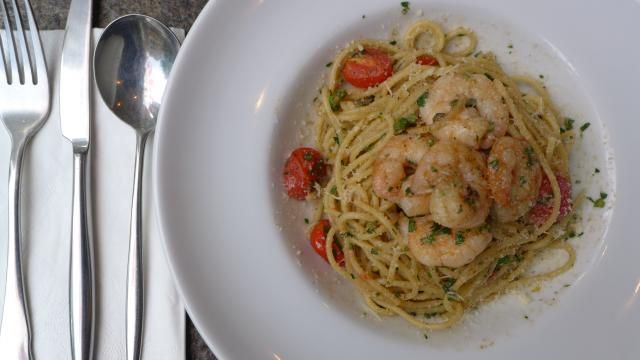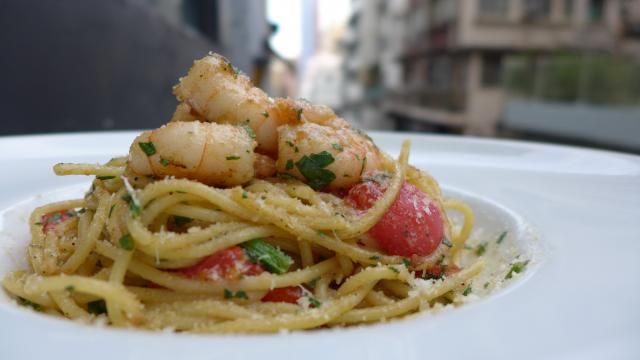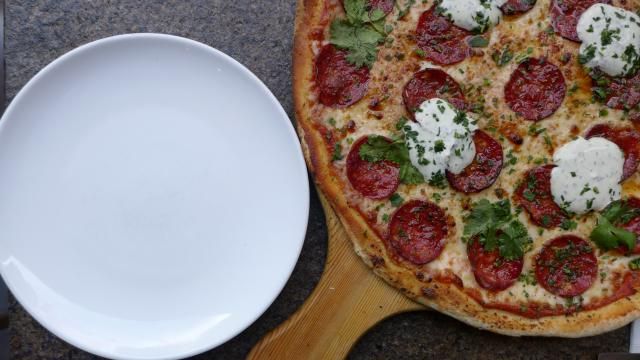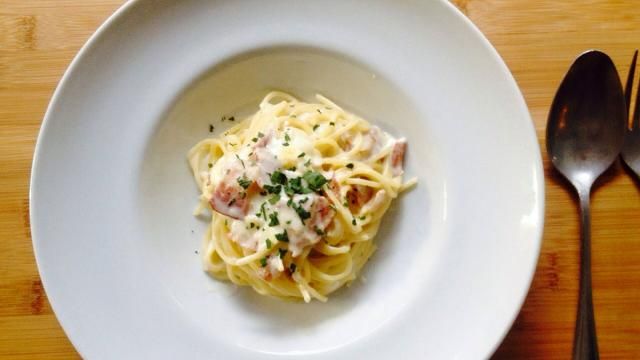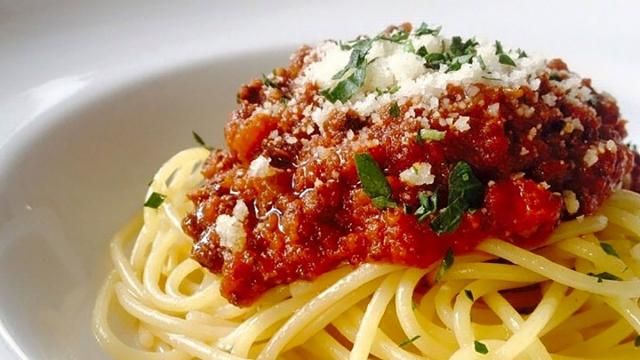 本店主打意大利手工Pizza,在半開放式廚房內特別設有家庭式田園磚爐,由磚塊、防火棉等材料是從意大利訂造,並精心砌搭出紅色圓拱形帶有溫馨原始風味且耐450度高溫的烤爐。 100%意大利進口麵粉,麵糰要經過兩天發酵,再以手拉方式而成,薄脆之餘也帶來嚼勁的口感。 我們堅持每日新鮮做Pizza!
環境
休閒餐飲
,
家庭聚會
設施/服務
信用卡
付款選擇
Master Card
,
Visa
,
銀聯
可用語言
en
,
zh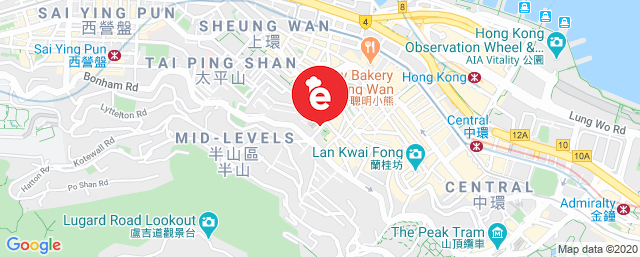 中環蘇豪鴨巴甸街41-49號金豪大廈2號舖地下上層
位置
路線
Vivian
Dec 09, 2019
Good service and recommend the handmade pizza
Thomas
Dec 08, 2019
Excellent service with fair food quality. However, there was inconsistence between the sayings of staff (claiming the chili and other spicy ingredients could be omitted, but in fact could not), which made us order a spicy pizza. In general, still a pleasant experience.
Marc Yang
Nov 29, 2019
Good service, good food
Vincent Mak
Nov 29, 2019
pizza, pasta, 小食都很出色。Waitress 妹妹好靚,好有氣質。成餐都心不在焉:)
Yohei Koga
Nov 24, 2019
Both service and food is very good!
Ivy
Nov 10, 2019
A great dining experience with excellent service and food. Greatest pizza base in HK
WU CHUNG HEI
Nov 01, 2019
Great food and great service, have been visiting for a few years already, highly recommended
Hau Yin Kwok
Oct 19, 2019
Fight for freedom Stand with HongKong
cherry
Oct 14, 2019
The spiced lamb pizza was great, very cheesy and flavorful.
sookit
Oct 09, 2019
Tasty oysters, homemade crab cakes !
Josephine Chiu
Oct 03, 2019
Staff friendly as usual, good deal! Definitely will come back!
Joey
Oct 02, 2019
nice food and Good service
Karin
Sep 30, 2019
Delicious food and good service
Allen
Sep 16, 2019
Location is difficult to find and nowhere to park. Service is nice.
Sophia Chan
Sep 08, 2019
Very nice staff. They arranged a surprise for my friend's birthday. Food is good.
Serena
Aug 23, 2019
amazing food! Great service
Kevin
Jul 29, 2019
Compliments to the chef. Really nice flavor and variety. With the discount the Oyster Rockefeller was cheap. The caprese salad was great. Quality pasta and enjoyed the pizza. Exceeded expectations!
EK.Y
Jul 22, 2019
Delicious & Good Service
Ricky Wong
Jun 30, 2019
半價後抵食。意粉、雞翼、蕃條OK,但 pama ham pizza 過咸。
NaN位用戶正查看此餐廳!